Lake Park
Located just 12 miles from Okoboji, this quaint town offers everything you need; schools, parks, shopping, groceries and outdoor activities. Lake living with a smaller price tag is available on Silver Lake. Enjoy boating and swimming along the banks of this quiet body of water. Affordable housing in Lake Park makes this town popular to live in.
Area Insights
First Presbyterian Church -Lake Park

Lake Park

First Presbyterian Church 1220 South Market St Lake Park, IA 51347 Service - 10:30 am Sunday More Info

Trappers Bay State Park Silver Lake

Lake Park

Trappers Bay is nestled along the north shore of Silver Lake. It is a nice quiet little spot to take the family for a weekend picnic or a day of fishing. Silver Lake is one of the few area lakes that has a walleye season year around. Before the big Walleye opener on the Iowa Great Lakes, you will find Trappers Bay lined with fishing the entire length, trying to land a big walleye. Trappers has many fishing spots to choose from, however, on either side of the bridge usually produces the best fishing. Make sure to get there early, or you will likely not get an ideal spot in the early spring....

Community Christmas Meal 2016

Lake Park

The Lake Park United Methodist Church will be hosting a community meal on Christmas day 2016. They will be serving ham and turkey, stuffing, green beans, mashed potatoes, coleslaw, and a dinner roll along with pumpkin or apple pie from 11:30am to 1:30pm at the church free of charge. Don't spend Christmas alone, join everyone at the church for food and fellowship! Reservations are appreciated, but not required. To RSVP, call or text Cari Wallace at 712-330-6103, Mel Zevenbergen at 712-832-3306 or Marie Matthiesen at 712-240-0939. More Info

Lake Park United Methodist Church

Lake Park

Lake Park United Methodist Church 1471 135th Ave Lake Park, IA 51347 Service ----10:30 AM sunday More Info

Silver Lake

Lake Park

Silver Lake in Lake Park is a 1,000 acre lake with an average depth of about 6.5ft and a maximum depth of about 10ft. Silver Lake offers some of the best walleye fishing in the IGL's, especially in the spring and fall. The shoreline been developed with some beautiful homes, especially in South Shore Estates and West Bay Estates. Silver Lake is a wonderful spot so escape the hustle and bustle of other area lakes. It is a great lake to learn various water sports, as you won't encounter near the boat traffic. Do yourself a favor, and check out all that Silver Lake has to offer.

Lake Park Housing Authority

Lake Park

In 2013 the Lake Park Housing Authority was established to provide assistance to low and moderate income housing. The Dickinson County Board of Supervisors voted to release over $400,000 of TIF monies from two housing development projects to the Lake Park Housing Authority. The housing authorities goal is to preserve the Lake Park housing Stock, ensure safe housing and give assistance to rehab dwellings in Lake Park, increase owner occupied housing, down payment assistance. Funds of up to $25,000 are available for eligible applicants. More Info

H-LP State Football Runner-Ups 2016

Lake Park

A big Congrats to the Harris Lake Park football team on a fantastic historical season. The wolves dominated the competition all year long, punching their ticket to the UNI Dome for the 8 Man Football Playoffs. In the Semi-Final game the Wolves were able to continue the undefeated streak and beat Fremont Mills 35 to 21, giving them the opportunity to compete for the 8 Man Football State Championship. The Wolves battled hard against Don Bosco, Gilbertville, but unfortunately came up a little short and lost a hard fought game 21-48. Awesome Job on a GREAT season Wolves, it was very fun to see...

Silver Lake Country Club

Lake Park

Silver Lake Country Club is a great 9 hole golf course, situated just west of the town on Lake Park. I grew up playing this course, although it does not have any water or sand hazards, it has plenty of length at 3220 yards. A brutal stretch from hole 5 through 7. Hole 5 is a par 3 170yds, with a sloping green that makes it nearly impossible to stick the tee shot. Holes 6 and 7 par 4's boasting over 425+ yards each make for some tough pars. Overall this course is very fun to play, at some of the best prices around the Lakes Area. I encourage you to get out some day and check it out. They...

Disc Golf in Lake Park

Lake Park

In 2012, thanks to many local sponsors the city of Lake Park was able to build and design a 9 hole disc golf course. Nestled around the city park, pool, campground, and football field, the disc golf course offers some great challenging holes. The course was designed by Lake Park disc golf enthusiasts Nicholas Hemphill and Tristam Nebelsick. Disc Golfing offers a family friendly opportunity get out and enjoy the outdoors. More Info

Silver Lake Campgrounds

Lake Park

Lake Park has a couple choices to choose from when deciding to camp on Silver Lake. Both campground are on the lake and offer daily, weekly, monthly or even seasonal rates. The one "in town" is a great spot located near the public pool, ball fields, the city park, public fishing dock, and the dam that flows out of Silver Lake. The camping season runs from April 15 to October 15 each year. Click the link to find more information as well as their camping rates. More Info
Lake Park Homes For Sale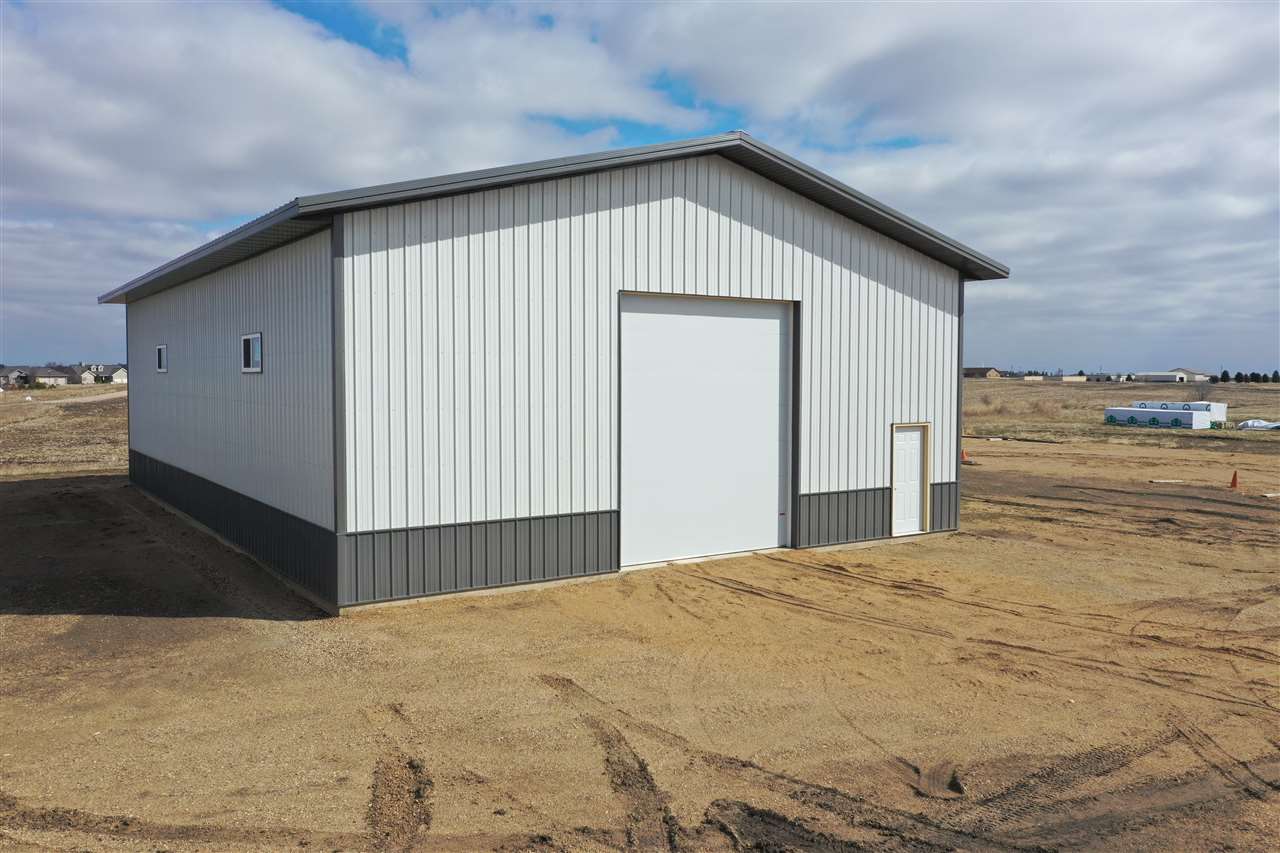 What a great opportunity! Take a look at this 60x40 storage building sitting just off of Hwy 9! This building offers a 12x14 automatic...
210145MLS #
N/ABATHS
N/ABEDS
2400SQFT
Listed by : EXP REALTY - SPIRIT LAKE, LEE MARKI
1290 Highway 9 #B Lake Park, IA 51347
A diamond in the rough, this 3 bedroom 2 bathroom home is on a corner lot near the middle school in Lake Park. Built in 1882, this home...
202195MLS #
2BATHS
3BEDS
1826SQFT
Listed by : EXIT REALTY MIDWEST, ALIX MILLER
101 B Avenue Lake Park, IA 51347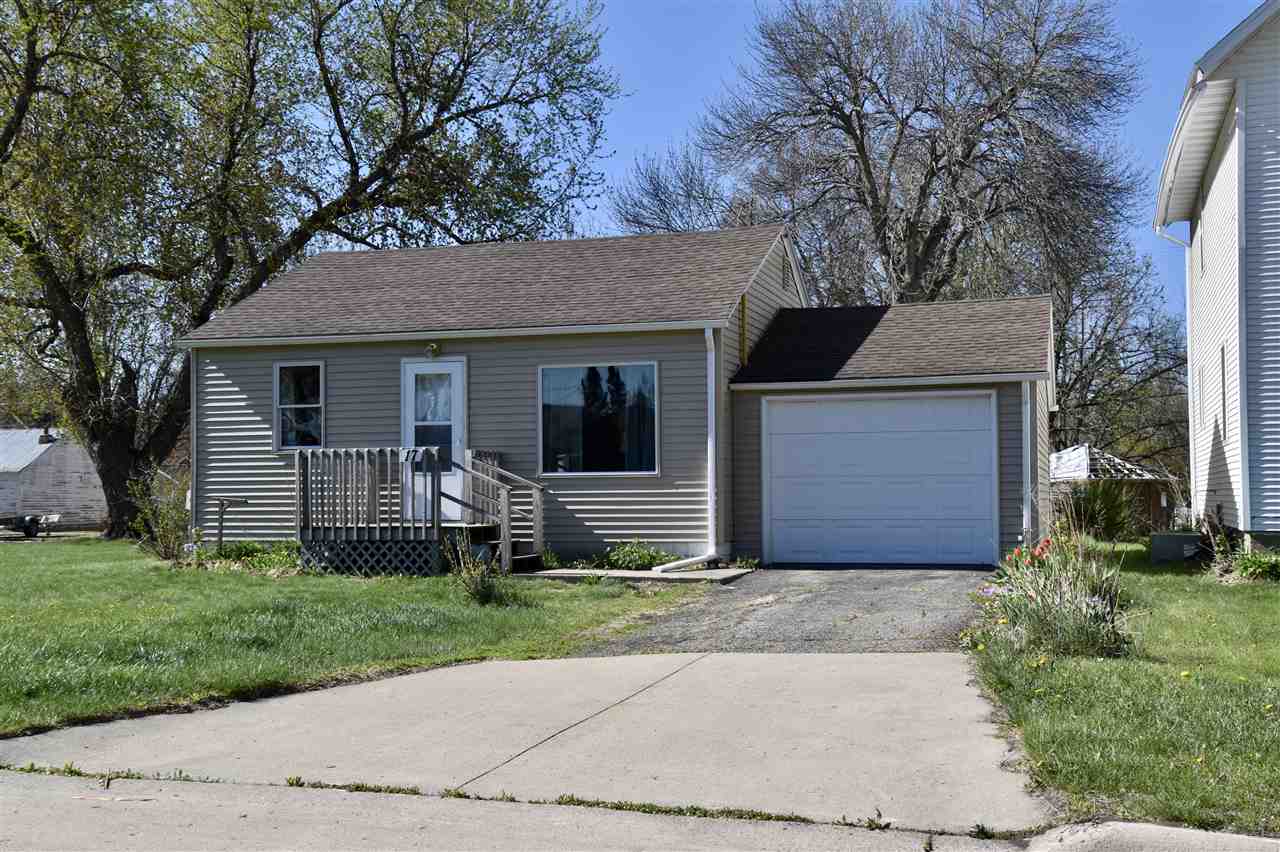 Quaint 1 bedroom 1 and 3/4 bath in Lake Park! Spacious backyard with additional garage. The seller remodeled the main level bath,...
210332MLS #
2BATHS
1BEDS
1152SQFT
Listed by : KELLER WILLIAMS OKOBOJI, ANGIE VAN GELDER
17 E Avenue Lake Park, IA 51347
Subscribe To Our Newsletter