Milford
Home of the Milford Pioneer Days this close knit town specializes in friendliness. Located minutes from all the Iowa Great Lakes fun, the amusement park, shopping and restaurants. This affordable town has 3,000 residents and the estimated median house value is $112,000. Enjoy summer nights on your neighbors front porch while the kids play in the sprinkler. You will have a real sense of community when you become a part of this youthful town.
Area Insights
Calkins Park

Milford

Calkins Park Located behind Dyno's convenient store on the Southend of Milford, just a half block East from Hwy 71 on 225th St, then stretching North a few blocks, this park offers a 9 hole disc golf course

Ingwersen Family Chiropractic, LLC

Milford

Dr. Laura Ingwersen is located on Hwy 71 on the South end of Milford next to Subway. Laura works with all ages to help relieve back pain, neck pain, headaches, as well as muscular tightens and other adjustments. She will determine the root of your pain and create a chiropractic and/or wellness plan to suit you. Laura is a very friendly, professional chiropractic option. We have taken our children to Laura and are very impressed with her and the kids really like her. More Info

Florence Park

Milford

Florence Park, Milford Located Directly across the street from the Okoboji High School to the East, Florence Park is a wonderful getaway for the kids. There is a lot of play ground equipment, as well as a indoor/outdoor shelter area. This is also the home of many activities during the weekend of Pioneer Days and is the common meeting ground after the parade.

Buchanan Park

Milford

Buchanan Park Located a block East from Hwy 71 on 13th Street in Milford and a half block South on P Ave, this is a surprisingly nice and quiet little park that my kids enjoy frequenting. We like to take the dog and throw frisbees. In addition, the park offers a basketball court, swingset and other playground equipment, and some picnic tables.

Pioneer Parents

Milford

Pioneer Parents is the governing board that serves the staff and families at Okoboji Elementary School. They are a registered PTA group with three main fundraising events: Fall Fun Night, Movie Night and Spring Fun Night. Fundraising dollars are used to fund staff requests and support the school. More Info

Stan's Bait Shop

Milford

Stan's Bait Shop 2306 Okoboji Ave Milford, IA 51351 Stan's Bait shop is located on the Hwy on the North end of Milford. Stan's offers a great selection of products and services including fish cleaning. If you have a bucket full of fish, but either don't have the time to clean them or simply don't know how, take them to Stan's. Stan's also offers guide services and fishing tips. More Info

Taco House

Milford

A home town favorite! The Taco House is a hidden gem in the Great Lakes area. If your looking for delicious Mexican food give this a try. Taco House is not open during the winter months but you are able to put in a freezer order before they close to satisfy your craving on those cold days. Whatever you decide to order don't forget the Taco House hot sauce, you won't be disappointed.

Harbor of Joy Lutheran Church

Milford

Harbor of Joy Lutheran Church 1204 L Ave Milford, IA 51351 Services Sunday at 9:30 a.m. More Info

Winther Stave & Co

Milford

At Winther, Stave & Co., LLP we use a team approach. You have a team of accounting professionals at your disposal, not just one person. With specialists in many different areas, we can draw on that breadth of knowledge and experience to help with services ranging from taxes, to payroll, to wealth preservation.

Father Daughter Dance:

Milford

An annual event hosted by the Cherish Center to promote the importance of the Father Daughter relationship. 2017 event date is Saturday February 25th from 5-10pm at the Boji Bay Funhouse and Pavilion in Milford. $35/Family. Tickets available at the door. More Info
Milford Homes For Sale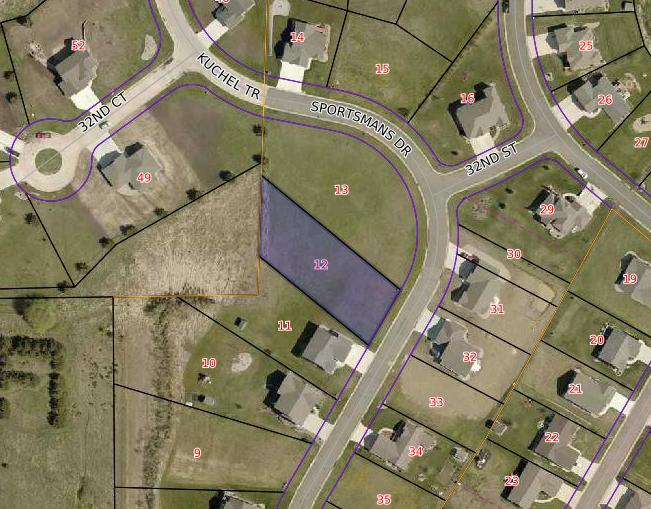 Here is your opportunity to build! Almost half an acre of land with all the conveniences of town. The backyard looks into natural land so...
191259MLS #
N/ABATHS
N/ABEDS
20374SQFT
Listed by : INTEGRITY REAL ESTATE- ARNOLDS PARK, NICK STEFFES
Sportsman Drive #12 Milford, IA 51351
Large Lot in Hunter Hills overlooking wetlands. Great building opportunity for your family!
200900MLS #
N/ABATHS
N/ABEDS
10343SQFT
Listed by : KELLER WILLIAMS OKOBOJI, PEGGY BERGH
000 Chaplin Drive #27 Milford, IA 51351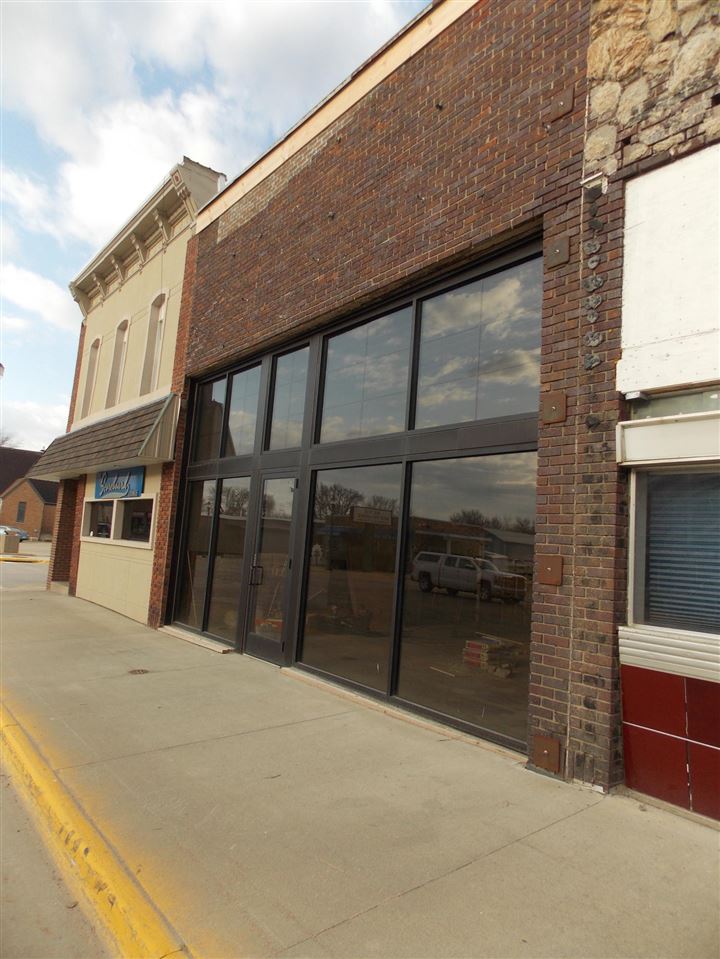 Office or retail space for rent with great visibility on Highway 71.
191596MLS #
N/ABATHS
N/ABEDS
620SQFT
Listed by : RE/MAX LAKES REALTY, MATT LIPPON
903 Okoboji Avenue Milford, IA 51351
Subscribe To Our Newsletter