Okoboji
The City of Okoboji is bordered by West and East Lake. Homeowners and visitors feel the presence of the lakes in almost every direction. Enjoy boating, jet skiing and swimming on this beautiful lake. Well established businesses like retail shops, coffee shops, diners, restaurants, and other commercial establishments rule this vastly populated highway. Most housing developments around this area bring you close to Okoboji Ave by car, foot, bike or boat. The community is home to the Pearson Lakes Art Center, two marinas, a championship golf course and some of the best lodging in northwest Iowa.
Area Insights
Wyman's Spudnuts

Okoboji

SPUDNUTS!!! The newest tradition in the Lakes Area. Amazing donuts (called Spudnuts), coffee and a fun place to take a break from your day. These are made from potato flour which is where the name comes from. You can choose from glazed donuts, chocolate or maple frosting, donut holes(my kids' favs), cinnamon twists, cinnamon balls OR even maple frosting with bacon. Find them at 1104 S Hwy 71 in Okoboji, across the street from Tweeters.

Good News Community Church

Okoboji

If you're looking for a welcoming church to be a part of, Good News is it! As a member of this church, I have first hand experience of their warm inviting nature. This growing church is full of younger families, as well as community members from every stage in life. Their contemporary nature is what really drew my family into this church. They have great music, that you can't help but sing along, and get lost within the message. More Info

Brooks North

Okoboji

Brooks North is a newer housing development located on a cul-de-sac offering beautiful views of Brooks Golf Club, ponds, nature areas, the bike trail system and the Nature Center. There are many beautiful homes and only a few vacant lots remain. Brooks North is located on the North end of Brooks Golf Club in Okoboji, IA.

The Barefoot Bar

Okoboji

Arguably the most iconic spot in all of the lakes area, Barefoot Bar is the one place you must visit when you're here for the summer. They have the best blended drinks, as well as every other cocktail you can think of, served in their signature cups. Its the perfect place on the lake to sit back and relax with friends, while enjoying the view, and all of the palm trees. Barefoot Bar also has a menu, to enjoy some food while you're soaking in the sun. Its even the perfect place for kids, with a full swing set, and even a slide that goes right into the lake! More Info

Tweeter's

Okoboji

Tweeter's Bar & Grill a great casual restaurant in Okoboji, no matter what you're craving. Their extensive menu makes it easy for large groups to gather, and appeal to all tastes. Tweeter's offers catering, daily specials, and nightly features. Since they're open year round, Tweeter's is a favorite among locals, and tourists alike. More Info

West Boutique

Okoboji

West Boutique located at Okoboji Boat Works Marina carries all of the latest fashions for women of all ages and sizes. Available brands: Free People, Anama, Velvet Heart, KUT Denim, Articles of Society, Grace in LA, Lush, Willow & Clay, Pink Martini, Pixie Mood, and more!

Kuchel Homes

Okoboji

Kuchel Homes is dedicated to building your dream home in your dream community. Kuchel Homes cuts no corners when it comes to building your home....from the planning, design, finishes and more we leave no stone unturned. Designed to Perform, Built to Last.

Kenue Park

Okoboji

Kenue Park 2251 170th St Okoboji, IA 51355 Located next door to the Dickinson County Nature Center, Kenue Park offers 40 acres of entertainment including picnic areas, hiking trails and a 18 hole disc golf course.

The Outrigger

Okoboji

One of the area's best! The Outrigger serves fine food with an elegant, charming atmosphere. The menu has a variety of food options, but the Outrigger is well-known for their steak and seafood. Weekend specials are offered as well as prime rib on Friday and Saturday nights. A great neighborhood bar and restaurant!

Snappers Turtle Bay Cafe

Okoboji

Come to Snappers Turtle Bay Cafe and enjoy the relaxing laid back island atmosphere that you can only find along the waters of Turtle Bay. Open to the public for lunch and dinner, Snappers menu is unique to Okoboji which offers quality food and service that is sure to please visiting patrons.
Okoboji Homes For Sale
3 bedroom, 2 bath home in Okoboji
210333MLS #
2BATHS
3BEDS
2688SQFT
Listed by : RE/MAX LAKES REALTY, ELIZABETH SANDY
1328 Summer Circle Drive Okoboji, IA 51355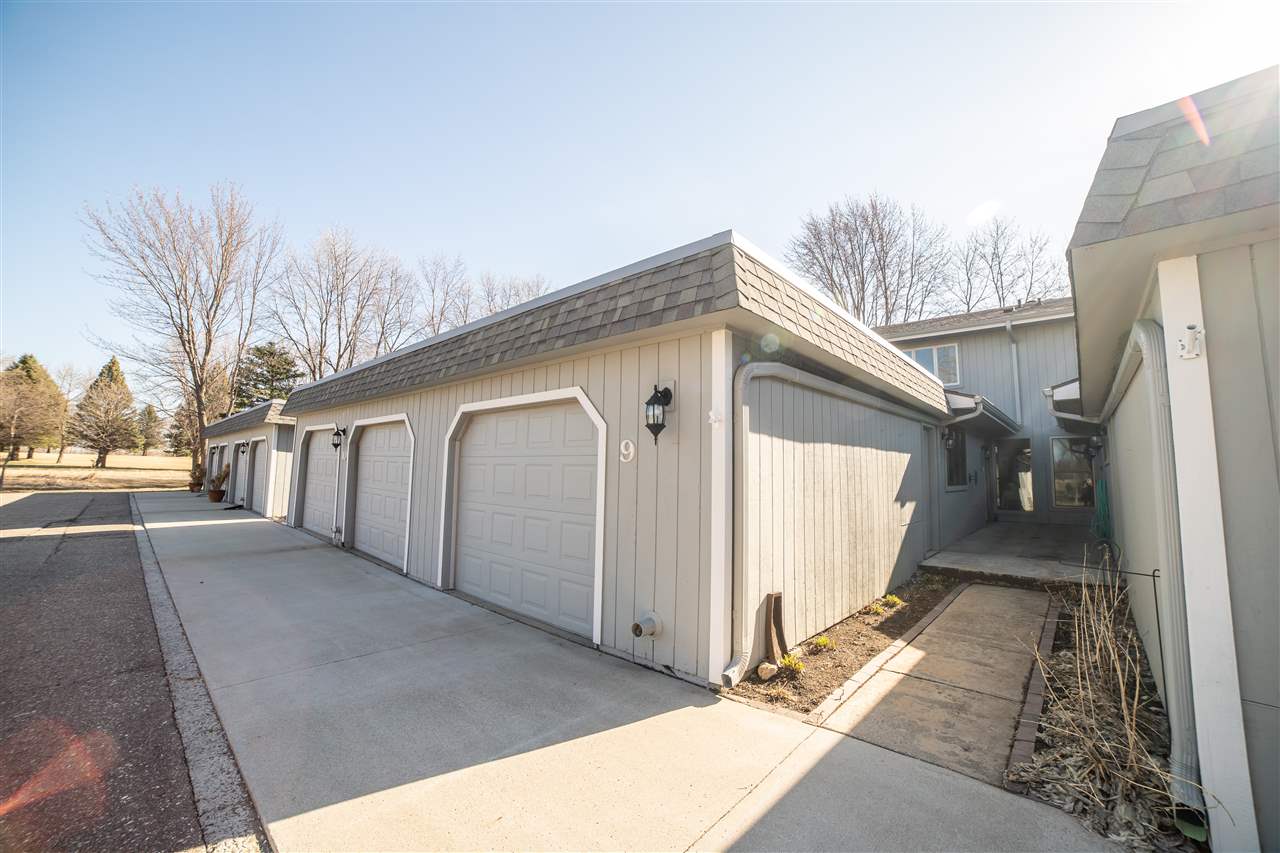 Enjoy the Okoboji Life by the peaceful Brooks Golf Course. This condo has 3 bedrooms, 2 full bathrooms, enclosed sunroom and great paved...
210126MLS #
2BATHS
3BEDS
1848SQFT
Listed by : INGVALL REAL ESTATE TEAM, MARY LYNN INGVALL
2300 Country Club Dr #9 Okoboji, IA 51355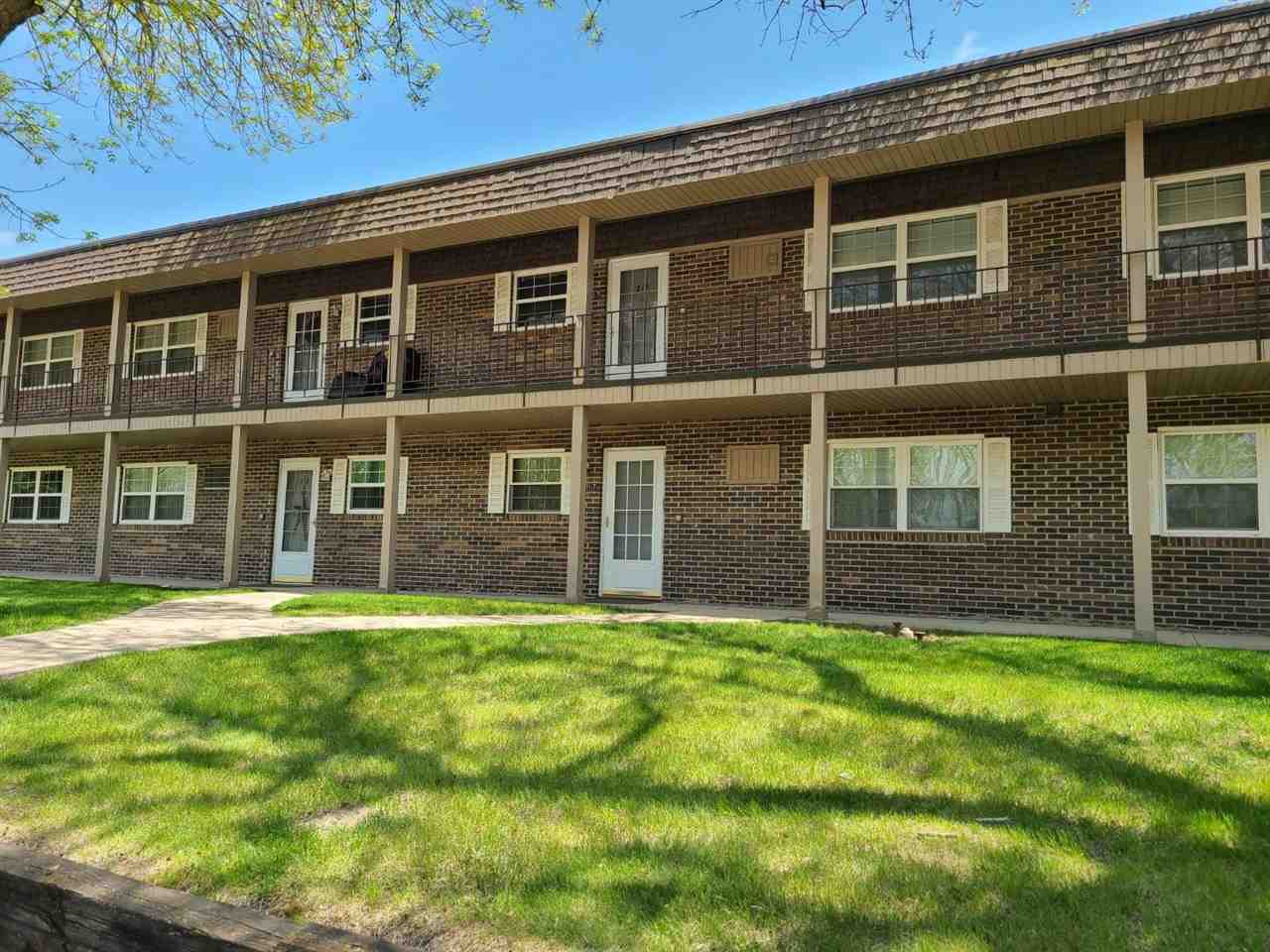 Completely remodeled 2 bedroom, 1 bath WALKOUT condo in the heart of Okoboji. Updates included new cabinets, granite counter tops,...
210395MLS #
1BATHS
2BEDS
915SQFT
Listed by : RE/MAX LAKES REALTY, AARON JONES
1800 Country Club Drive #117 Okoboji, IA 51355
Subscribe To Our Newsletter