Okoboji
The City of Okoboji is bordered by West and East Lake. Homeowners and visitors feel the presence of the lakes in almost every direction. Enjoy boating, jet skiing and swimming on this beautiful lake. Well established businesses like retail shops, coffee shops, diners, restaurants, and other commercial establishments rule this vastly populated highway. Most housing developments around this area bring you close to Okoboji Ave by car, foot, bike or boat. The community is home to the Pearson Lakes Art Center, two marinas, a championship golf course and some of the best lodging in northwest Iowa.
Area Insights
The Inn of Okoboji

Okoboji

3301 Lakeshore Drive Okoboji, IA 51355 WEBSITE For a little History of The Inn dating back to the 1890's CLICK HERE The Inn at Okoboji offers so much to do and so much history. Located on 500 feet of West Okoboji Lake lakeshore, the views are amazing. The Inn is a hotel/resort, with a dining and a full service facility designed for meetings, gatherings, events and weddings. Also, The Inn has a 9 hole executive golf course and is partnered with other local golf courses in the Iowa Great Lakes Area. They also have in door and out door pools with a hot tub, docks, and an... More Info

Arrowood Resort

Okoboji

Arrowood is a year-round conference center and hotel with over 100 guest rooms, whirlpool suites and a "Great Room" for hosting group events and hospitality suites. Formerly known as Village East, the resort offers an outdoor pool, deck, playground, volleyball and croquet courts and a heated indoor pool area. Hotel goers can also enjoy an on-site salon, Minervas Bar and Eatery and lit parking. Located on Brooks National Golf Course, Arrowwood Resort offers some of the finest lodging around. Years ago, Brooks Golf Course clubhouse was actually housed on the rear side of Arrowood, but... More Info

Snooks of Okoboji

Okoboji

Snook's of Okoboji started primarily as a retail flooring store. After a transfer of ownership, the new owner, Bill Adams, has transformed our store into a one-stop home store. We now not only retail flooring, but also offer a wide selection of furniture, bedding, window treatments, decor and outdoor living. With the ability to purchase from the floor or order custom, we'll make sure you get what you're looking for to suit your space. Let our family help your's. Stop by today or shop online at snooksofokoboji.com.

Ranch Okoboji

Okoboji

Ranch Okoboji has something for everyone. The ever popular mini golf course in Okoboji is a fun Wizard of Oz theme. They also have Tyotee's Mining, which is a fun little adventure for kids to mine gemstones, arrowheads, and fossils! For the adults, they have a margarita bar, with tons of flavors, all made with their own secret recipe! Once you're done with whichever adventure you choose at the Ranch, don't forget to shop at their little boutique area, with home decor, outdoor decor, and their extensive collection of flags! More Info

Rebe

Okoboji

Re*be is one of Iowa's finest varicose vein centers dedicated to addressing the health and cosmetic concerns of men and women using the latest and most-advanced medical treatments for various body conditions. Re*be surgeons are highly experienced with specialized training in vein diagnosis and treatment. Dr. Ronald Kolegraff M.D., A.C.P., A.S.G.S. is a Board Certified General Surgeon and Board Certified Phlebologist. The clinic provides friendly service in a patient-centered environment to ensure an experience that exceeds your expectations of personal care. Rebe provides complimentary... More Info

The Outrigger

Okoboji

One of the area's best! The Outrigger serves fine food with an elegant, charming atmosphere. The menu has a variety of food options, but the Outrigger is well-known for their steak and seafood. Weekend specials are offered as well as prime rib on Friday and Saturday nights. A great neighborhood bar and restaurant!

Dickinson County Nature Center

Okoboji

A place for all ages, the Dickinson County Nature Center is a place that provides learning about nature, animals, and the environment. With many events for the community throughout the year, locals and tourists alike are sure to enjoy a fun time here. The ever popular Bee and Butterfly festival is a blast for kids, and kids at heart. We've enjoyed releasing a monarch butterfly, learning about different insects, and hearing about how bees make honey. They also provide classes for toddlers and kids to learn more about animals and nature. We always have fun checking out the animals they have... More Info

Wyman's Spudnuts

Okoboji

SPUDNUTS!!! The newest tradition in the Lakes Area. Amazing donuts (called Spudnuts), coffee and a fun place to take a break from your day. These are made from potato flour which is where the name comes from. You can choose from glazed donuts, chocolate or maple frosting, donut holes(my kids' favs), cinnamon twists, cinnamon balls OR even maple frosting with bacon. Find them at 1104 S Hwy 71 in Okoboji, across the street from Tweeters.

Okoboji Expedition Co.

Okoboji

Okoboji Expedition Co is a bicycle and outdoor sports store in Okoboji, Iowa. We are located on the eastern shore of West Okoboji Lake in the Iowa Great Lakes region. The Okoboji Expedition Company carries bicycles, kayaks, cycling apparel, cross country skis, and snowshoes along with all the needed accessories for all of the above. We also specialize in custom bike fittings and offer winter spinning classes. We offer bicycle products from Specialized, Cervelo, Co-motion and Alchemy. We also stock Oru kayaks and paddle boards from SOL, Tubbs snowshoes, Atomic cross country skis and outdoor...

Erpelding, Voigt & Co., L.L.P.

Okoboji

For more than 45 years, we have been providing tax preparation, business planning, financial reporting services and personal financial planning. Founded in 1974, Erpelding, Voigt & Co., LLP has grown to encompass more than 49 professional associates and staff in five locations. As a progressive accounting firm employing the latest technologies, we have developed a reputation for professional excellence through the consistent high quality services we provide. We bring a wealth of knowledge and value to each of our clients.
Okoboji Homes For Sale
A view worth showing off to all your friends! Check this 3 bedroom 2 bath, open floor plan with great views, Dining Room table and chairs...
202229MLS #
2BATHS
3BEDS
1857SQFT
Listed by : KELLER WILLIAMS OKOBOJI, ROB HINN
1112 Gordan Dr. #4 Okoboji, IA 51355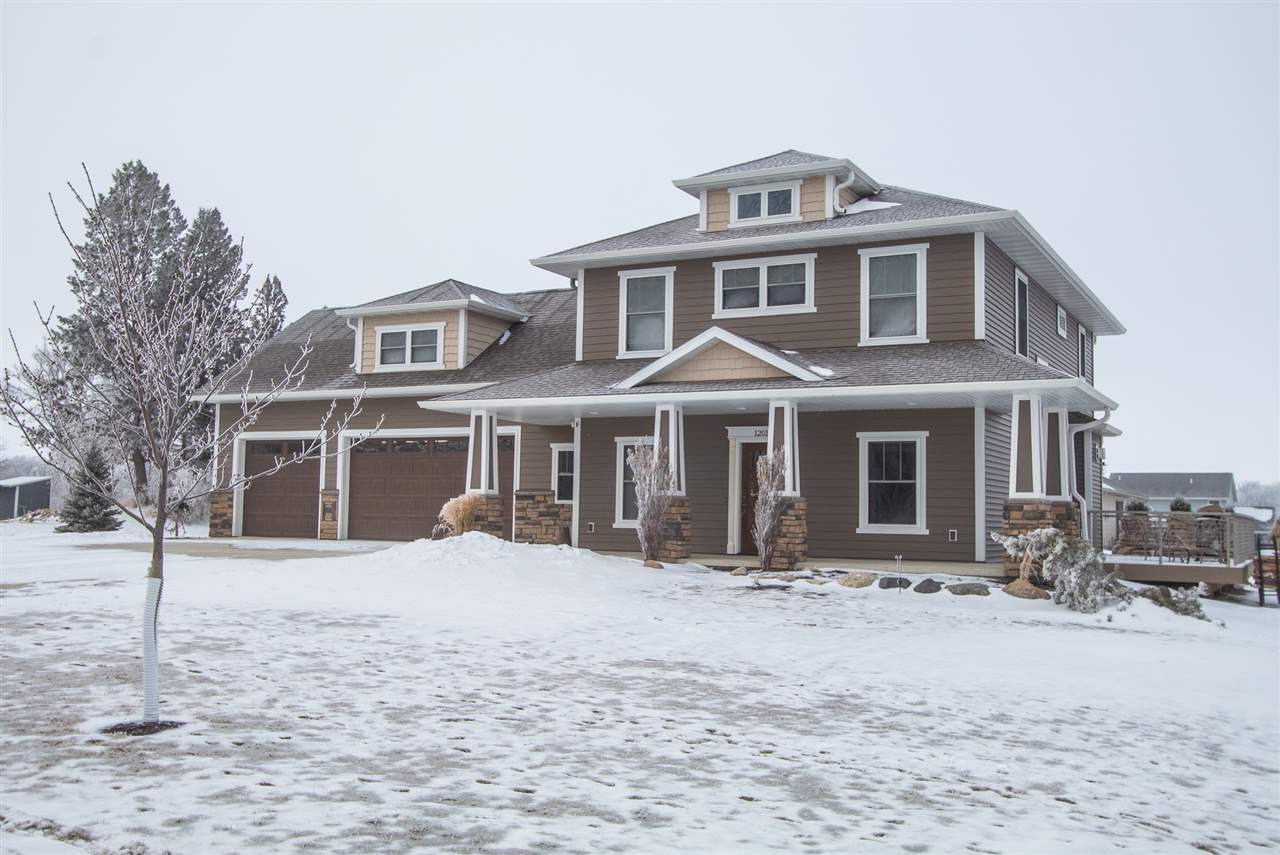 Located Close to "Everything Okoboji" this Custom Built 3 Bedroom 2 1/2 Bath home is an Excellent Example of combining Wonderful Upgrades...
202202MLS #
3BATHS
3BEDS
2740SQFT
Listed by : KELLER WILLIAMS OKOBOJI, KEITH DIEKEVERS
1201 Julia Street Okoboji, IA 51355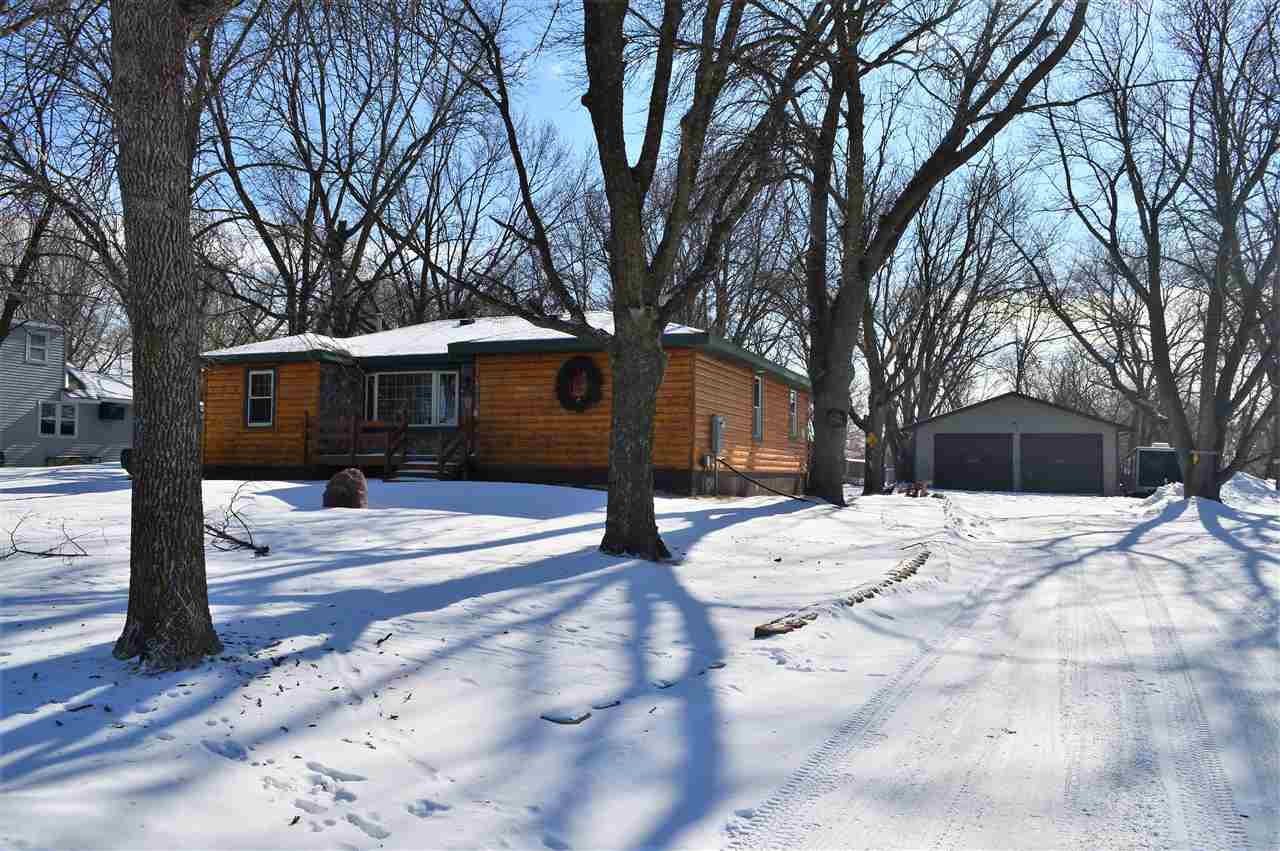 On just under an acre of land a rustic mountain style home sits north of the East/West lake bridge in the heart of Okoboji. In addition...
202237MLS #
2BATHS
3BEDS
2688SQFT
Listed by : REALTY ONE GROUP REVOLVE, CARA NAATJES & REALTY ONE GROUP REVOLVE, D.J. NAATJES
1307 Depot Avenue Okoboji, IA 51355
Subscribe To Our Newsletter