Arnolds Park
Arnolds Park is in the center of the Iowa Great Lakes resort region. It is home to a historic amusement park, also called Arnolds Park, which features Legend, An ACE Coaster Landmark. Legend, which carried its first riders in 1927, is believed to be the 13th oldest wooden roller coaster in the U.S. In 2012 the amusement park was selected as one of the fifteen best in the Midwest region by Midwest Living magazine.
Other major landmarks of the city include the Central Emporium shopping mall, the Iowa Great Lakes Maritime Museum and the Iowa Rock'N'Roll Hall of Fame.
Located in Arnolds Park is the Abbie Gardner Sharp Cabin Museum, the site of the 1857 "Spirit Lake Massacre", a violent conflict between European settlers and Native Americans. Next to the cabin is Pillsbury Point State Park.
Area Insights
Yesterdays

Arnolds Park

Yesterdays Restaurant has been an Okoboji favorite and is only opened seasonally. Yesterdays has a complete dinner menu that features nightly specials. They have a wonderful martini menu that will not disappoint. Make sure to also make reservations in the Japanese Teppanyaki Room. Watch as asian inspired meals are prepared and served by your personal chef. More Info

The Lost Gypsy Boutique

Arnolds Park

Look What's new In Arnolds Park: The Lost Gypsy Boutique offers fun and nicely priced apparel that will be perfect for your Okoboji wardrobe! Hats, shoes, purses, and unique fashions in the latest colors will have everyone asking "where did you get that!". Located just east of Table 316 in the former Dragon Palace restaurant. CHECK IT OUT! More Info

Boji Tattoo & Piercing

Arnolds Park

Boji Tattoo is a very welcoming tattoo place in the Lakes Area. Offering very competitive pricing for tattoos and piercings, Boji Tattoo is a great place for your next piece of ink. You can rest assured that Boji Tattoo is a sterile, clean environment. Their needles are a one time use, and all tools are sterilized after each customer. They have extensive tattoo ideas in their shop, as well as body jewelry to buy. More Info

The Boonedocks

Arnolds Park

The Boonedocks is your one-stop-shop! They have it all. Full selection of beer, wine, grocery items, and of course gasoline. Located right in Arnolds Park!

Pirate Jack's Bar

Arnolds Park

Best little gem on the lake. Located on West Lake you will be able to sit and enjoy a nice cold beverage, a wonderful staff, and one of the best views in town. They have a wonderful selection of drinks you can choose from. Make sure to try one of their margaritas, it is the best on the lake in my opinion! Whether you want to enjoy the fireworks on the 4th of July, or just any sunset in the summer, Pirate Jack's is the place to be.

Bombazi Salon

Arnolds Park

Bombazi, by definition, means of the highest quality. Bombazi Salon is located in Arnolds Park, IA along the broadway strip. They offer hair care, pedicures, manicures, and waxing. All of our services are available for weddings and other parties. Tammy and her staff will take great care of you! Click below to view their webpage. More Info

Los Pueblos

Arnolds Park

Los Pueblos is a family owned business known for serving some of the best food around with a very festive atmosphere. Enjoy one of their famous margaritas while you munch on some chips and salsa. Whether you are in the mood for enchiladas, burritos, fajitas, or fish tacos, they have something the whole family can enjoy! More Info

Okoboji Bible Conference Ministries

Arnolds Park

Okoboji Bible Conference Ministries 7 S. Highway 71 Arnolds Park, IA 51331 Every summer the Okoboji Bible Conference is held in the heart of the Lakes Area, drawing in thousands of Christians of all ages to the area. The conference has a number of speakers as well as musicians. 2017 will be the 83rd year of the Okoboji Bible Conference. 2017 schedule- July 30 - August 7, 2017 More Info

Bobs in Arnolds Park

Arnolds Park

Bobs in Anrolds Park is famous for the Bobs dog. This is a place the whole family will enjoy. You will be able to enjoy an old fashion maid rite, hot dog, and don't forget the amazing shakes! Located right in the heart of all the action in Arnolds Park you will be able to park the boat and walk up to Bobs. Eat on the patio over looking West Lake or take your meal to go and enjoy it on the boat!

The Hutt Bar & Grill

Arnolds Park

The Hutt may be a newer restaurant in the Lakes area, but they bring a big presence with them. A former owner of the Dry Dock, is the new owner of The Hutt. She has made this restaurant a great attraction to locals and tourists, being open year round. Having traditional american food means The Hutt is appealing to all! Don't miss out on their tasty breakfast during the summer, and their bloody mary's! More Info
Arnolds Park Homes For Sale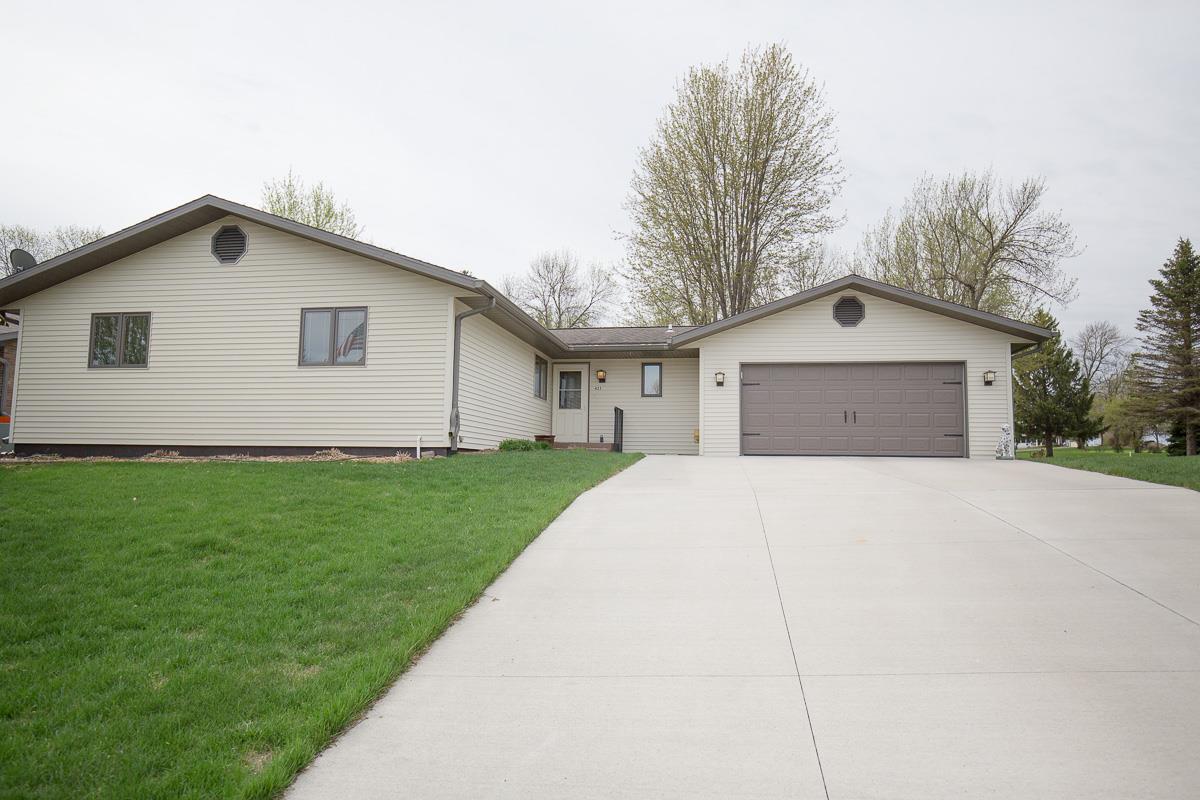 Wonderful views of the trees and scenery provided by Emerald Hills Golf Course. Recently remodeled to provide a more open layout and...
210104MLS #
2BATHS
3BEDS
1518SQFT
Listed by : RE/MAX LAKES REALTY, MATT LIPPON
425 Emerald Drive Arnolds Park, IA 51331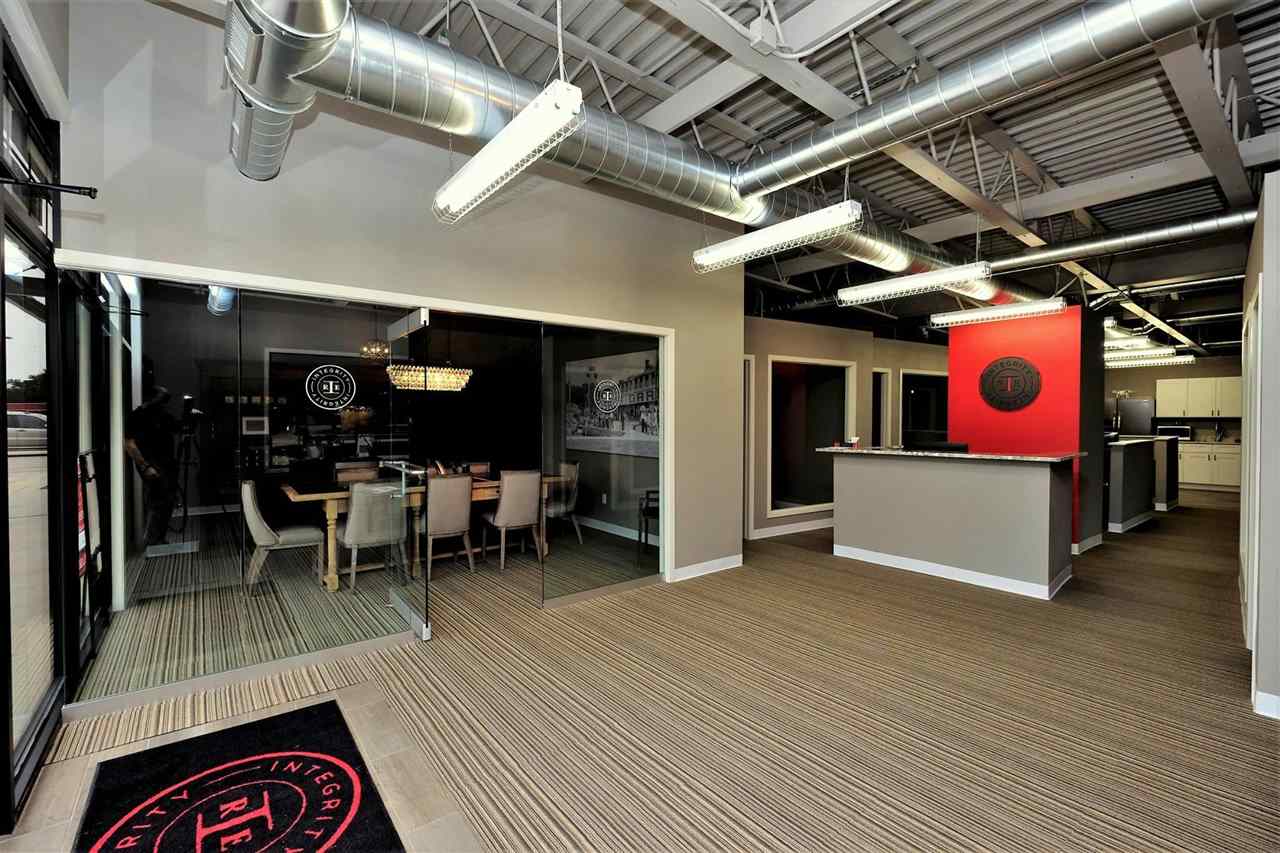 Perfectly located in Arnolds Park! This space is sophisticated and modern. Currently designed as an office space with 7 private offices a...
200425MLS #
N/ABATHS
N/ABEDS
2040SQFT
Listed by : INTEGRITY REAL ESTATE- ARNOLDS PARK, NICK STEFFES
584 U.S. Hwy 71 Arnolds Park, IA 51331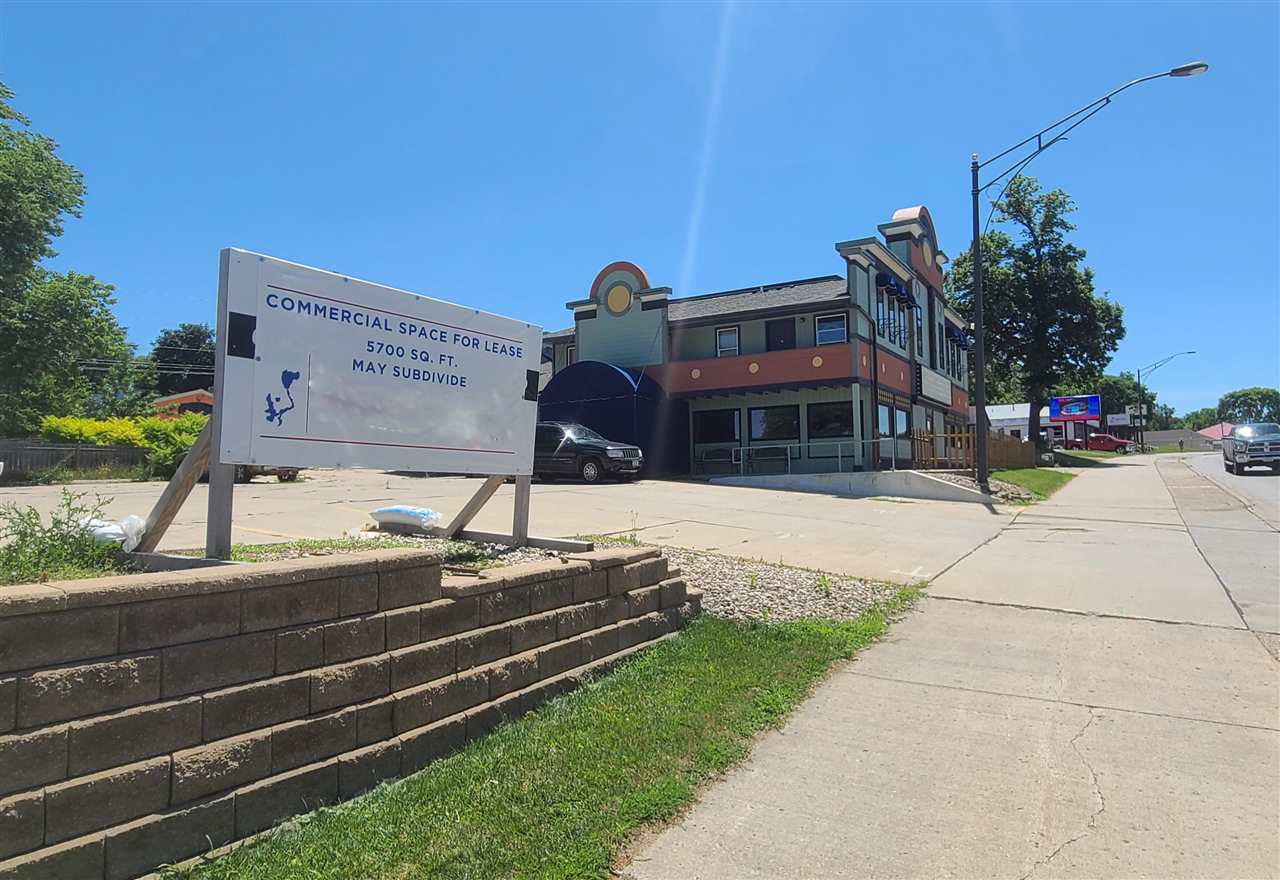 Opportunity awaits at the former Table 316 building in the heart of Lake Okoboji. With nearly 5700 sq feet, everything has been gutted...
200239MLS #
N/ABATHS
N/ABEDS
5700SQFT
Listed by : RE/MAX LAKES REALTY, AARON JONES
316 Highway 71 Arnolds Park, IA 51331
Subscribe To Our Newsletter