Okoboji
The City of Okoboji is bordered by West and East Lake. Homeowners and visitors feel the presence of the lakes in almost every direction. Enjoy boating, jet skiing and swimming on this beautiful lake. Well established businesses like retail shops, coffee shops, diners, restaurants, and other commercial establishments rule this vastly populated highway. Most housing developments around this area bring you close to Okoboji Ave by car, foot, bike or boat. The community is home to the Pearson Lakes Art Center, two marinas, a championship golf course and some of the best lodging in northwest Iowa.
Area Insights
Trailview Estates Condominiums

Okoboji

This condo complex is well located for convenient living and very affordable. A good blend of owners and renters enjoy a care free lifestyle in the heart of the Lakes Area. With dining, shopping, golf and the trails just out your front door, you won't find a handier place to live. Located just off Hwy 71, next to the Cinema 7

Wyman's Spudnuts

Okoboji

SPUDNUTS!!! The newest tradition in the Lakes Area. Amazing donuts (called Spudnuts), coffee and a fun place to take a break from your day. These are made from potato flour which is where the name comes from. You can choose from glazed donuts, chocolate or maple frosting, donut holes(my kids' favs), cinnamon twists, cinnamon balls OR even maple frosting with bacon. Find them at 1104 S Hwy 71 in Okoboji, across the street from Tweeters.

Minervas Restaurant & Bar

Okoboji

Minervas is located in the Arrowwood Resort in Okoboji. Their menu offers a little of everything! From classic pastas and aged steaks to seafood everyone will leave satisfied. They offer a great "Pick Two" option for lunch and the atmosphere is excellent. They also do a pasta night that seems to be a staple in the community. Getting to pick your sauce and everything that goes into your pasta which is then made right in front of you is certainly a treat for the whole family! More Info

Kenue Park

Okoboji

Kenue Park 2251 170th St Okoboji, IA 51355 Located next door to the Dickinson County Nature Center, Kenue Park offers 40 acres of entertainment including picnic areas, hiking trails and a 18 hole disc golf course.

Kuchel Homes

Okoboji

Kuchel Homes is dedicated to building your dream home in your dream community. Kuchel Homes cuts no corners when it comes to building your home....from the planning, design, finishes and more we leave no stone unturned. Designed to Perform, Built to Last.

Vintage Block Inn and Suites

Okoboji

Conveniently located near all the great Okoboji attractions, Vintage Block is a great hotel for your stay in Okoboji. The hotel offers 54 guest rooms, including 14 large family suites that can lodge up to 10 guests. Jump start your day with our complimentary breakfast including Belgium waffles, fresh fruit, yogurt, cereal and beverages and more! On-site have fun and relax with our outdoor swimming pool and gazebo, surrey bikes and green space with fire-pits, grills and games.The hotel has recently been renovated and includes a Lake Okoboji feel with the use of reclaimed dock wood. Rated as... More Info

Rebe

Okoboji

Re*be is one of Iowa's finest varicose vein centers dedicated to addressing the health and cosmetic concerns of men and women using the latest and most-advanced medical treatments for various body conditions. Re*be surgeons are highly experienced with specialized training in vein diagnosis and treatment. Dr. Ronald Kolegraff M.D., A.C.P., A.S.G.S. is a Board Certified General Surgeon and Board Certified Phlebologist. The clinic provides friendly service in a patient-centered environment to ensure an experience that exceeds your expectations of personal care. Rebe provides complimentary... More Info

Smack Shack

Okoboji

Get your taste buds ready for some smashing good sandwiches! The Smack Shack offers some amazing gourmet sandwiches. Every menu item is brilliantly created by chef Jeremy Neppl. I love the smack burger myself, as well as the spicy fried chicken thigh sandwich. I really don't think you can go wrong ordering here, they even have PB&J options for the kiddos. Make sure to stop by and try the Smack Shack located next to the Okoboji Commons. More Info

Arrowood Resort

Okoboji

Arrowood is a year-round conference center and hotel with over 100 guest rooms, whirlpool suites and a "Great Room" for hosting group events and hospitality suites. Formerly known as Village East, the resort offers an outdoor pool, deck, playground, volleyball and croquet courts and a heated indoor pool area. Hotel goers can also enjoy an on-site salon, Minervas Bar and Eatery and lit parking. Located on Brooks National Golf Course, Arrowwood Resort offers some of the finest lodging around. Years ago, Brooks Golf Course clubhouse was actually housed on the rear side of Arrowood, but... More Info

Good News Community Church

Okoboji

If you're looking for a welcoming church to be a part of, Good News is it! As a member of this church, I have first hand experience of their warm inviting nature. This growing church is full of younger families, as well as community members from every stage in life. Their contemporary nature is what really drew my family into this church. They have great music, that you can't help but sing along, and get lost within the message. More Info
Okoboji Homes For Sale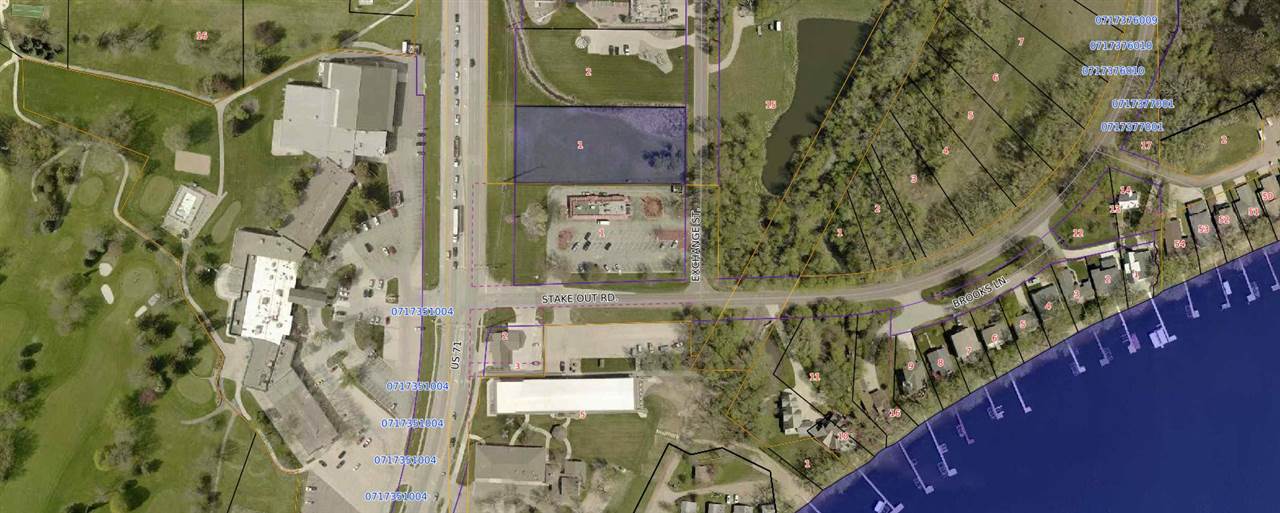 Great HWY 71 Location between Mc Donalds and Shore Station 150 X 240.
191670MLS #
N/ABATHS
N/ABEDS
51749SQFT
Listed by : EXIT REALTY MIDWEST, CHAR COOKLIN
000 Exchange Street #1 Okoboji, IA 51355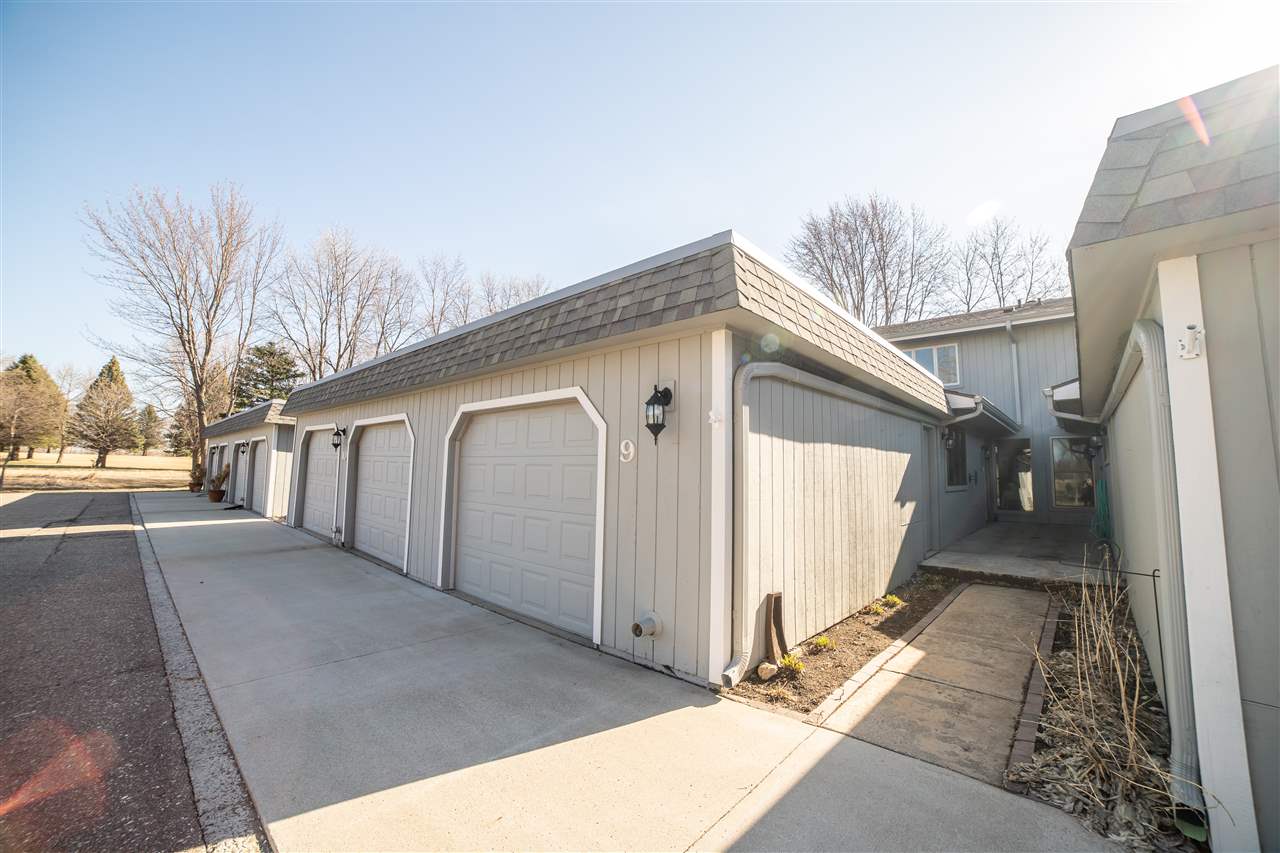 Enjoy the Okoboji Life by the peaceful Brooks Golf Course. This condo has 3 bedrooms, 2 full bathrooms, enclosed sunroom and great paved...
210126MLS #
2BATHS
3BEDS
1848SQFT
Listed by : INGVALL REAL ESTATE TEAM, MARY LYNN INGVALL
2300 Country Club Dr #9 Okoboji, IA 51355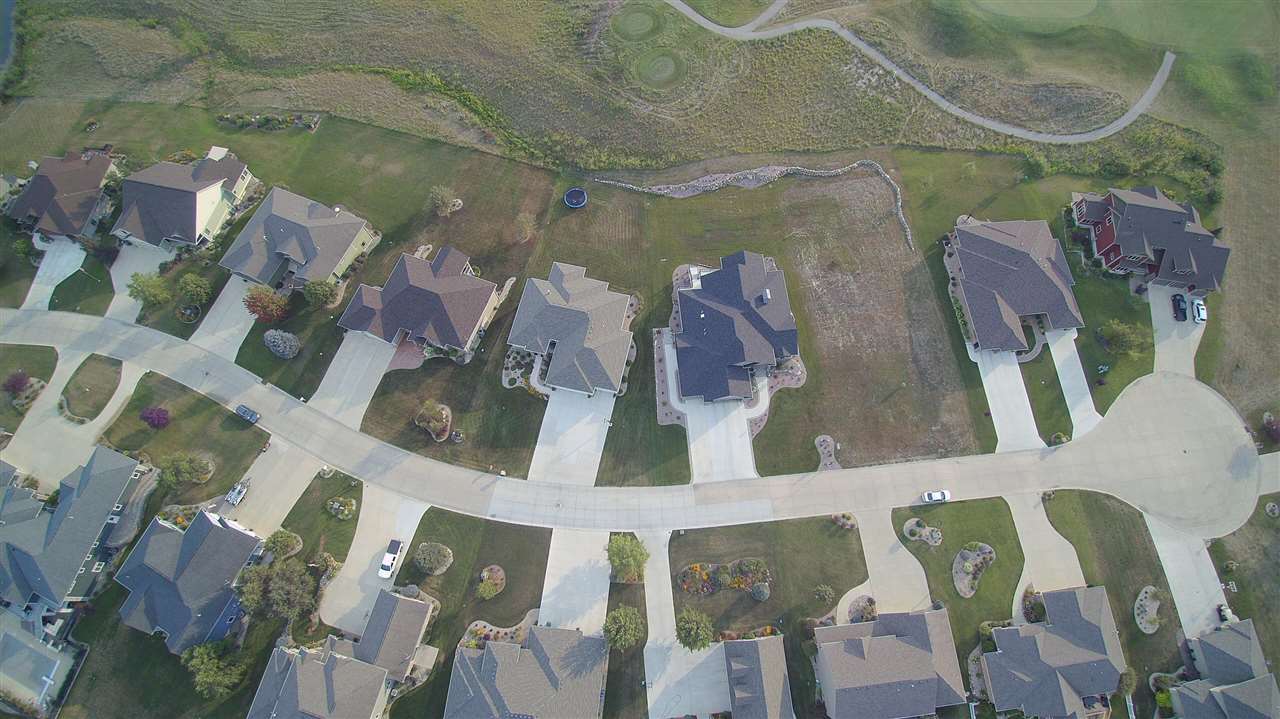 Build your dream home and enjoy the beautiful sunsets overlooking Brooks Golf Course! This 90' x 195' landscaped lot is one of the last...
200328MLS #
N/ABATHS
N/ABEDS
17778SQFT
Listed by : NEXTHOME AT THE LAKES, KATIE SLATER
1015 Brooks N Lane Okoboji, IA 51355
Subscribe To Our Newsletter