Spirit Lake, IA 5 Bedrooms Real Estate
Spirit Lake, IA 5 Bedrooms Real Estate
Showing results 1 to 3 of 3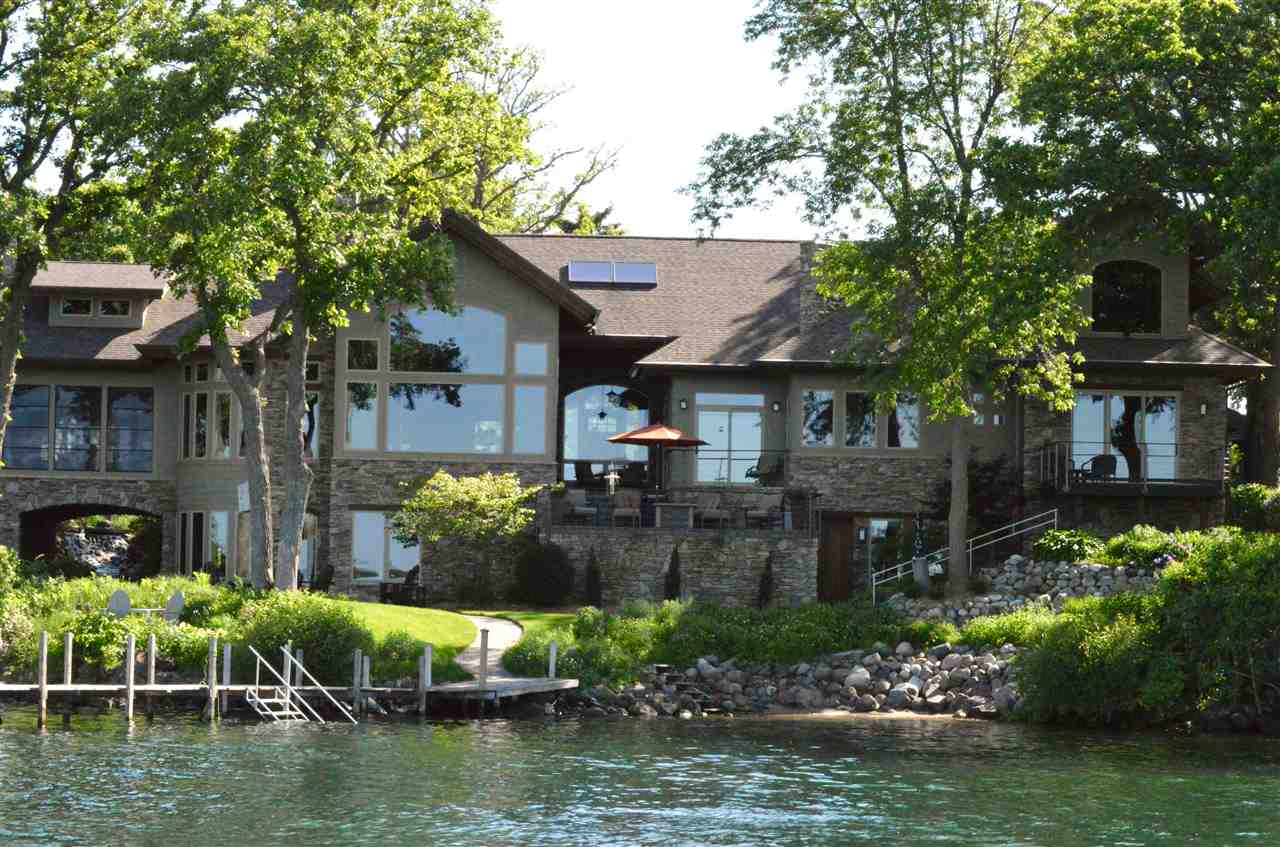 66 Photos
Status: Active
The Cove is a beautiful, luxury retreat on North Manhattan Beach, West Lake Okoboji. This almost 3-acre wooded lot features 103' of lakeshore with a private sandy cove. This multigenerational masterpiece is really a home within a home. The main...
210057MLS #
6BATHS
5BEDS
8524SQFT
Listed by : RE/MAX LAKES REALTY, BROOKE STECKER & RE/MAX LAKES REALTY, TRACY EVANS
17206 ROSS RD Spirit Lake, IA 51360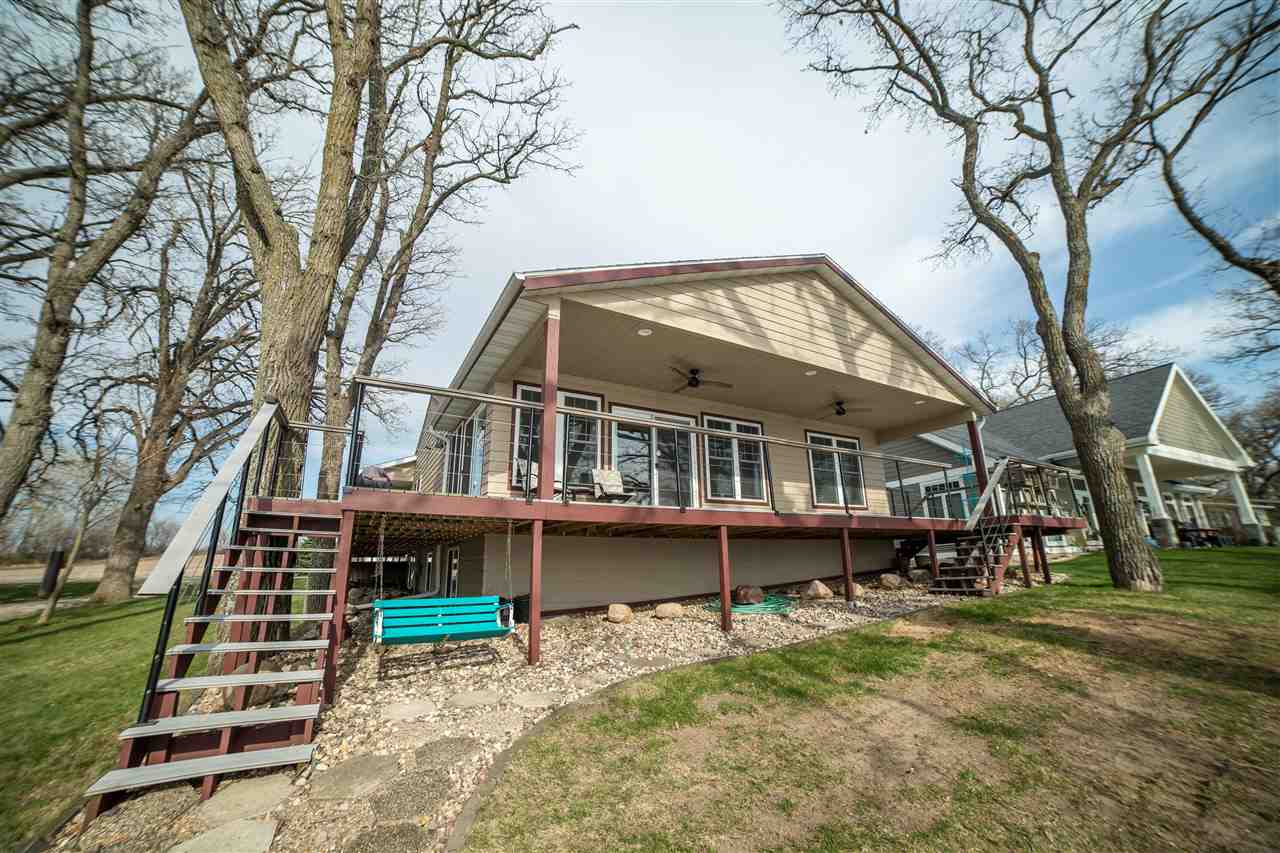 38 Photos
Status: Accepted Offer
You will be taken away by the breathtaking panoramic views from this newly remodeled Lake Home. It has almost 3,000 Sq Ft and sits on 75 ft of East Lake Shoreline. This inviting home features 6 bedrooms and 3 baths, open concept kitchen with...
210087MLS #
3BATHS
5BEDS
2816SQFT
Listed by : INGVALL REAL ESTATE TEAM, JON INGVALL
516 252nd Ave Spirit Lake, IA 51360
Status: Accepted Offer
Here is a chance to make a house your own from start to finish, if you so choose. With a beautiful modern touch just 5 blocks from Spirit Lake Schools and located close to the water you will find the house you have been looking for! It offers an...
201556MLS #
3BATHS
5BEDS
2630SQFT
Listed by : NEXTHOME AT THE LAKES, LANDON HOWARD
112 28th Street Spirit Lake, IA 51360
Showing results 1 to 3 of 3
** Click to define sort order
Spirit Lake Community
Forbes Meat
Spirit Lake
Forbes Meat 2508 Enterprise Ave Spirit Lake, IA 51360 If you want to grill out tonight, this is the place. Forbes Meats offers amazing steak, pork chops, roasts and other cuts, as well as fresh
More Info
Urban Alley
Arnolds Park
Urban Alley 321 Hwy 71 S Arnolds Park, IA 51331 Urban Alley, with a great location just a short block away from the entrance to the Amusement Park area, offers repurposed home décor, vintage
More Info
Kabele's Trading Post & Lodge
Spirit Lake
Kabele's Trading Post & Lodge 504 Hill Ave Spirit Lake, IA 51360 If you are looking for fishing supplies, come here. Great selection of tackle, bait, fishing equipment and friendly service, often
More Info
Subscribe To Our Newsletter