MLS # 200227,
317 11th Street Spencer, IA 51301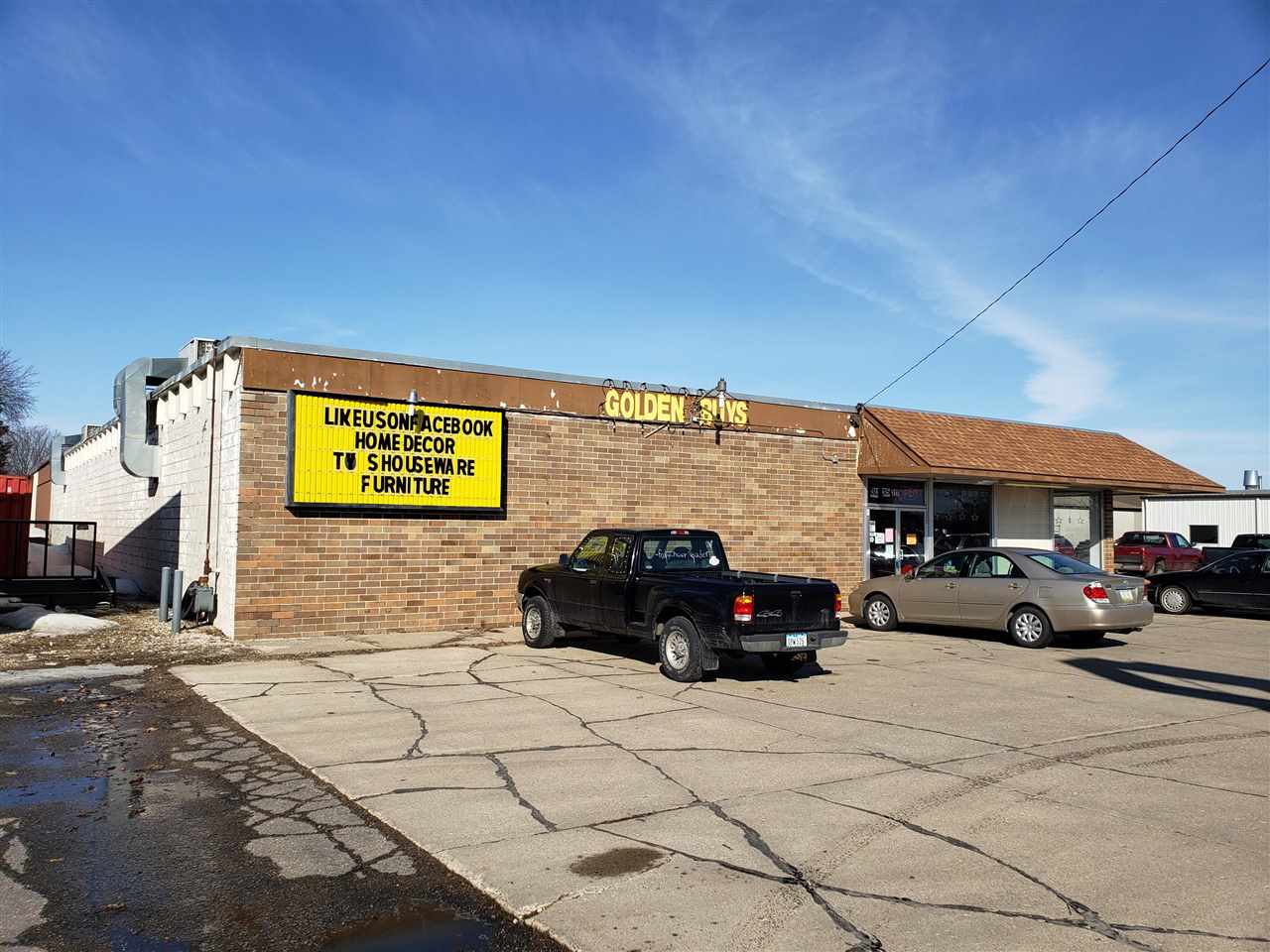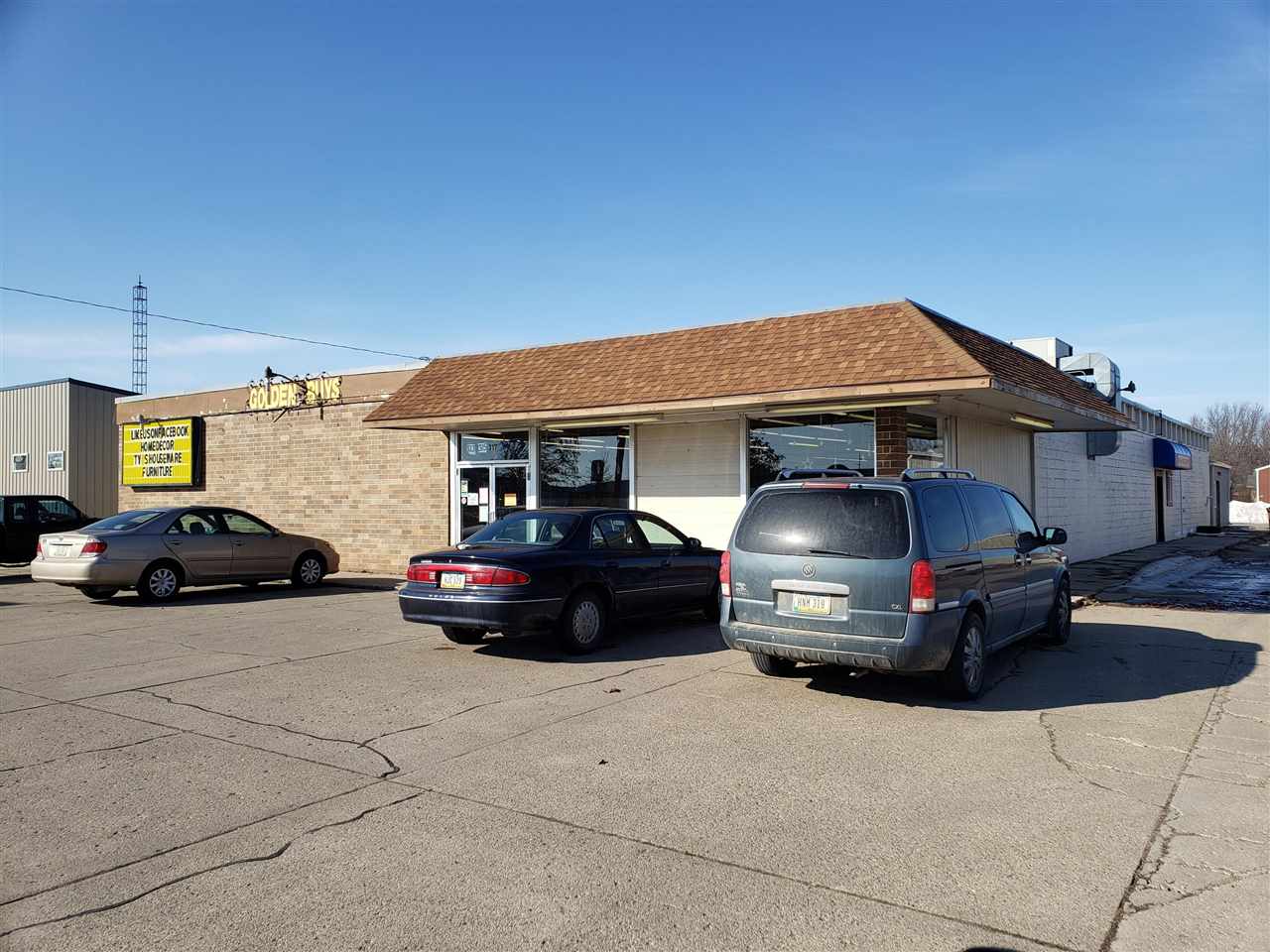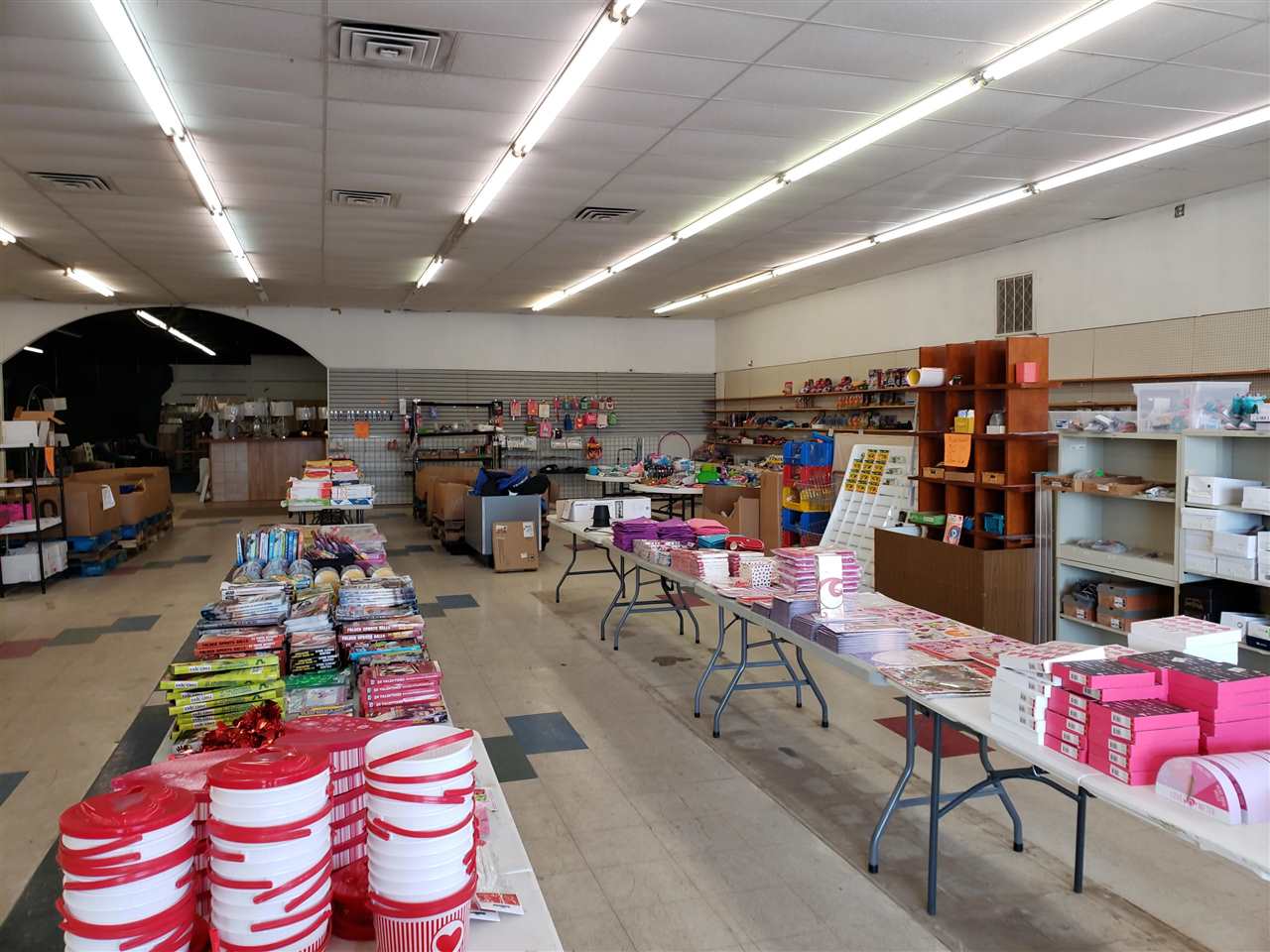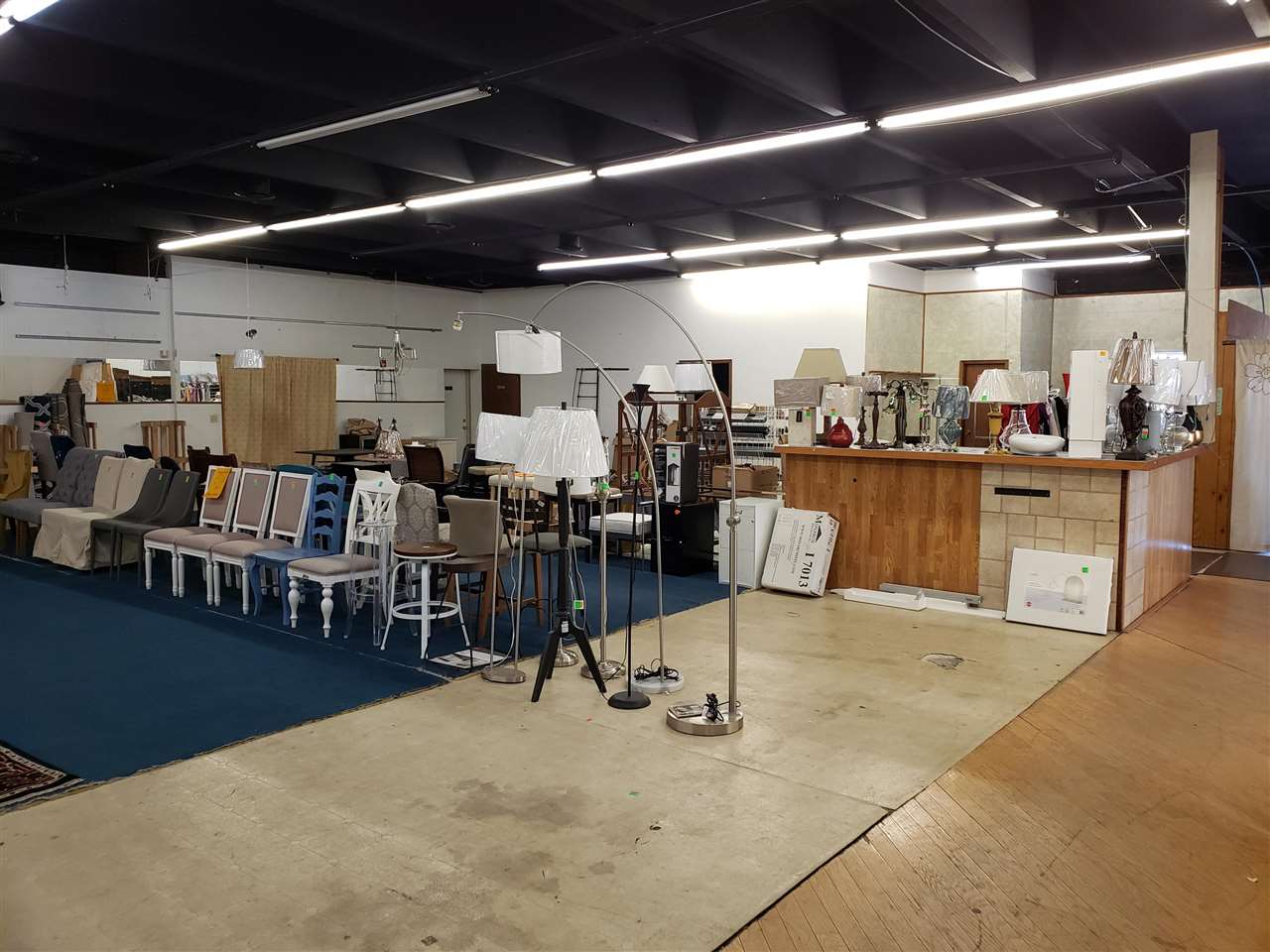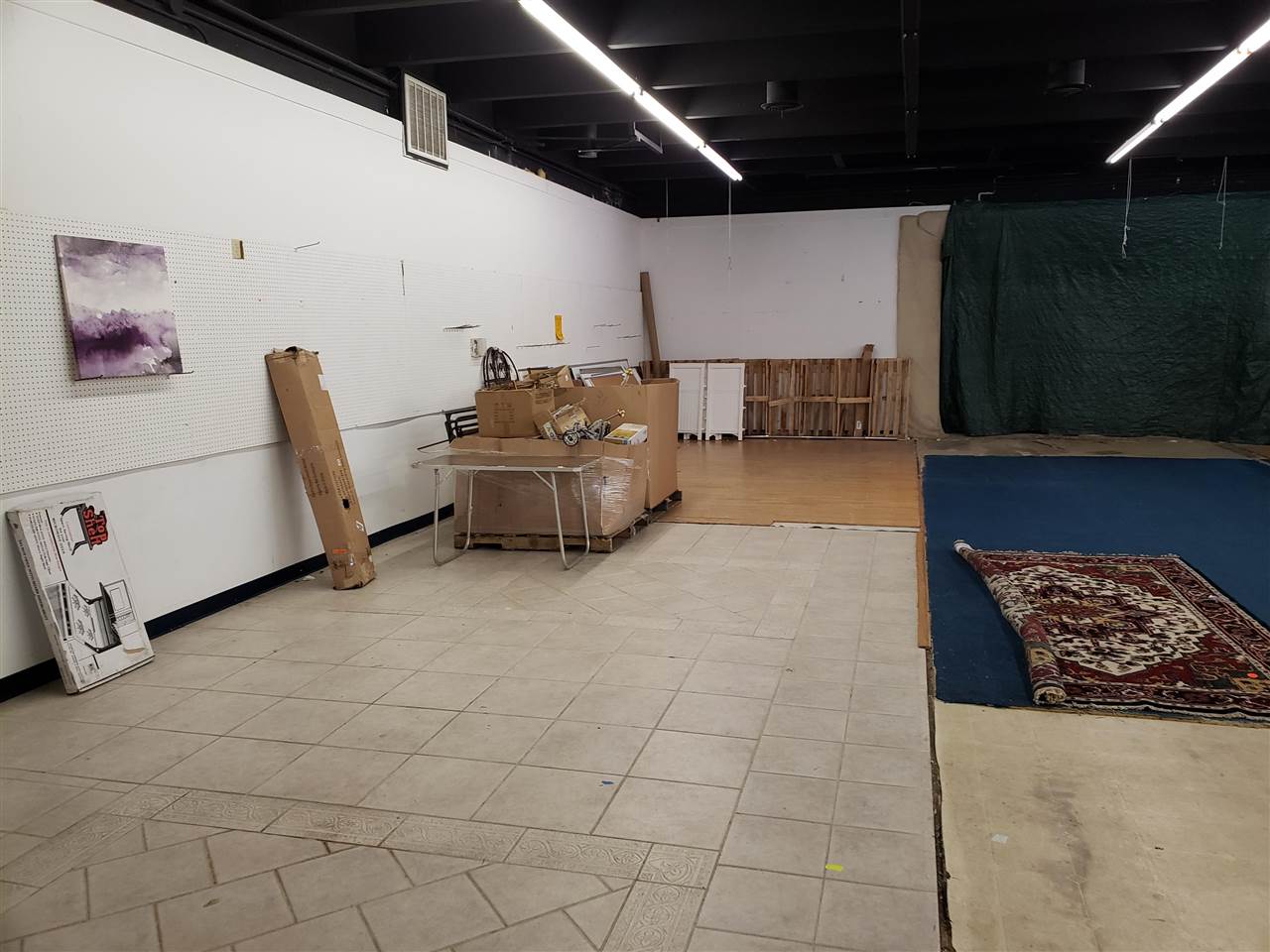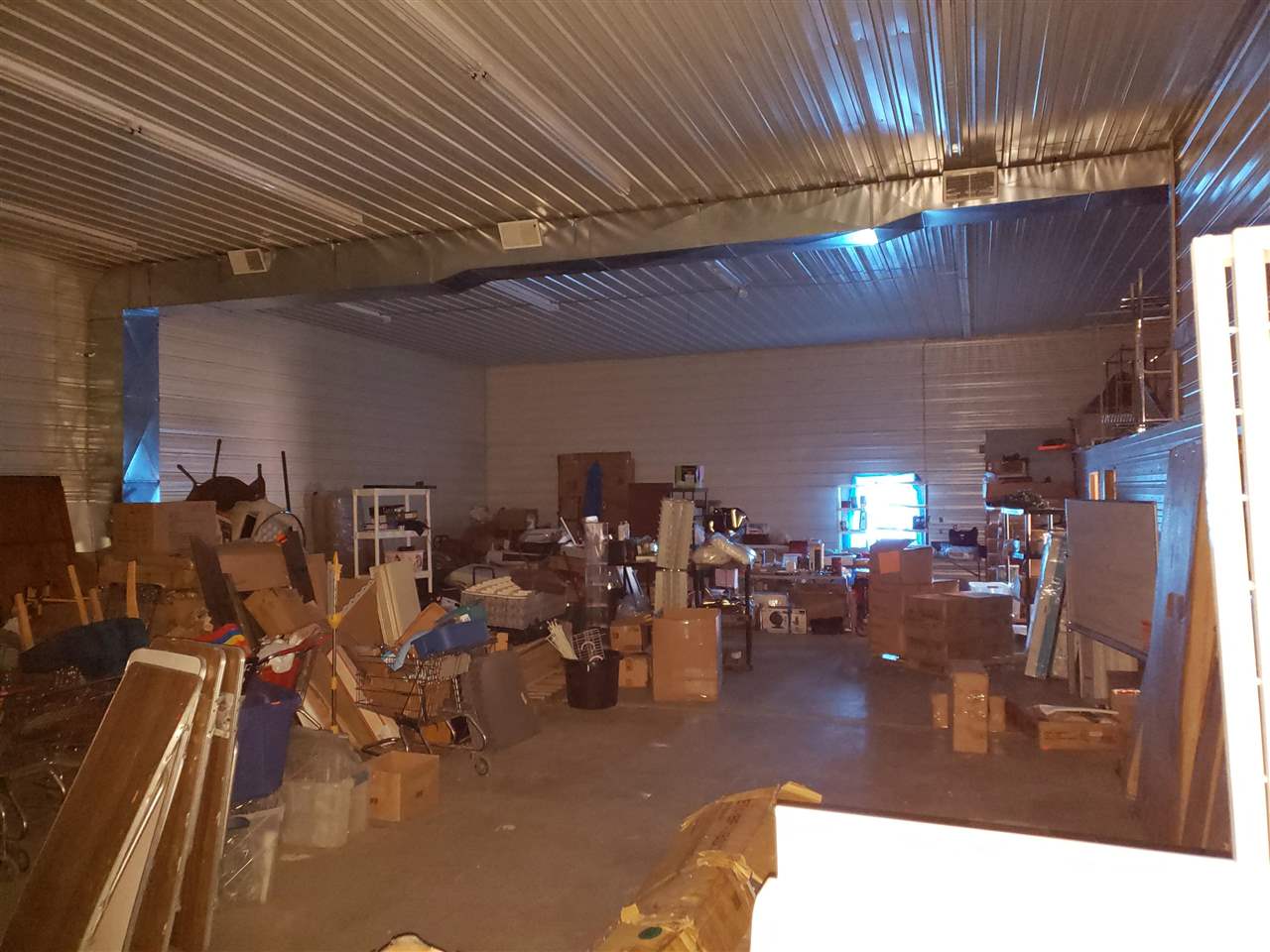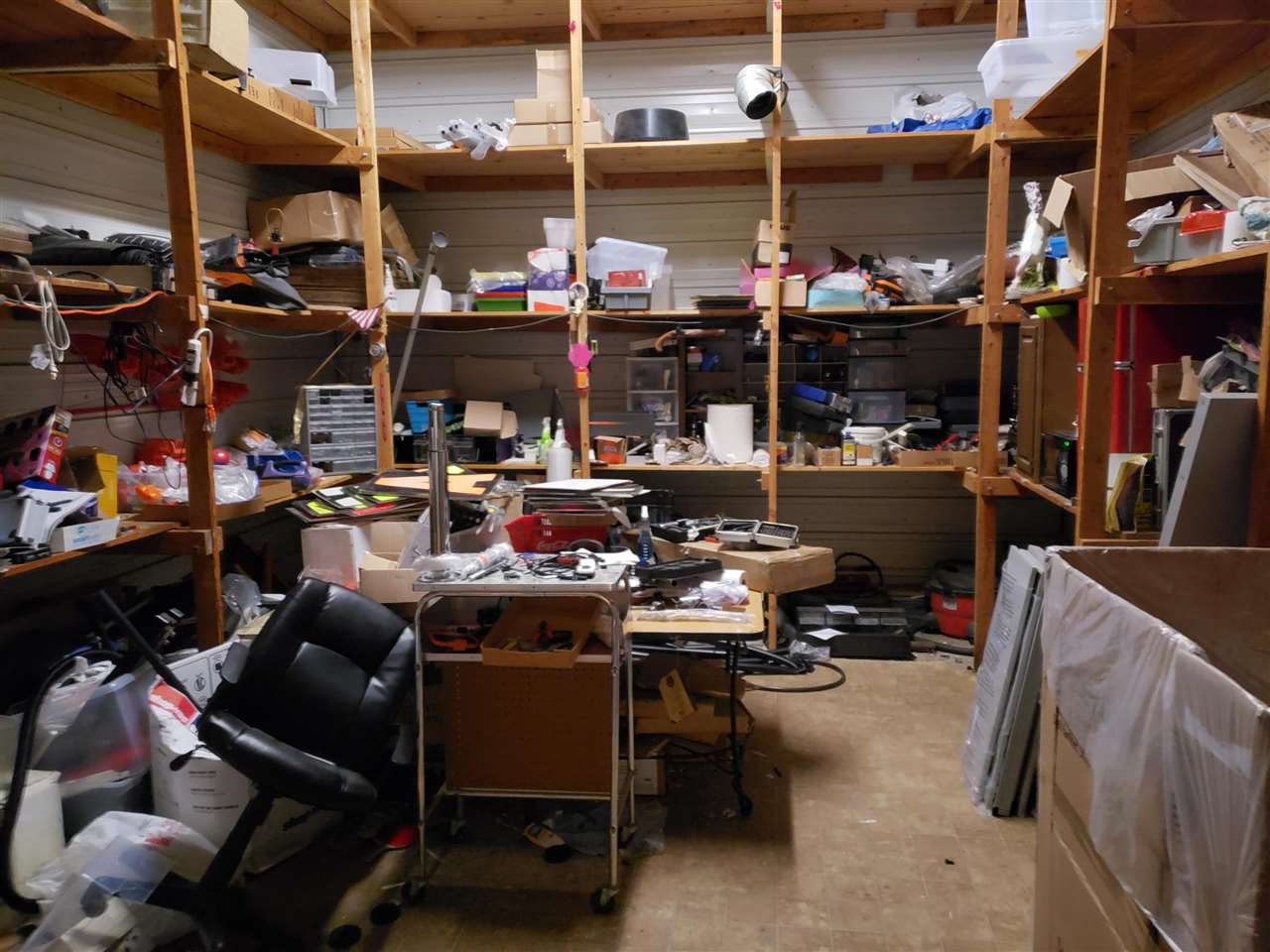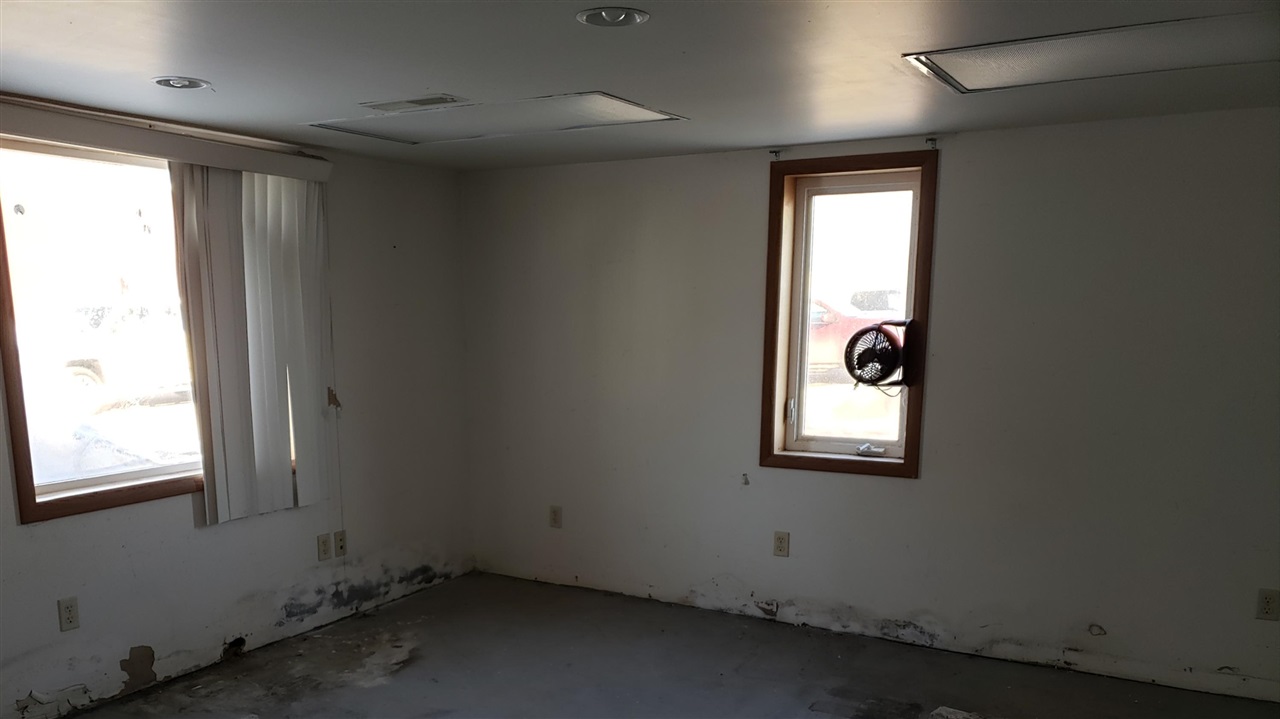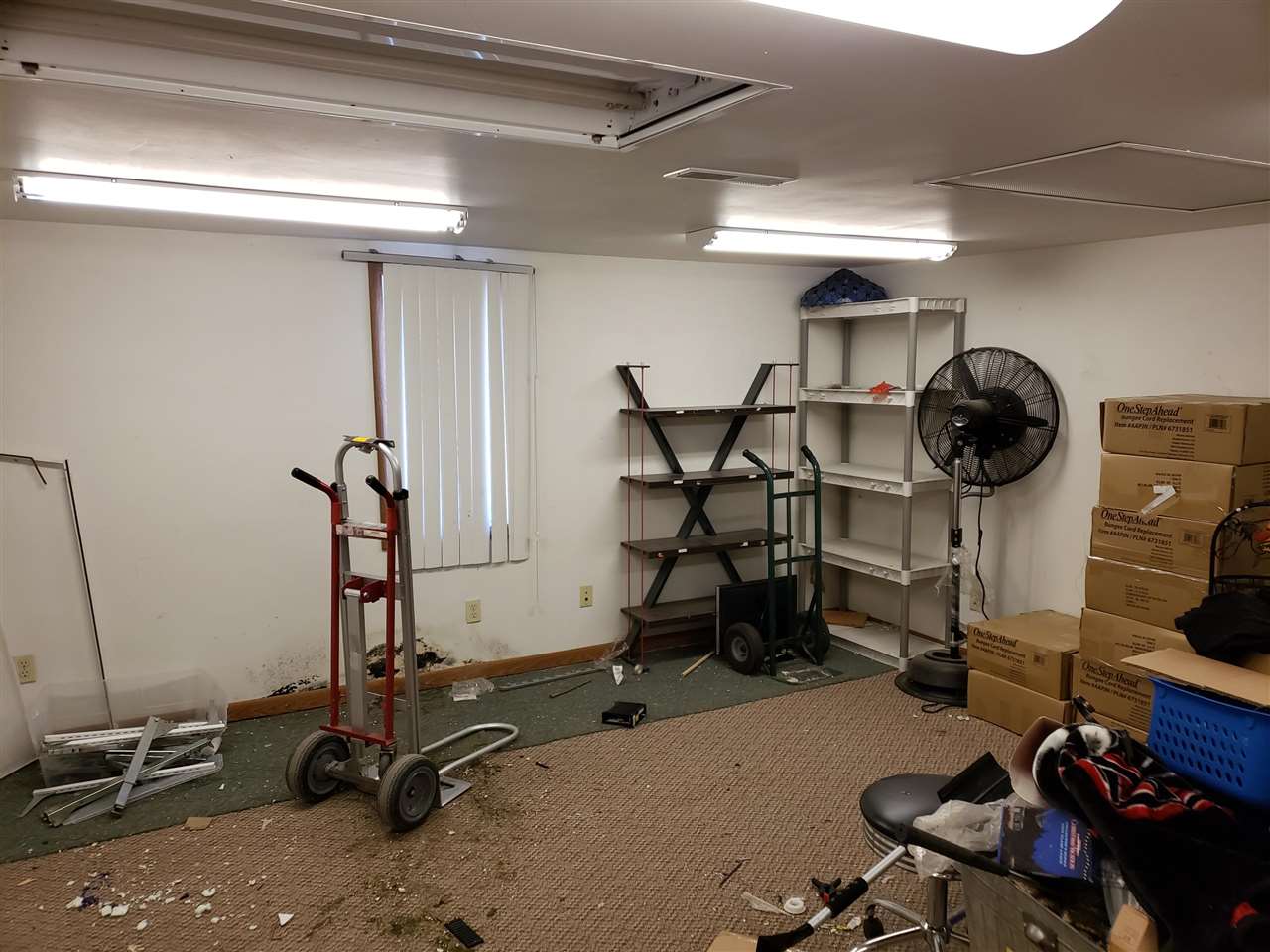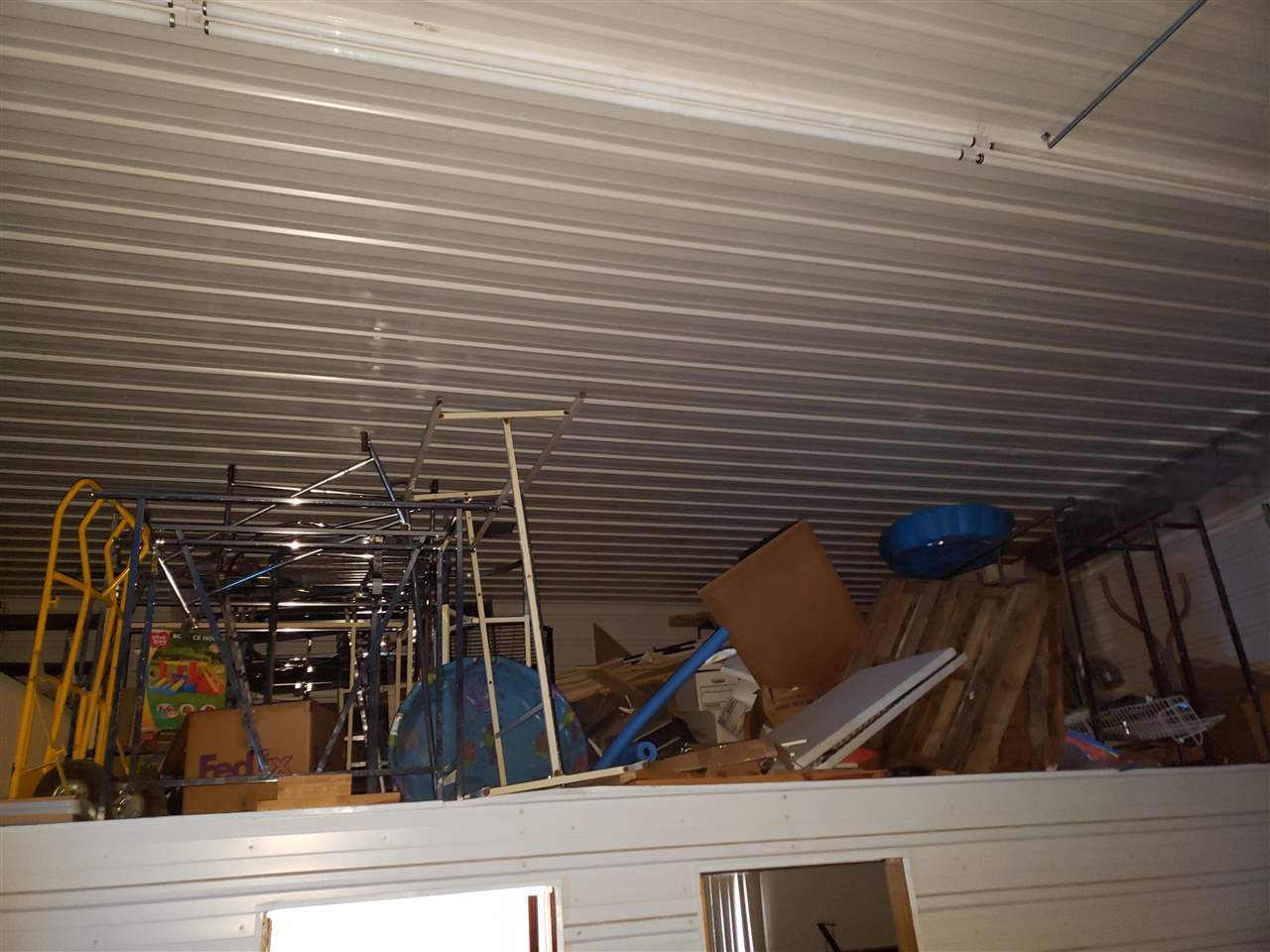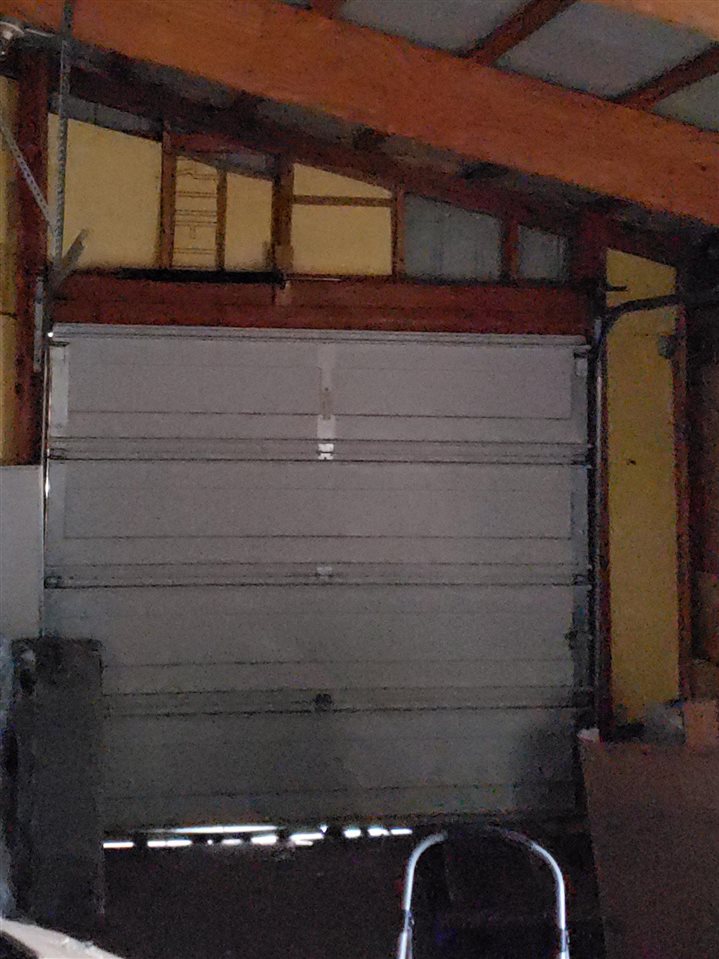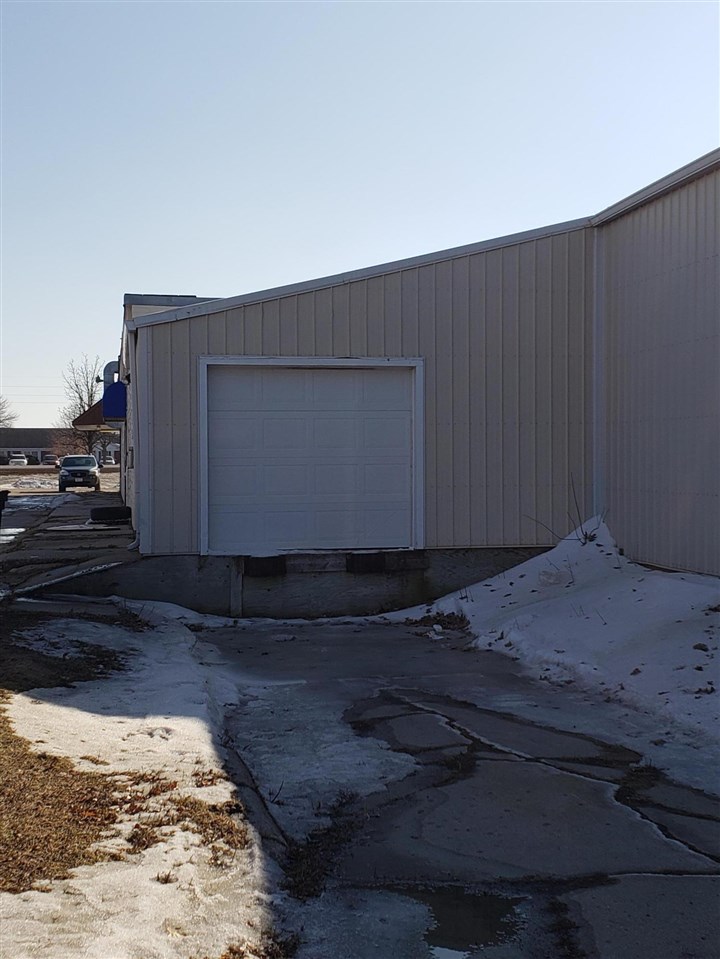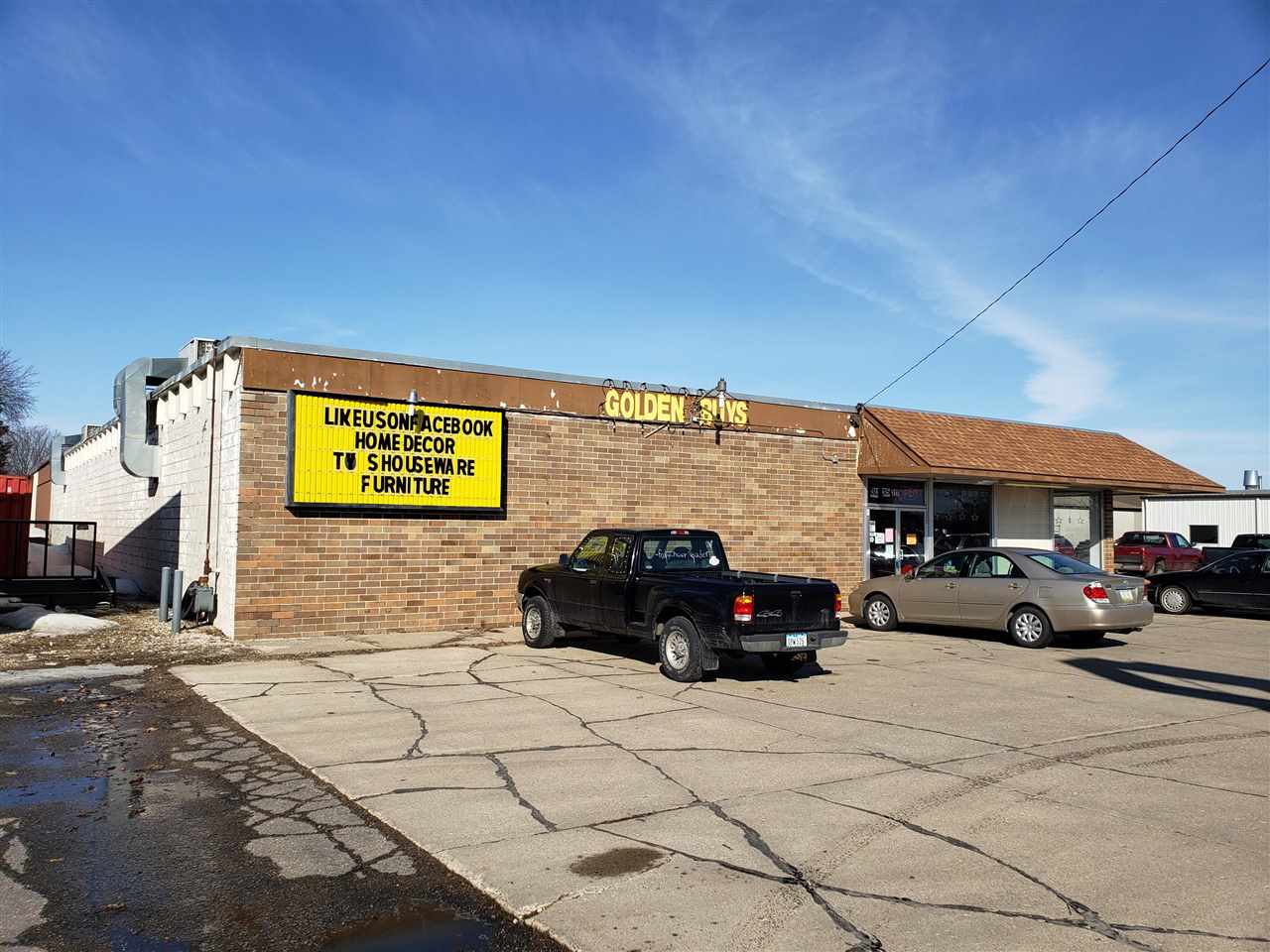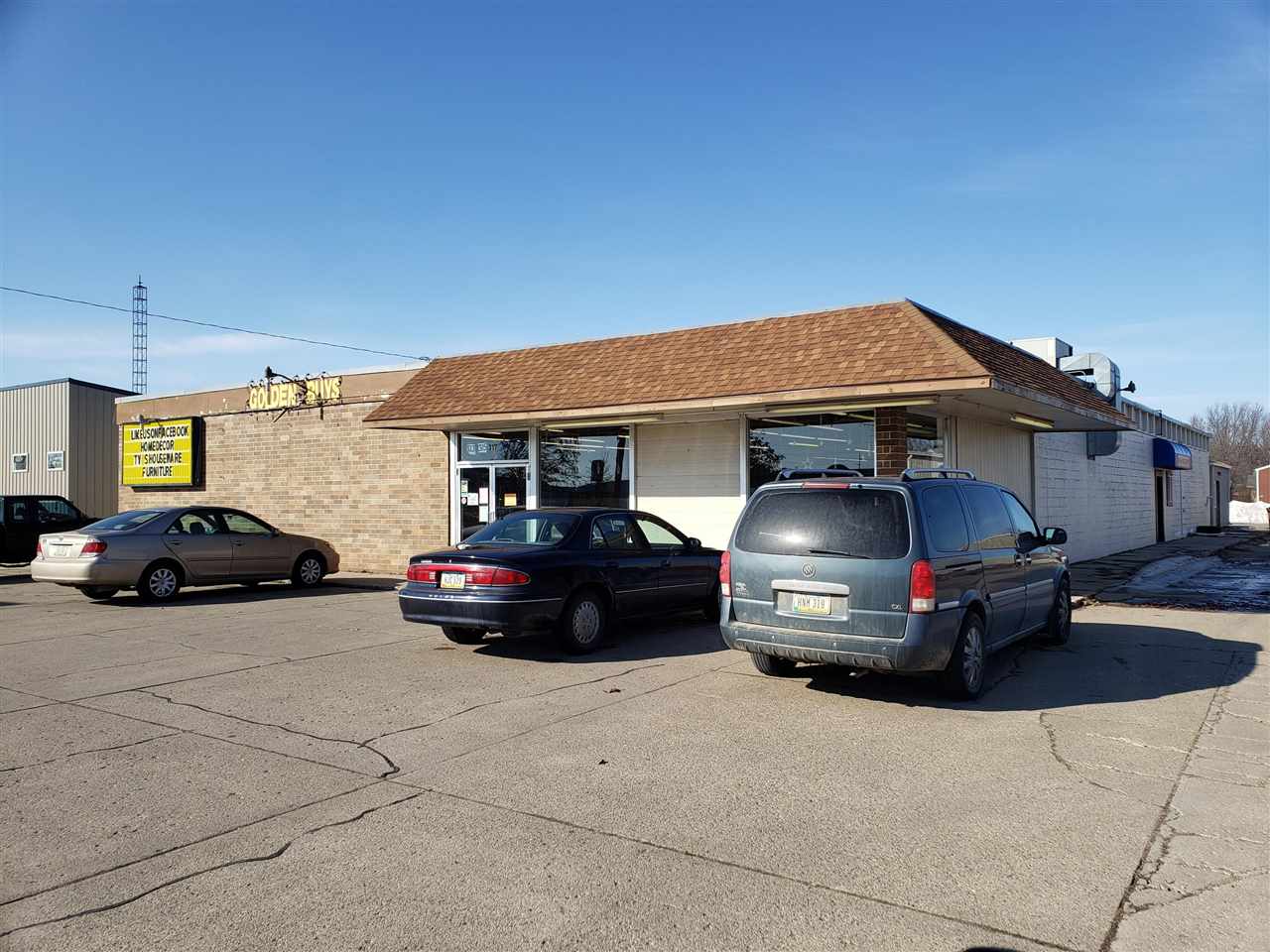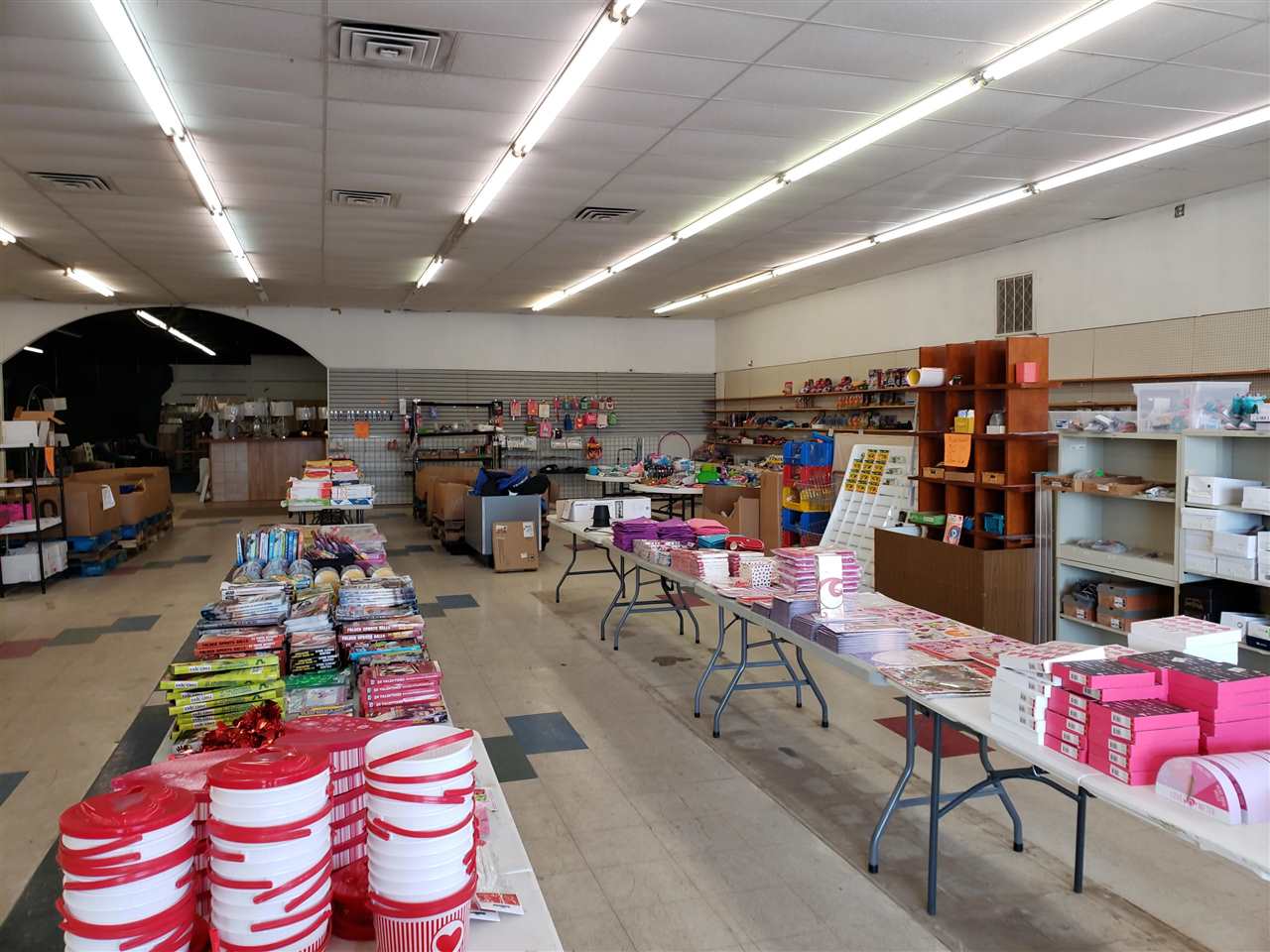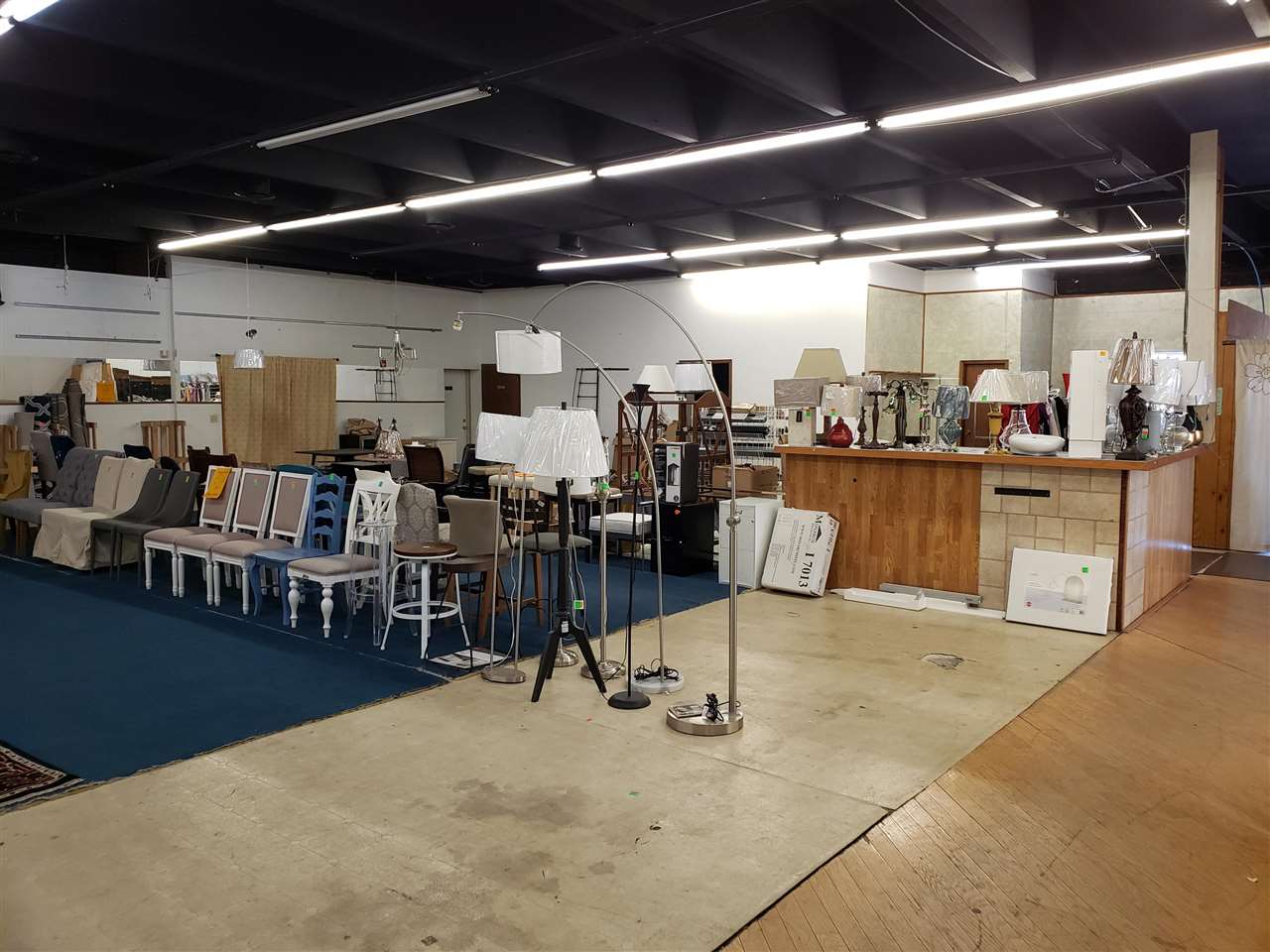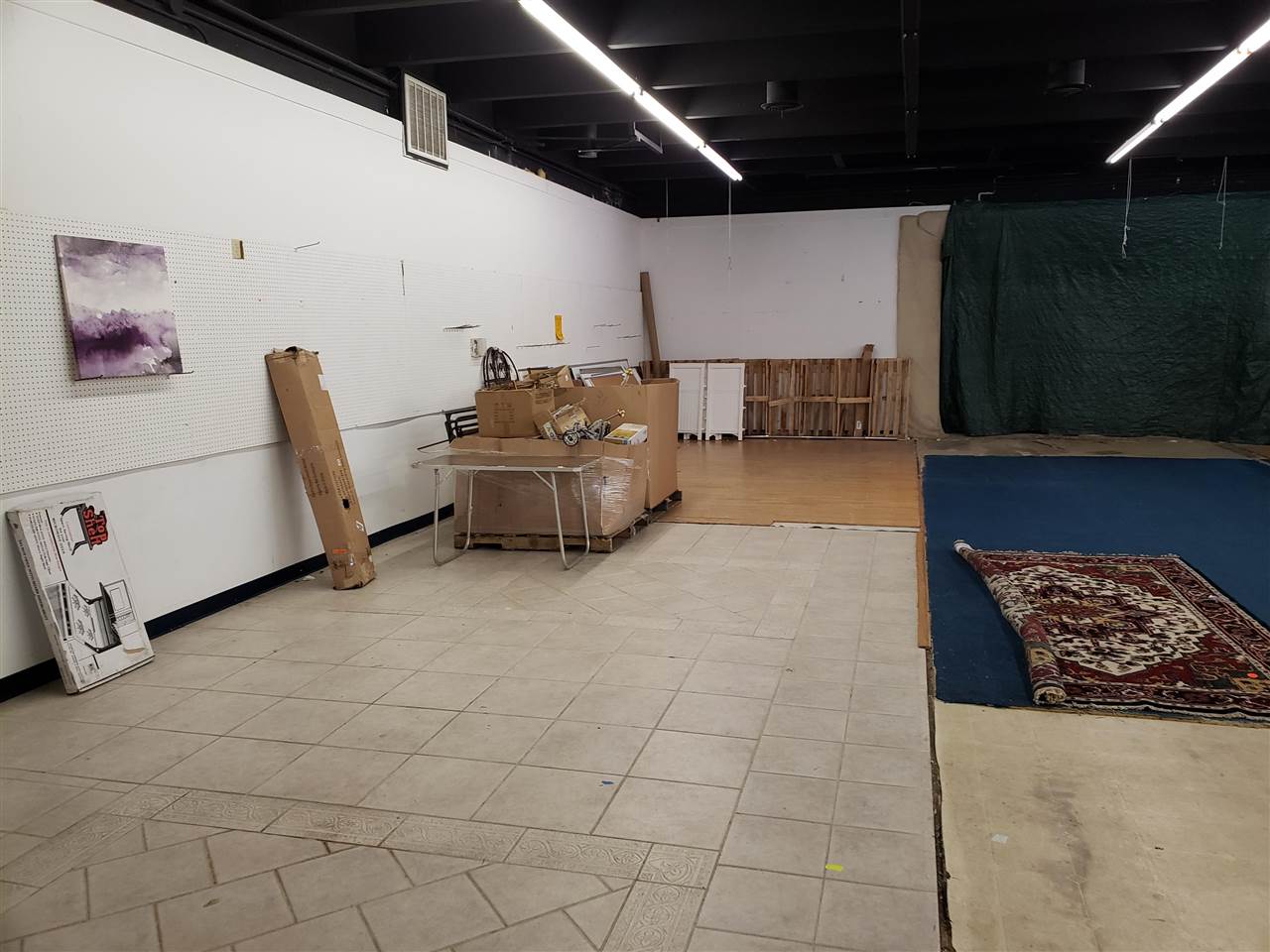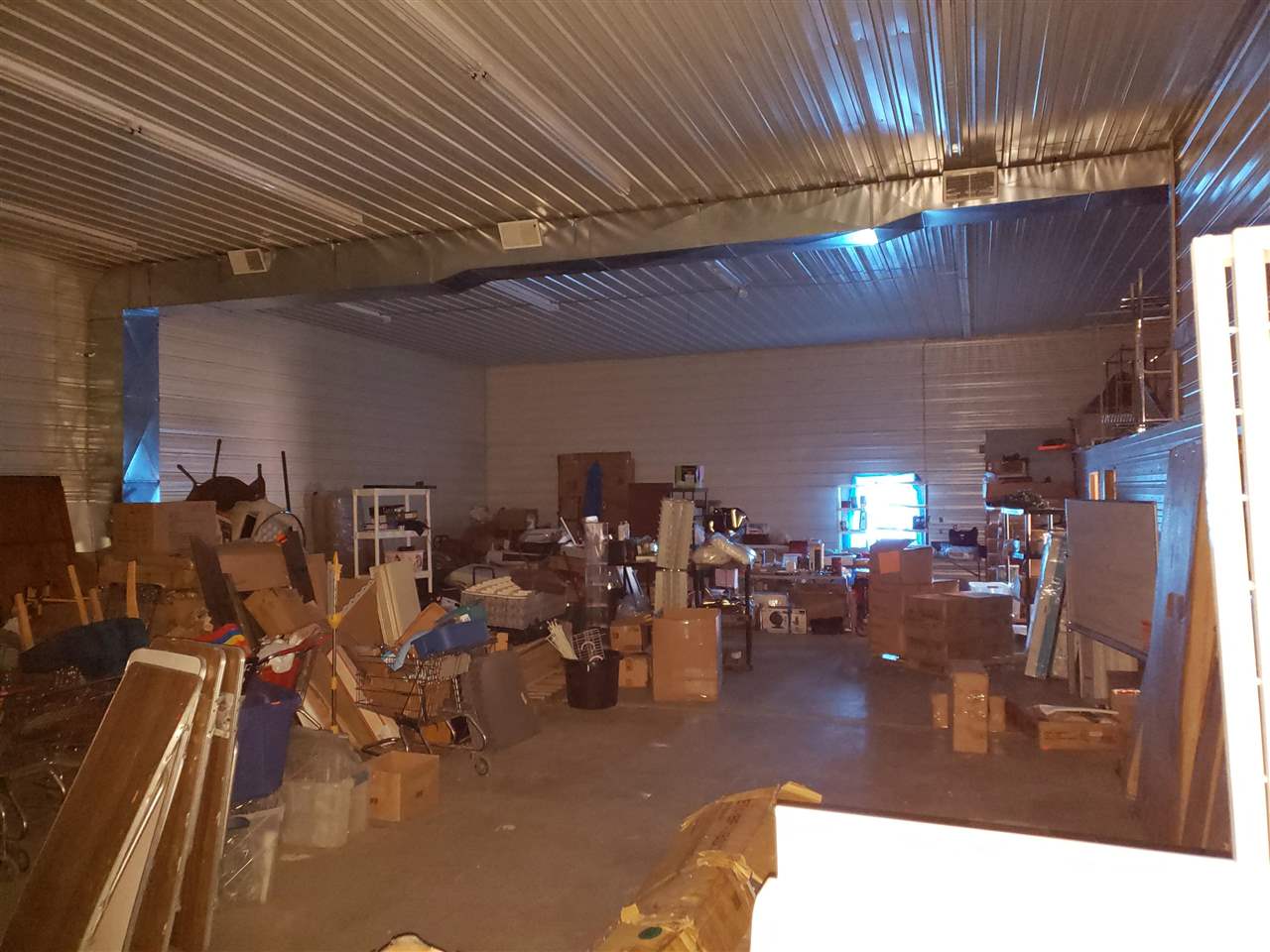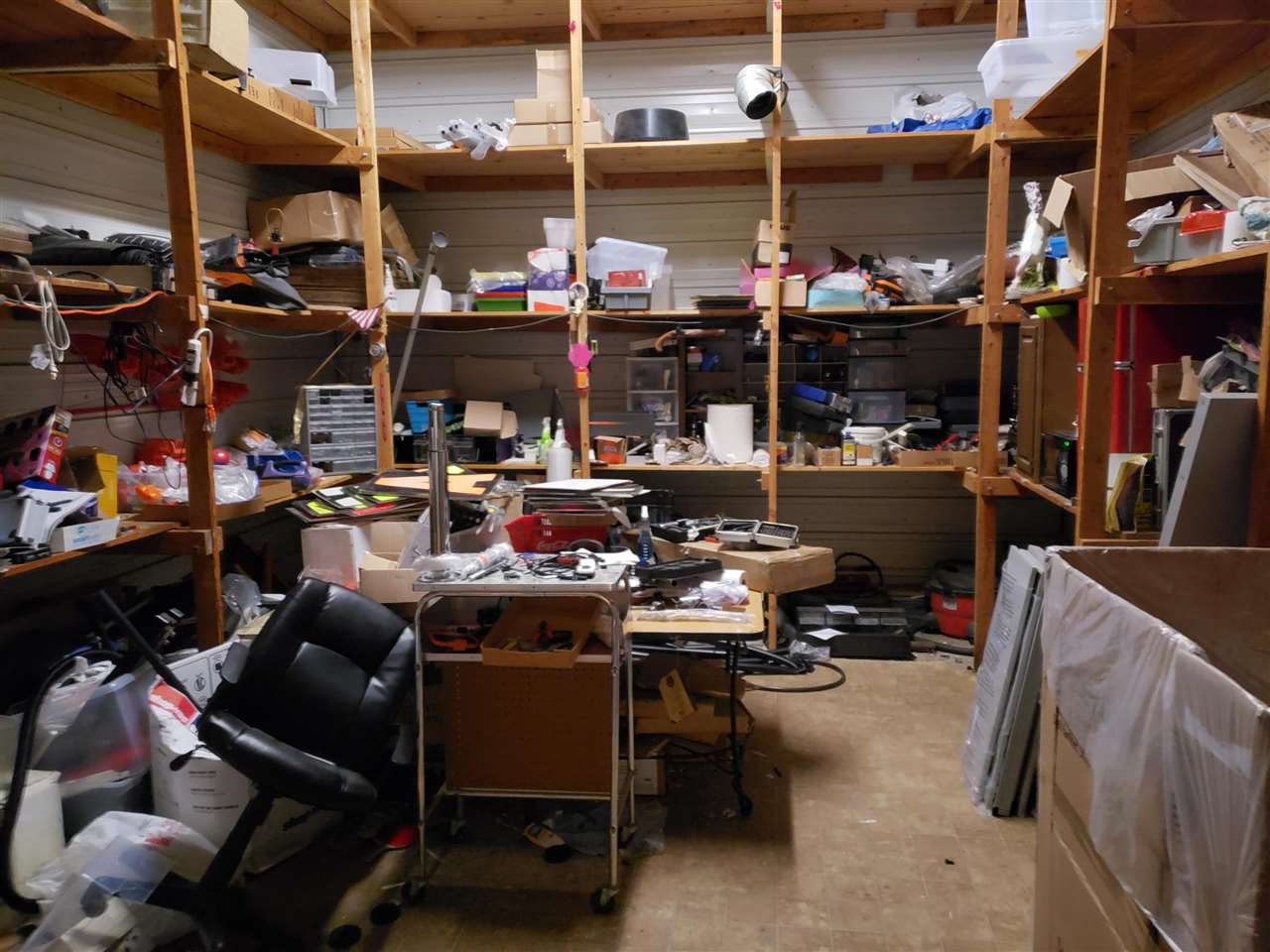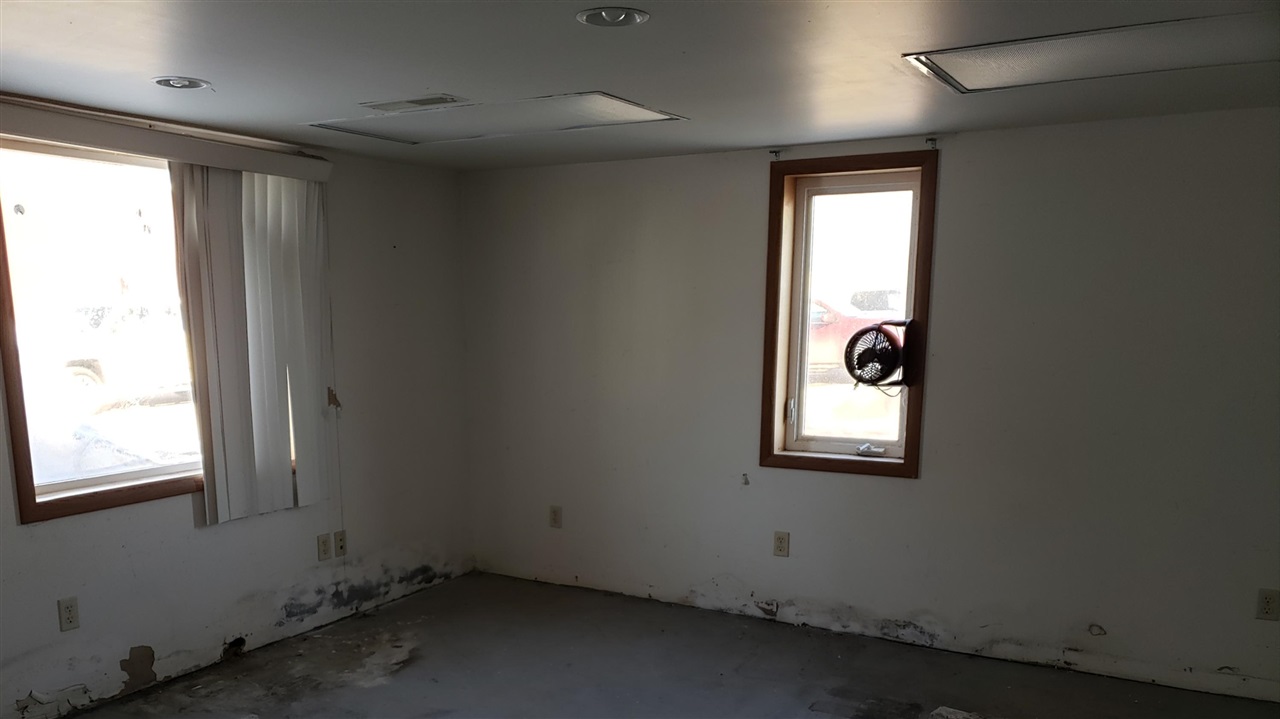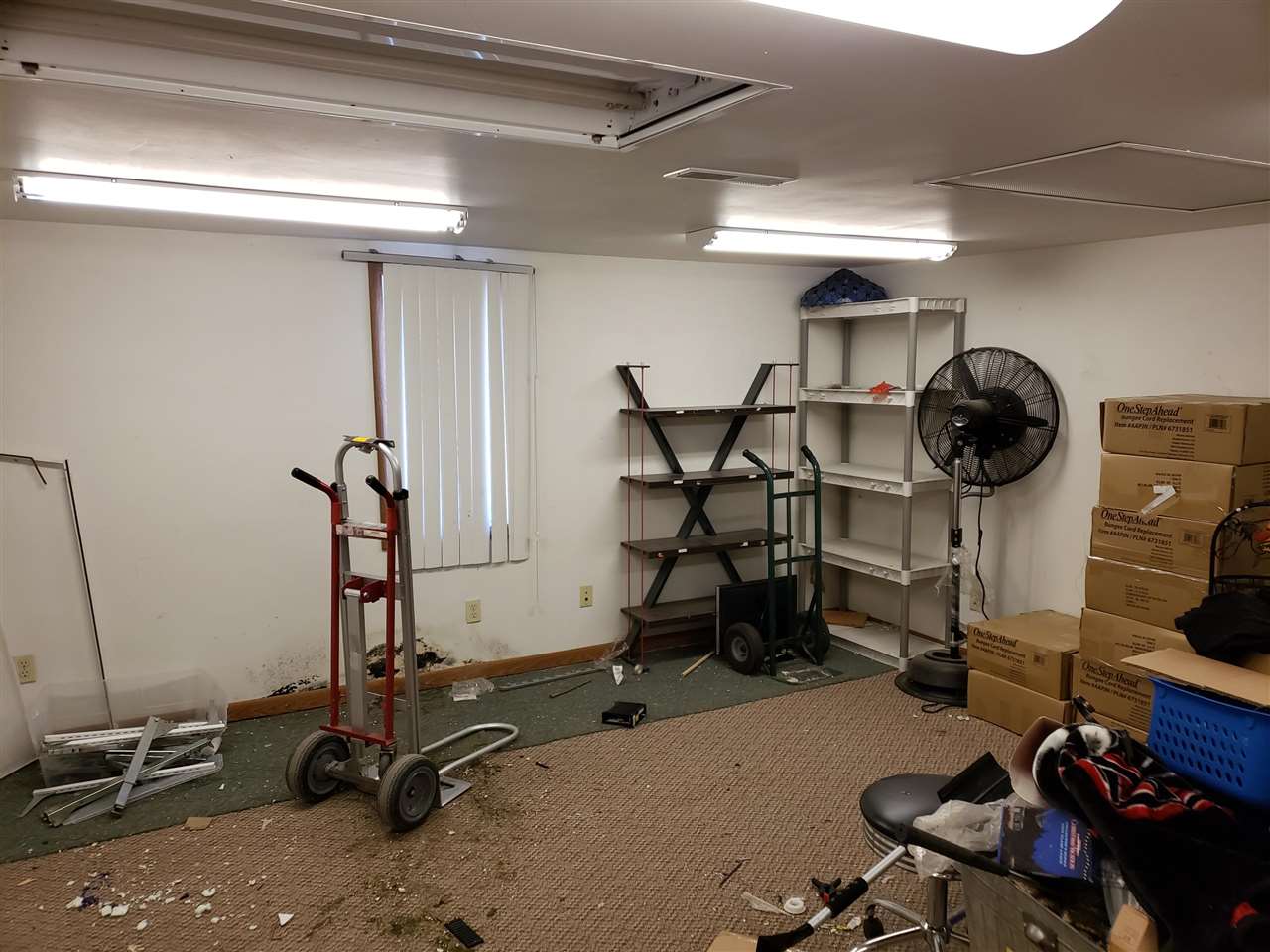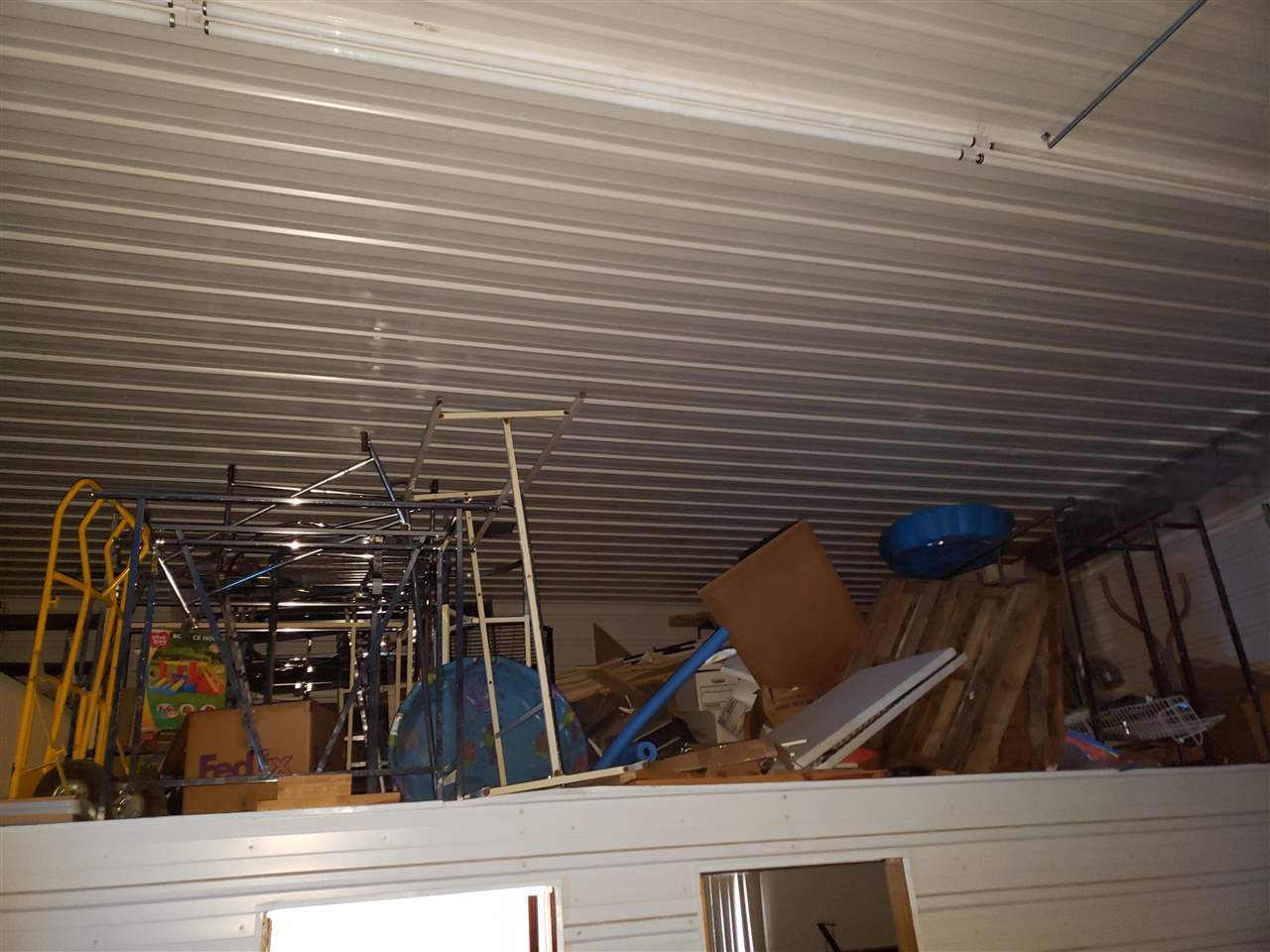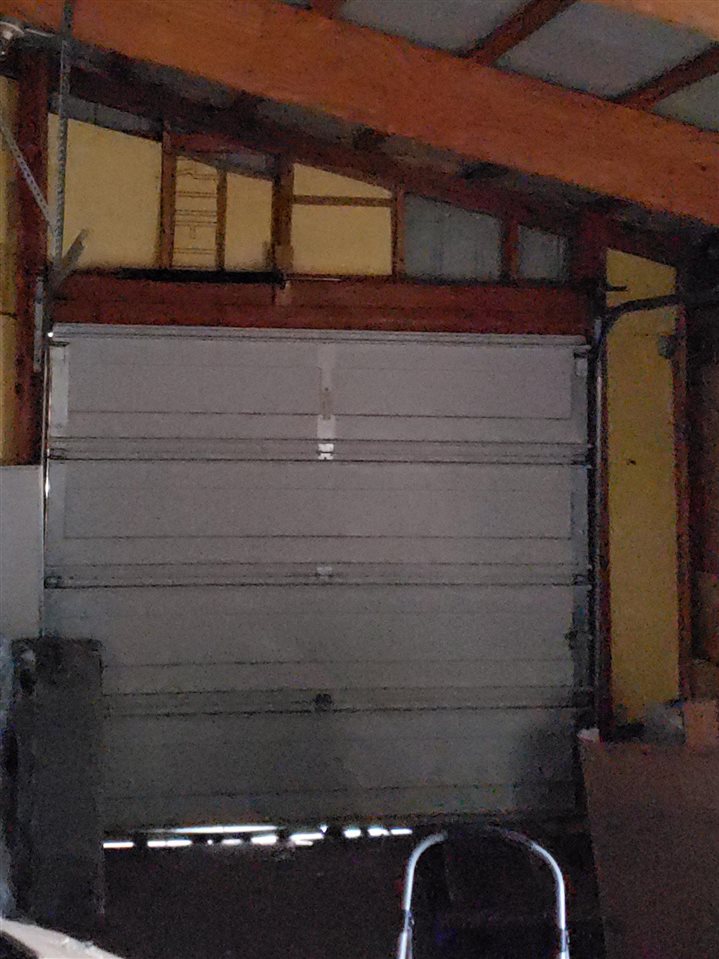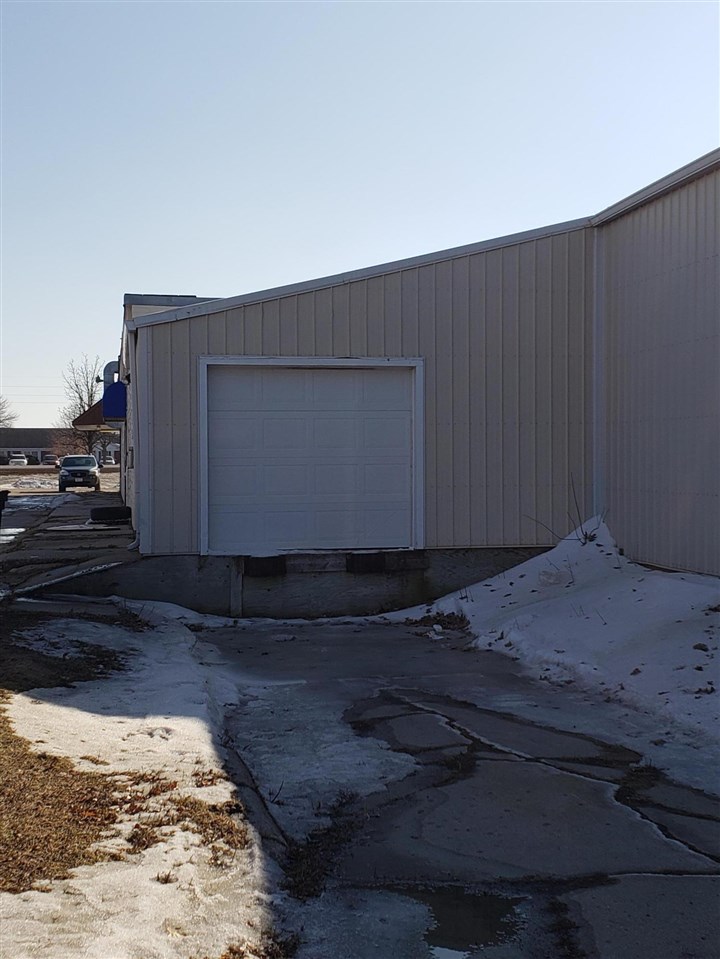 Active

200227

N/A

N/A

12,168

Sale

1984
Property Description
Multi-use commercial property with several large, open areas, offices, restrooms, loading dock, and large parking lot! Current use is as a retail outlet store, but has had many various uses in the past. Excellent location right on Hwy 71 and just west of the ''South T'' Intersection!

Legal:Lot Six, (6,) Except the south eight (8,) feet thereof, Southmoor Commercial Addition to the City of Spencer, Clay County, Iowa.
Other Properties For Sale
317 11th Street Spencer, IA 51301
Request Info For MLS #200227
Subscribe To Our Newsletter