Charlie Leissler
Residential Sales
Email:

charlie@sellboji.com

Office:

712.336.4967

Cell:

712.229.9809

Fax:

712.336.5354
While growing up, Charlie loved coming to the lake with his family fishing and going to Arnolds Park on the boat for some Godfathers Pizza and ice cream. After graduating from Washington High School in Cherokee, Iowa, he went to Southwest Minnesota State University graduating with a bachelor's degree in Criminal Justice Administration. Charlie has become familiar with the area while working and eventually becoming a manager at The Gardens and living in Arnolds Park. He now looks forward to helping people achieve their goals in this wonderful area. Charlie spends his free time being on the lake as well as the golf course and watching his favorite college and pro teams play
Personal Insights
The Waterfront

East Lake Okoboji

The Waterfront has been a really great addition to the Iowa Great Lakes. Located on the Bridges Bay campus, it is easy to find by car or boat. Streak, seafood, pasta, crepes, pizza and numerous delicious sides on the shores of East Lake will have you always coming back for more. Also try their Sunday brunch, it will not disappoint. More Info

Family, Fishing, Fun

Lake Minnewashta

If you are looking for a place to catch a bunch of fish in a short period of time, the dock in Minnewashta right off of Sawmill Park in Arnolds Park is the place. Fish with a worm or throw a crank bait, you can't go wrong. This spot located in the center of the lakes area allows you to bring your children to play on the nice equipment, or have a family gathering at the recently remodeled shelter. These waters are well known for perch, bluegill, pike, crappie, walleye, yellows, and smallmouth and largemouth bass. With two different places to launch a boat, Minnewashta is a great place for...

Quality Ice Fishing

Lake Minnewashta

The ice is in and its time to mark some fish! Drag the sled right down the ramp off of Dam Road in Arnolds Park and you are catching fish in minutes. On Minnewashta, no spot is a bad spot. Surrounded by a number of beautiful lake homes, the scene is perfect for drilling some holes and jigging your way to a fresh meal. Gills, perch, crappie and walleye will keep you busy in your fish shack. If have not fished on Lake Minnewashta, now is the time.

Walleye Weekend

East Lake Okoboji

Its almost here!!! Walleye Weekend marks the beginning of another great summer here in the Okoboji Area. Anglers from all over come to try and catch the prize fish. Our local DNR tag and release specific Walleyes while they are gillnetting in the Spring. Whether you are fishing from shore or by boat, you cannot go wrong. It is a great time to get the season started and check out the local restaurants. Maybe you will catch the big one. For more information about Walleye Weekend you can go to http://okobojichamber.com/events-calendar/iowa-great-lakes-walleye-weekend/

Big Spirit Lake, Small Town Feel

Big Spirit Lake

Separated from the rest of the Iowa Great Lakes, Big Spirit has a lot to offer. Big Spirit is actually located in Iowa and in Minnesota. This quiet setting offers a number of different lake views as well as access to fantastic fishing. While your are there, stop at the Spirit Lake Fish Hatchery. Every year they use gillnetting to catch and release walleye, muskie and pike using each fish to help breed a new batch of fish for the year. Often times the DNR catches very large fish and put them on display in one of their many fish tanks. The DNR professionals harvest fish eggs and release them... More Info

Captains Getaway

Arnolds Park

Whether you want to sit and enjoy great live music or eat a juicy steak with a lobster tail, this is a great place to spend some time. They have great ownership accompanied by a great staff. You just cannot go wrong. Located in the center of the action on Broadway Street, you are within walking distance of Arnolds Park Amusement Park. You should definitely stop in, enjoy a nice meal and listen to some great music.
Send a question or comment to Charlie Leissler
Featured Properties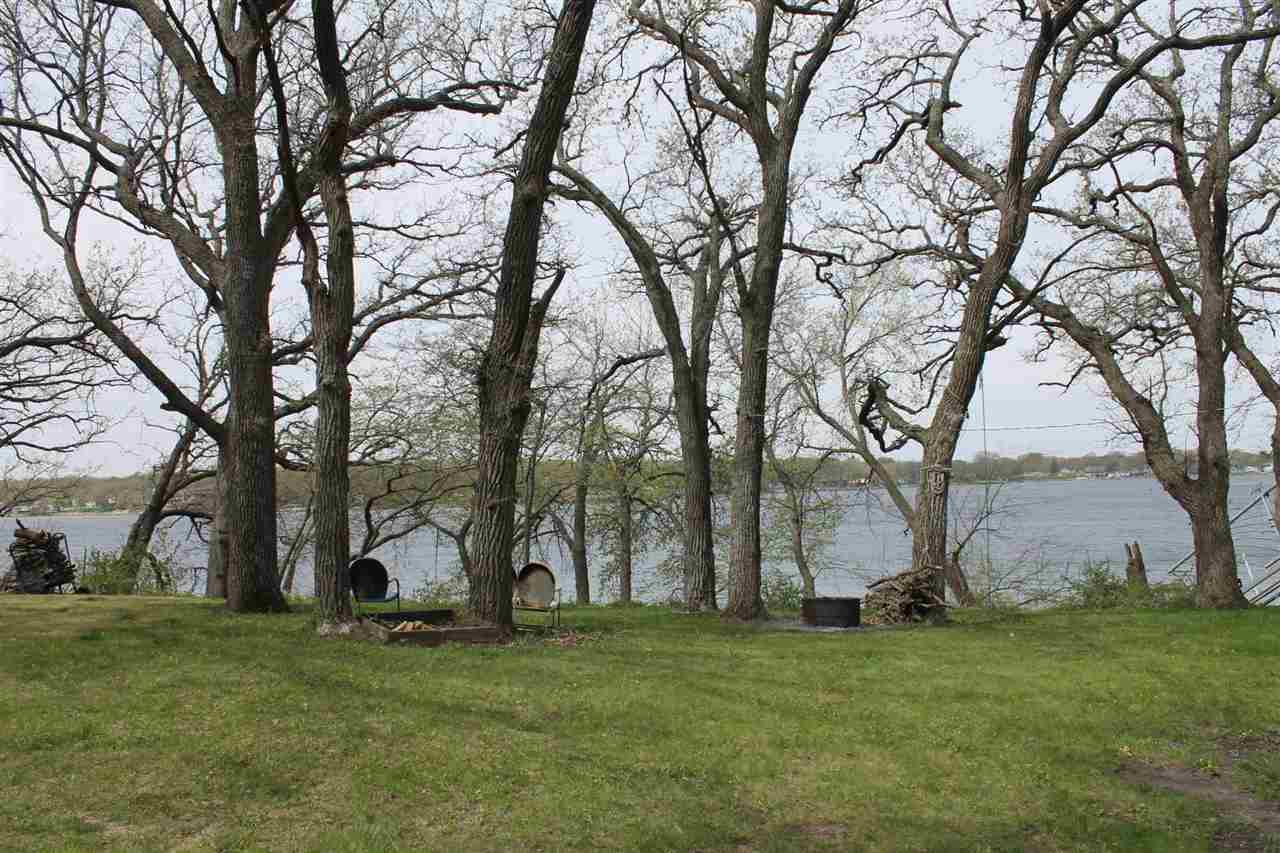 Build your dream home on 82 feet of East Lake Okoboji Lakeshore!!!
210318MLS #
1BATHS
1BEDS
396SQFT
Listed by : RE/MAX LAKES REALTY, CHARLIE LEISSLER
610 252nd Avenue Spirit Lake, IA 51360