MLS # 202210,
1414 Okoboji Ave. Avenue Milford, IA 51351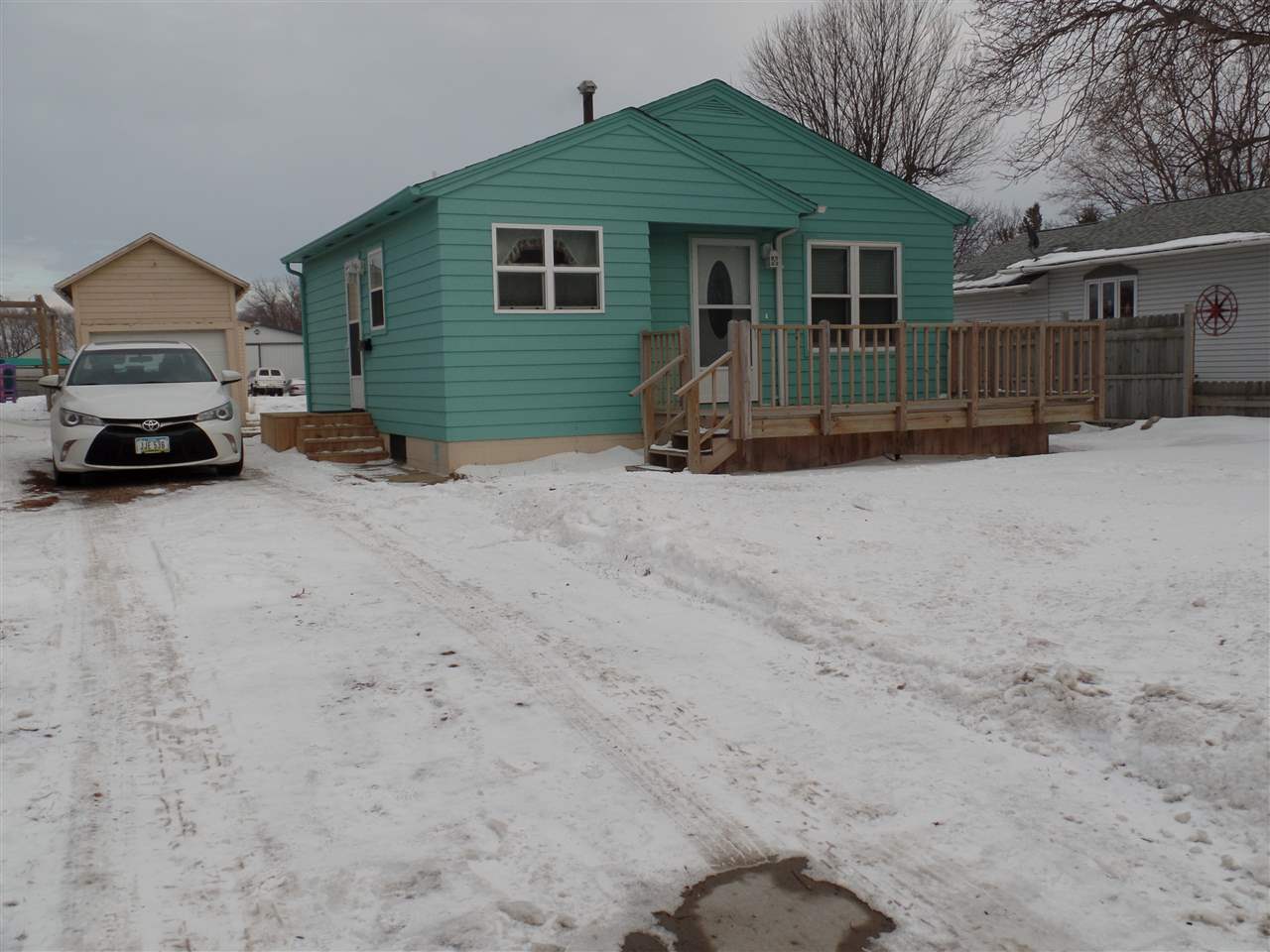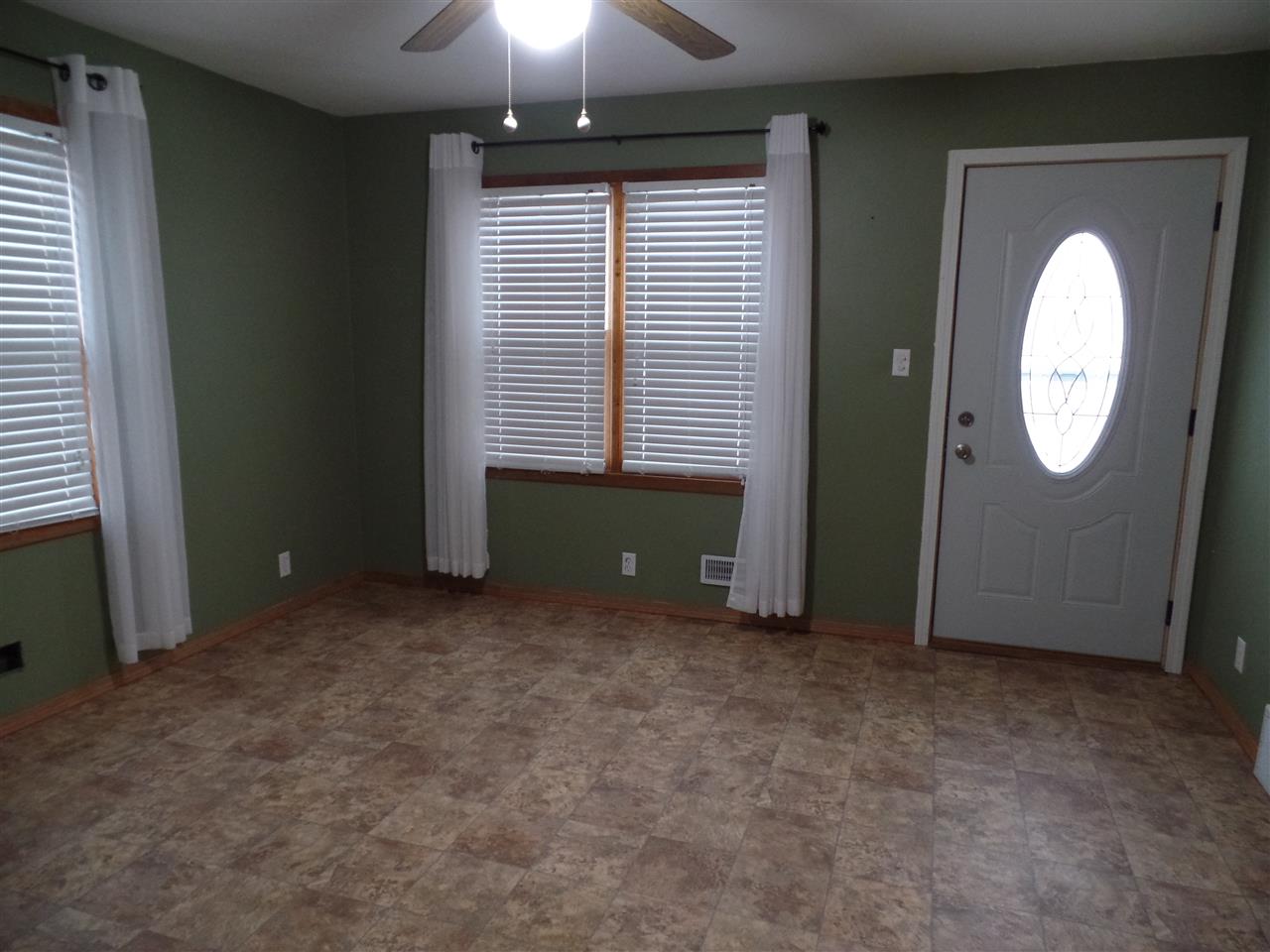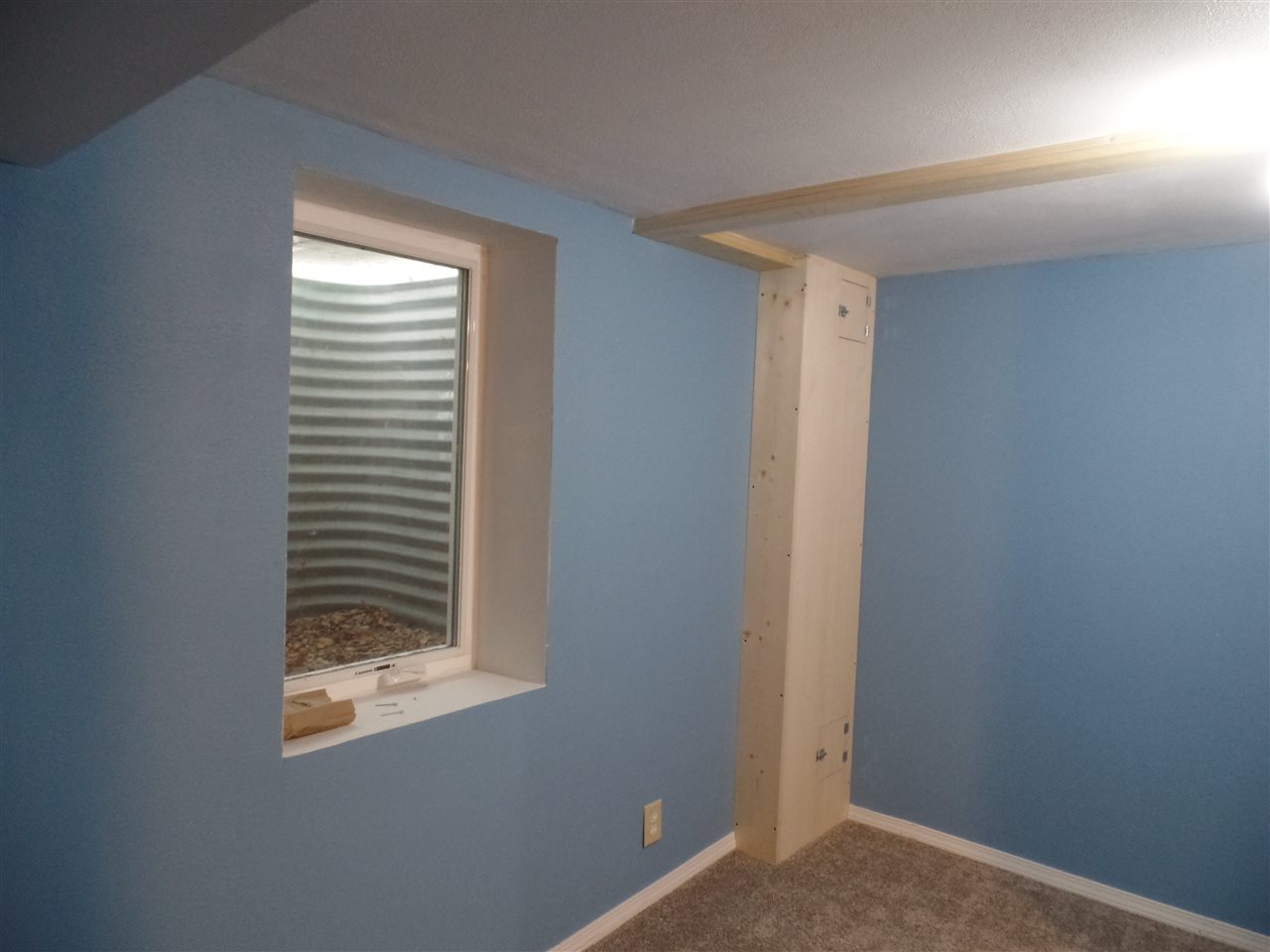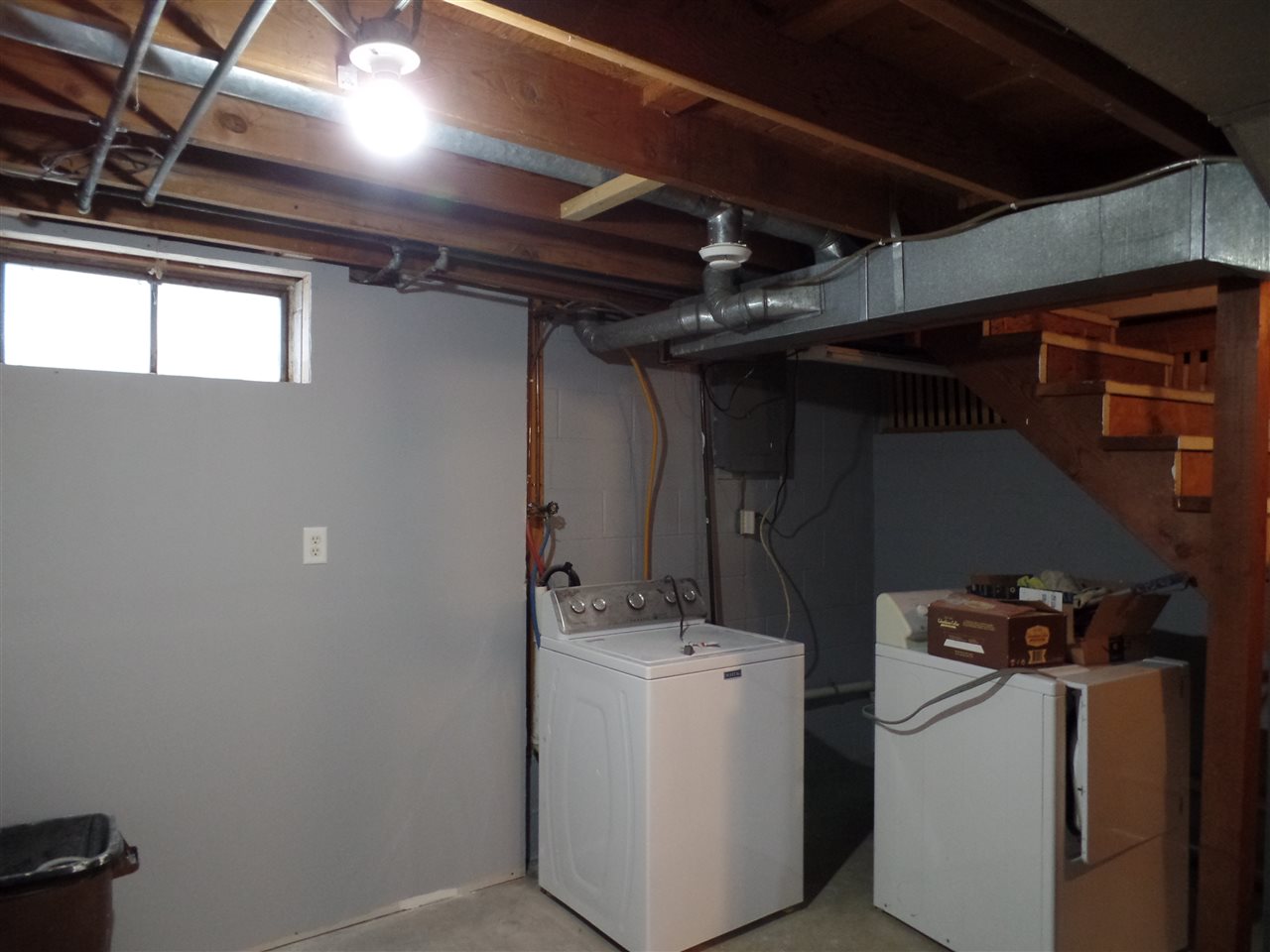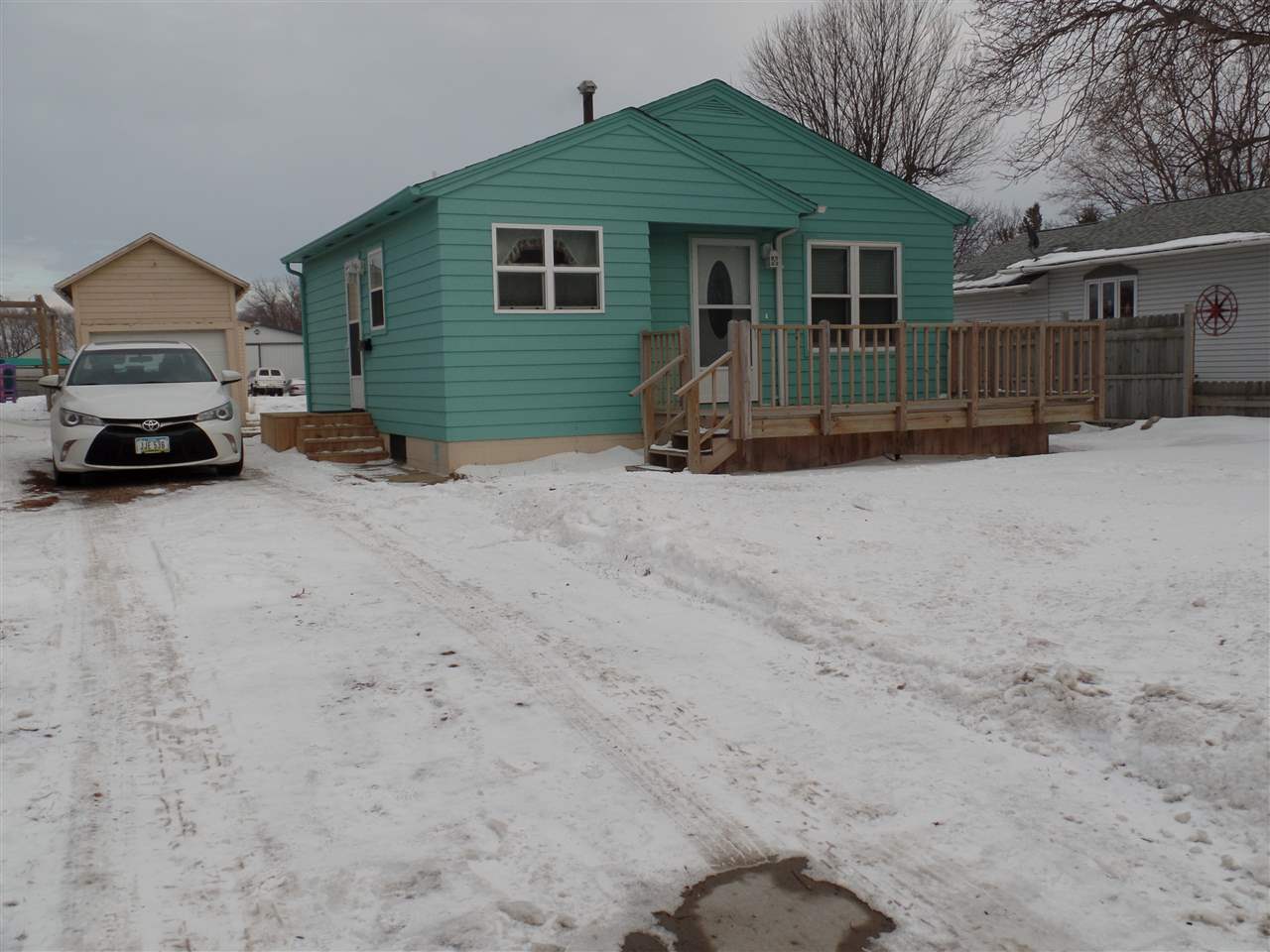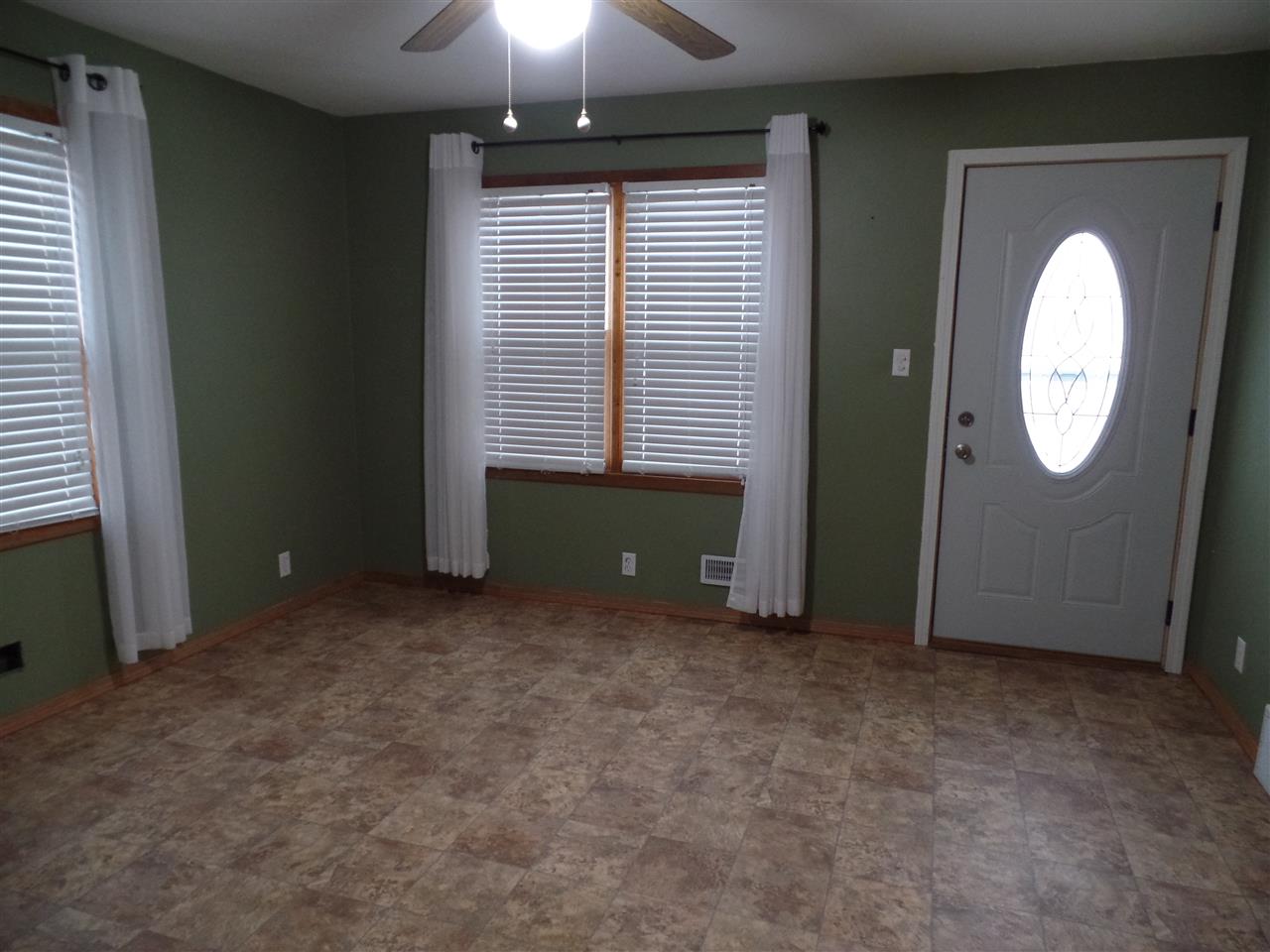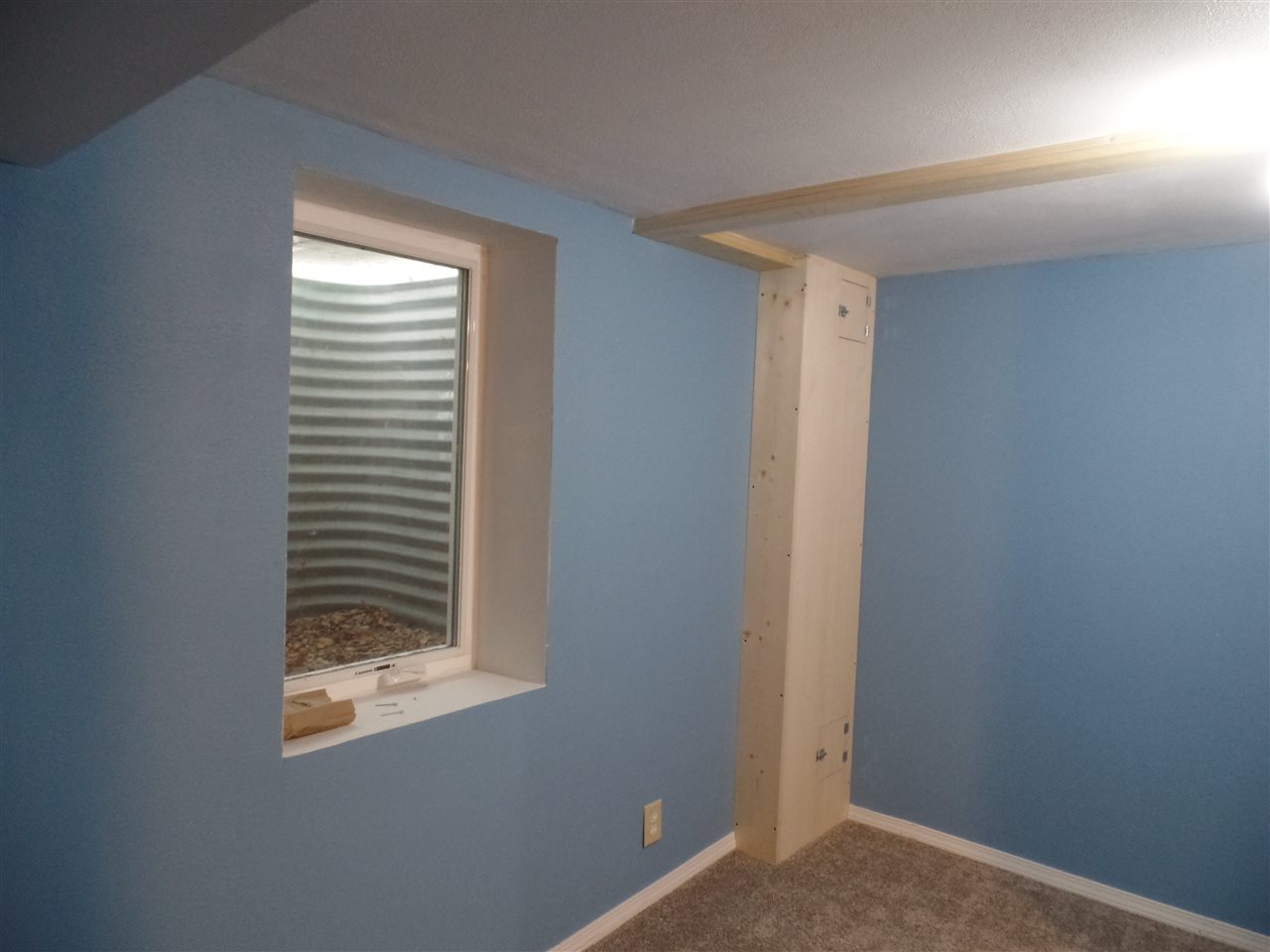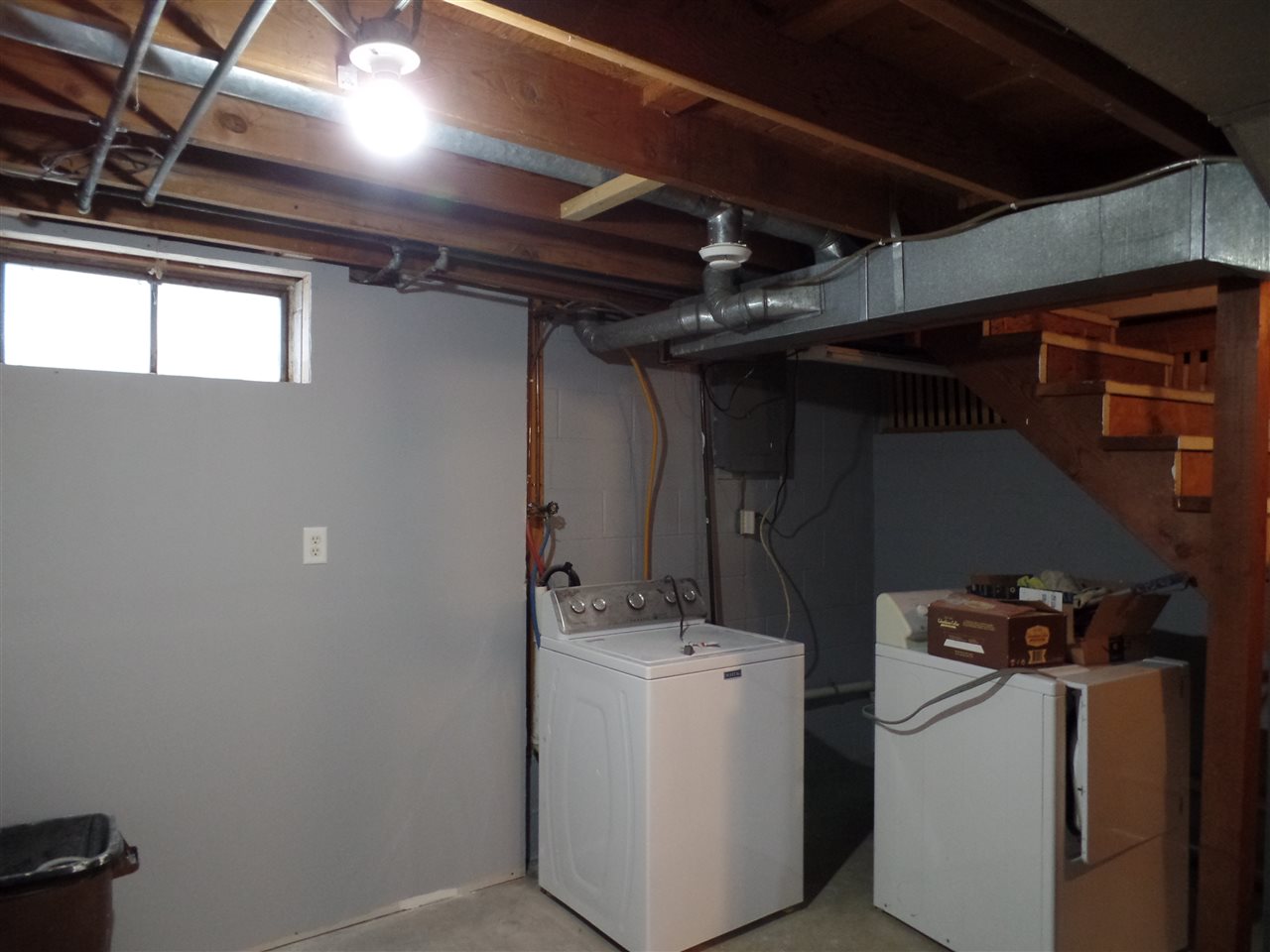 Closed

202210

1

984

Sale

Bungalow

1

1959
Property Description
A well maintained property with a single detached garage and yard shed. Close to grocery store and downtown area.

Legal:North 40 feet of Lot 4, Block 4, Cole's 1st Addition and Adjacent Tract 11 feet Wide in SW, SW, West of RR, City of Milford, Dickinson County, Iowa AND as further described by abstract of title and or warranty deed.
$81,000
03/18/2021
Closed
Other Properties For Sale
1414 Okoboji Ave. Avenue Milford, IA 51351
Request Info For MLS #202210
Subscribe To Our Newsletter