MLS # 201027,
00 HWY 9 Spirit Lake, IA 51360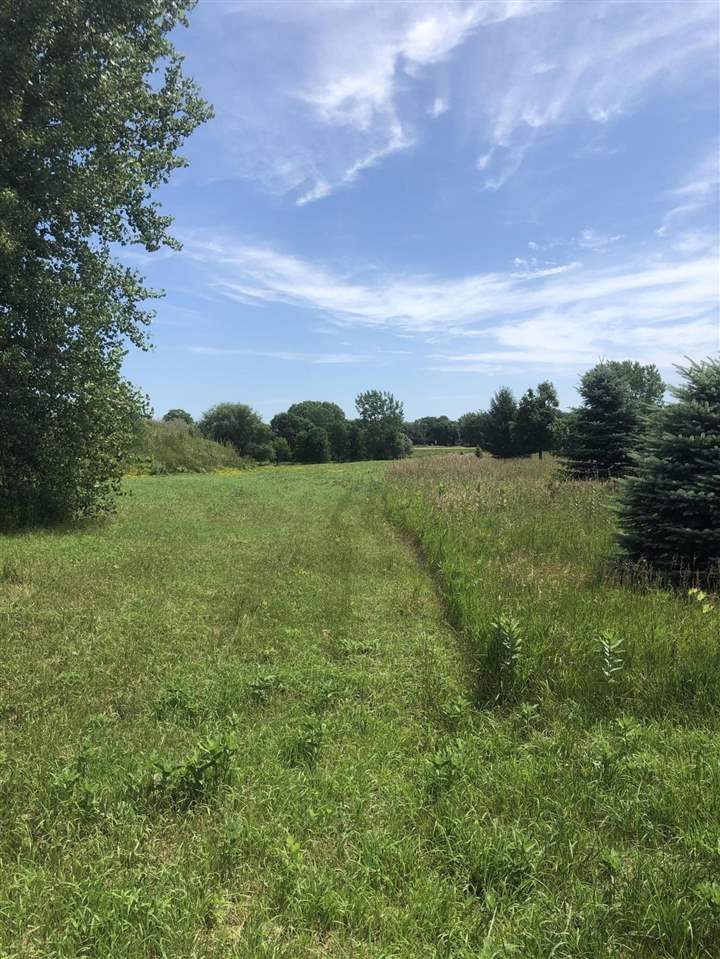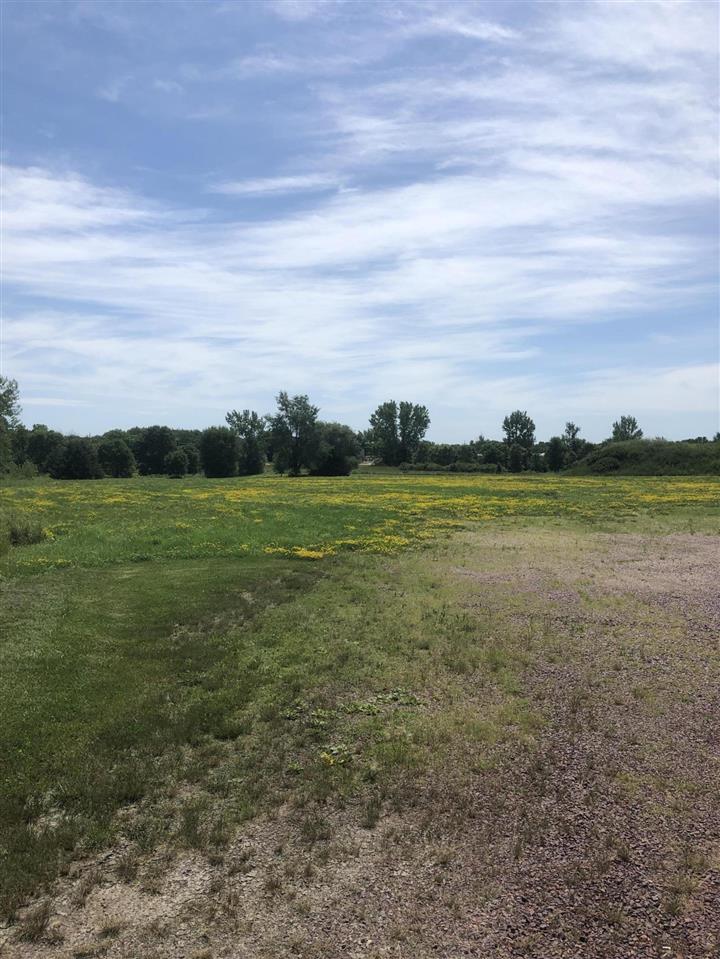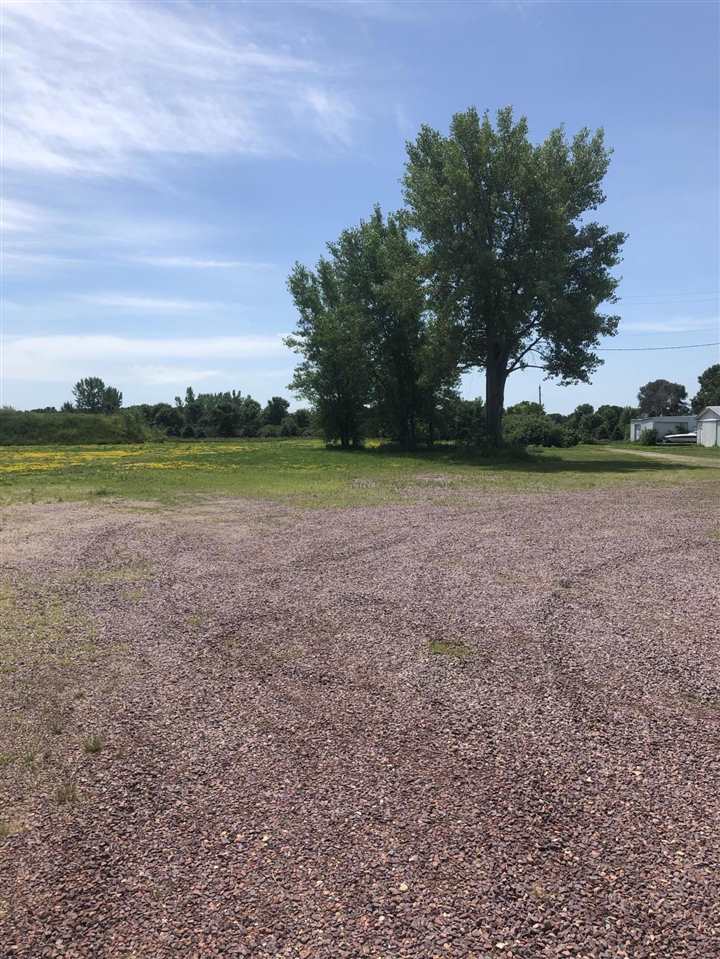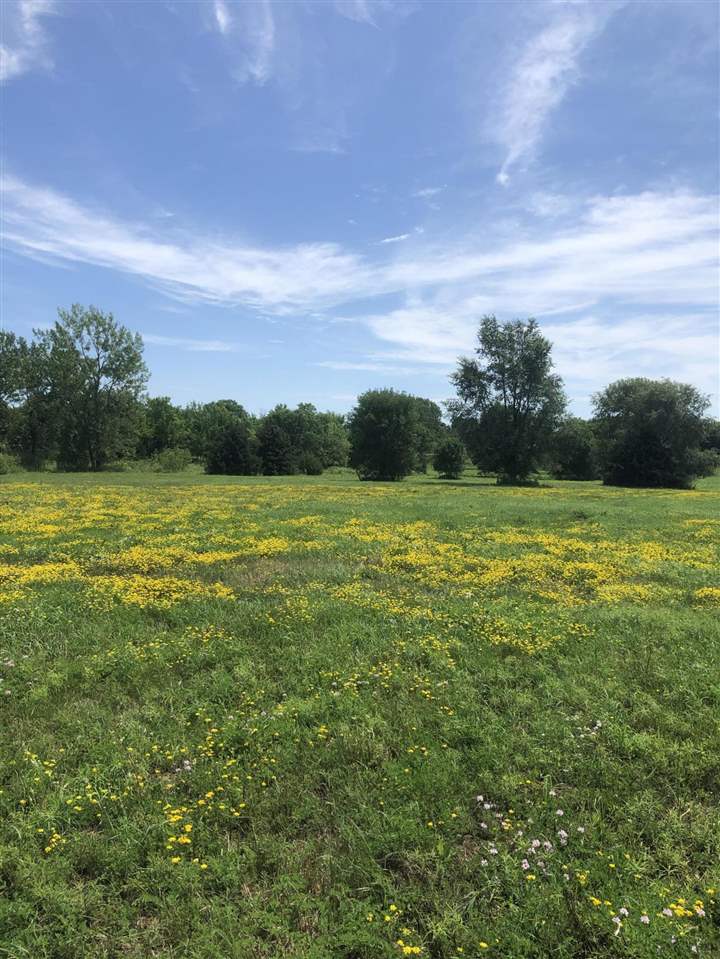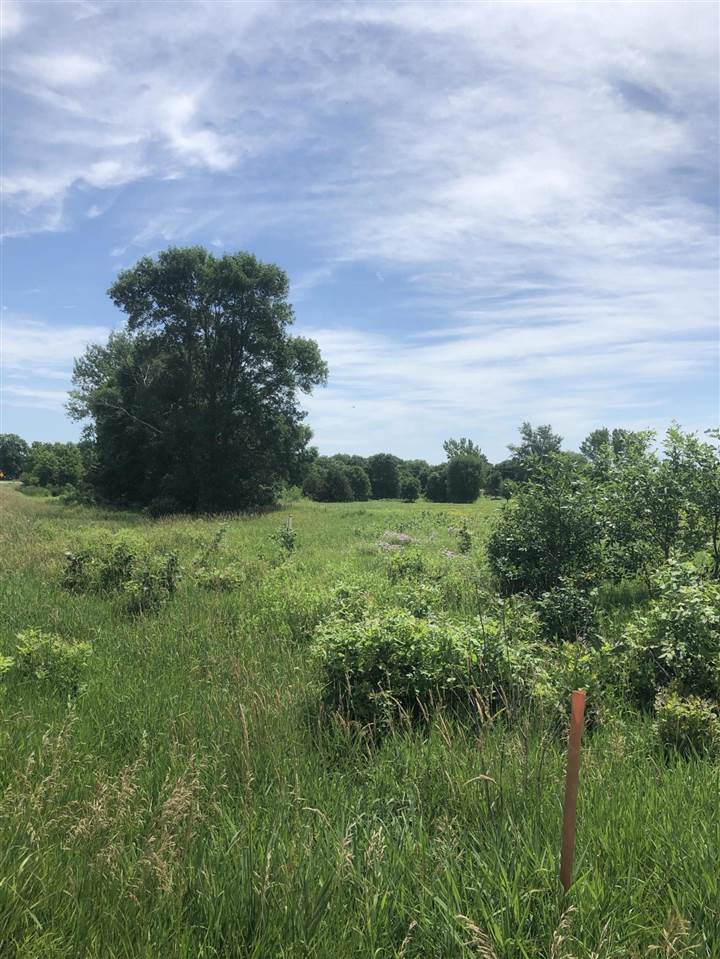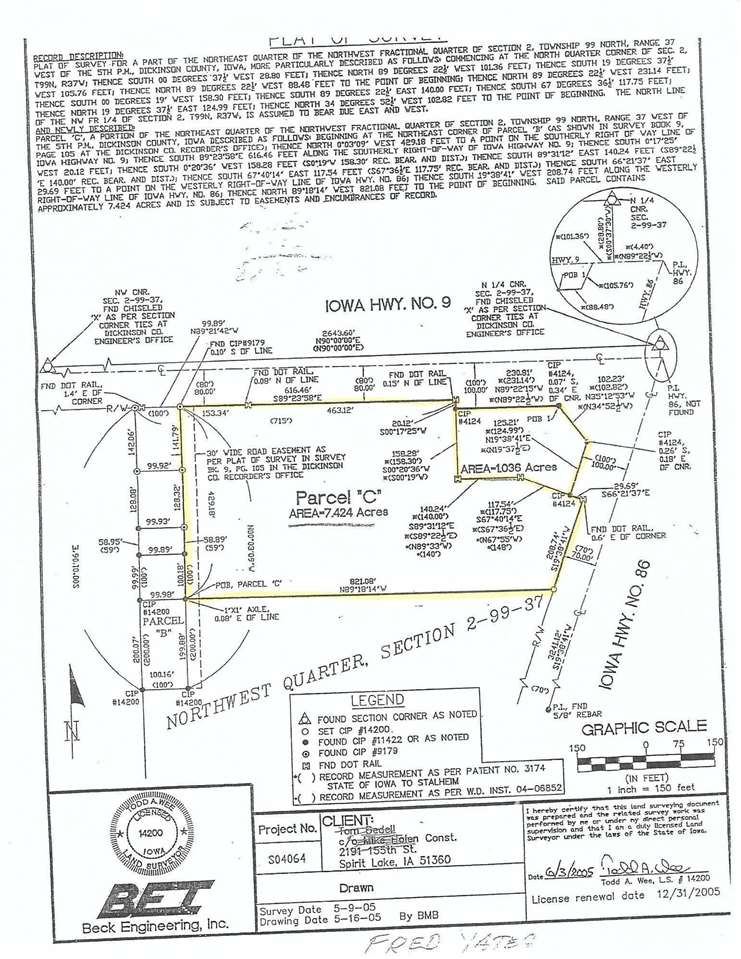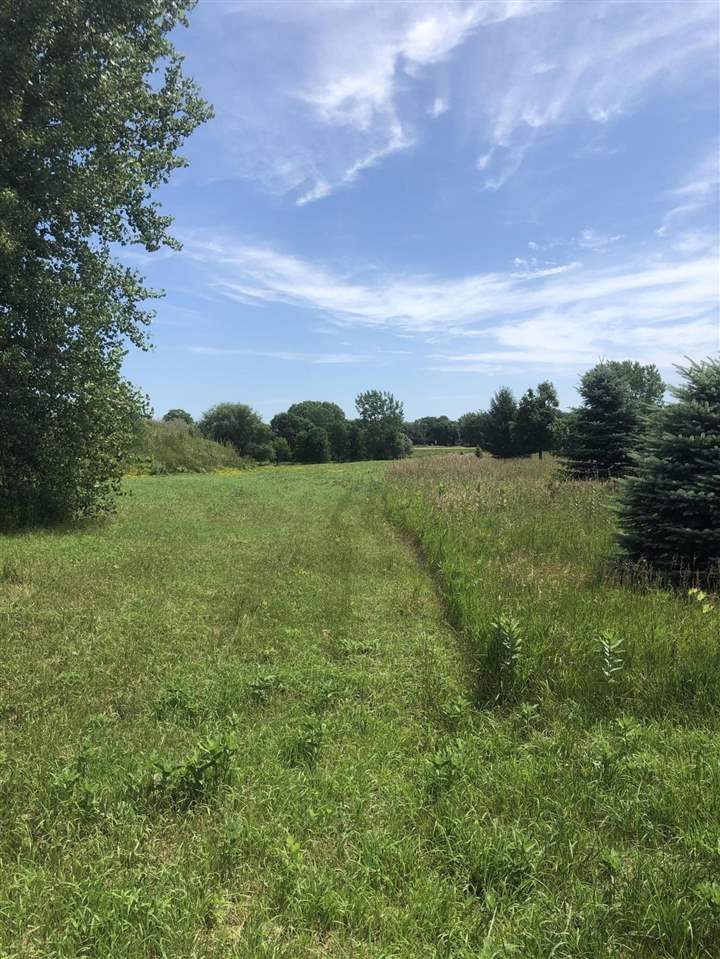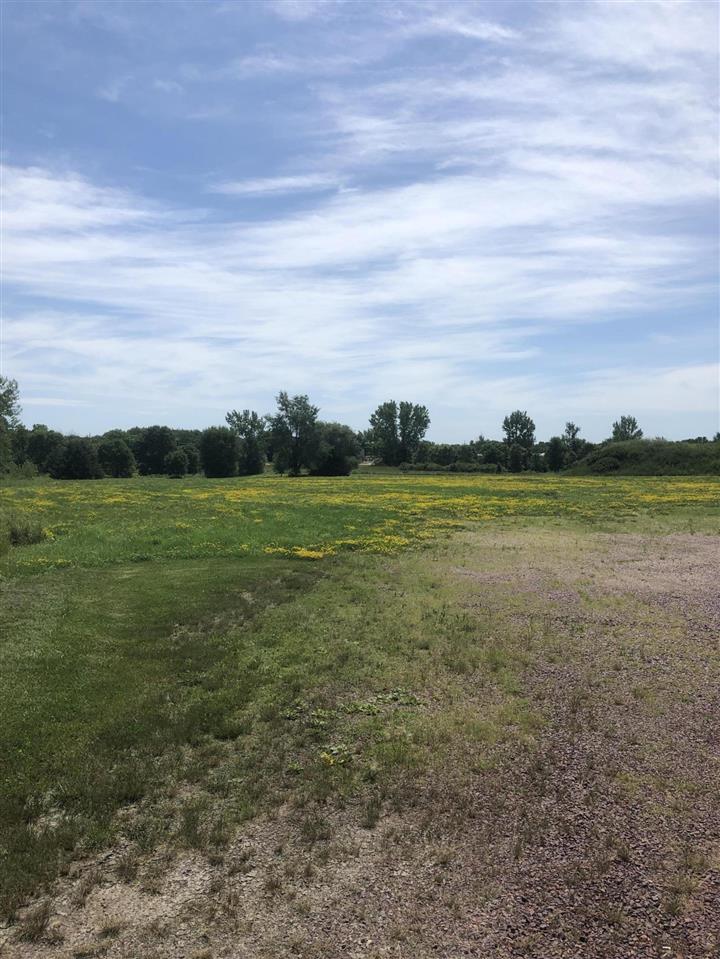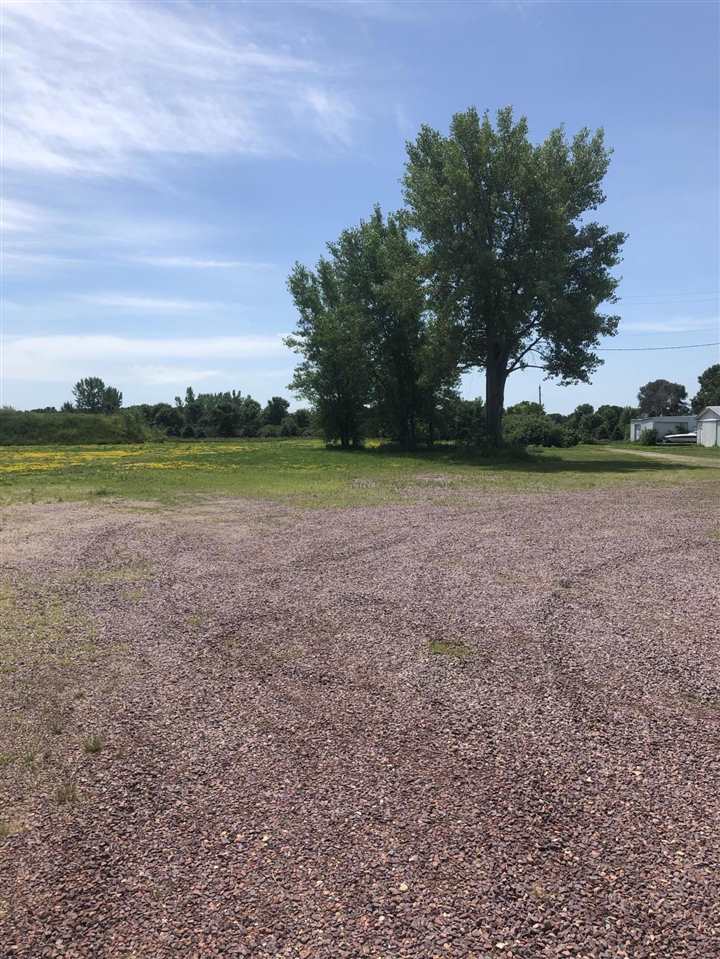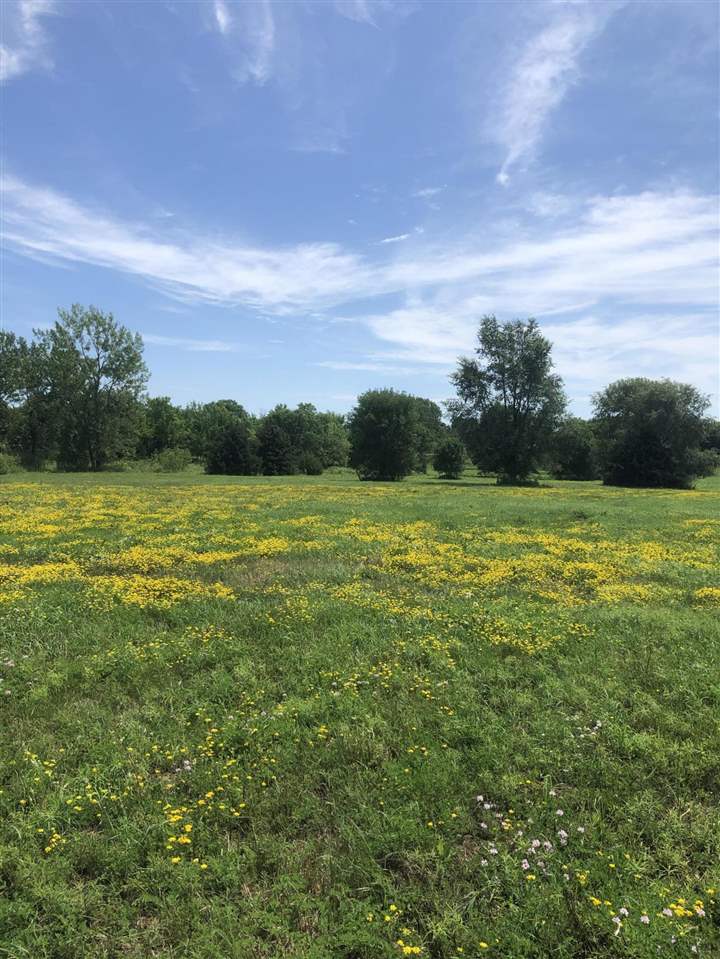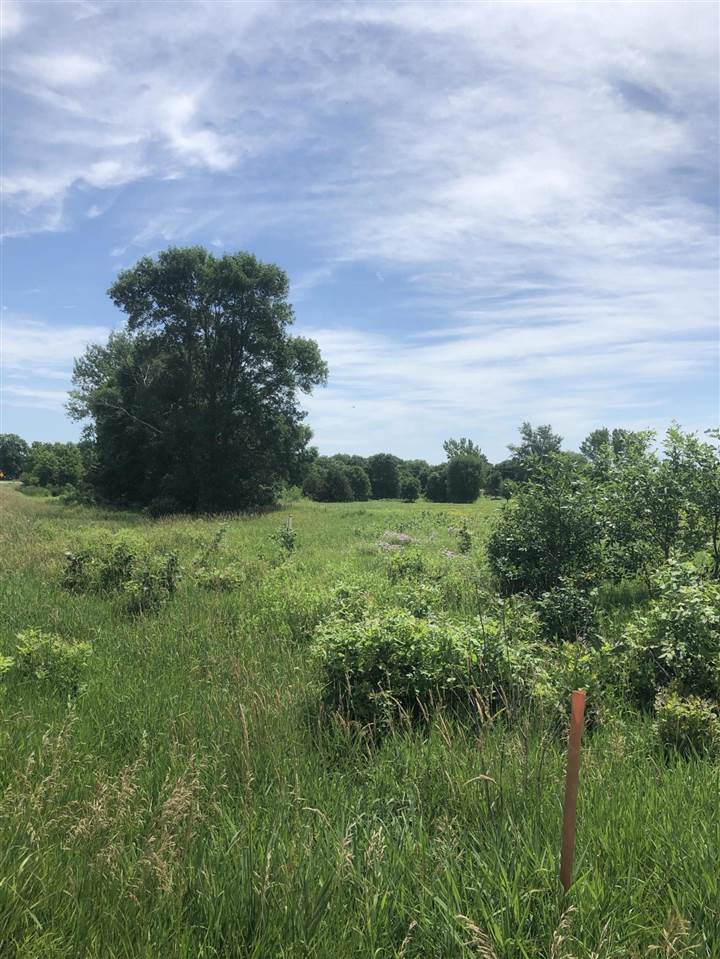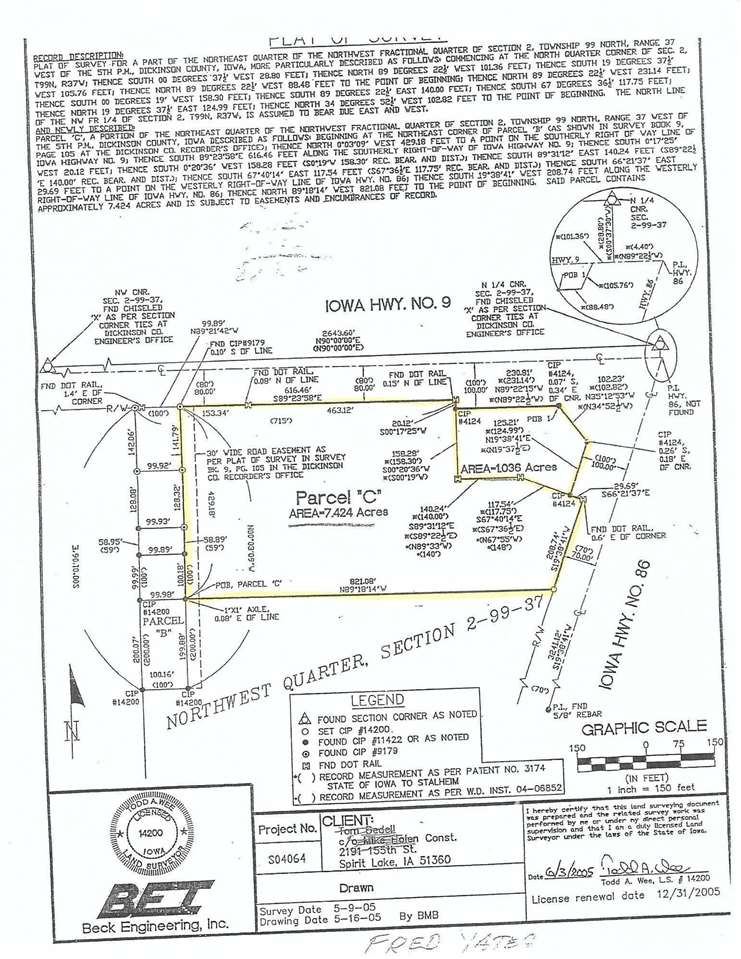 Active

201027

N/A

N/A

367,210

Sale

N/A
Property Description
Opportunities are endless with this one. Bare lot with Approx. 8.46 Acres of land just waiting to be converted into the next big concept or project to hit the Lakes Area. Owner is Related to the Listing Agent.

Legal:IRREG TRT AKA PAR 'C' in E 1/2 of NW W of RD 2-99-37 &1.01 AC TRT in NE Cor W. of HWY NE NW 2-99-37, DCI or Exact Legal per Abstract.
00 HWY 9 Spirit Lake, IA 51360
Request Info For MLS #201027
Subscribe To Our Newsletter