Brooke Stecker
Team Evans and Stecker
Email:

brooke@sellboji.com

Office:

712.336.4967

Cell:

641.420.2172

Fax:

712.336.5354
Brooke started her real estate career helping buyers and sellers in the Mason City and Clear Lake area. She would come to Okoboji to vacation in the summers and fell in love with the area. Brooke then decided to make the move to Okoboji and continue her career with RE/MAX Lakes Realty. Brooke is passionate about helping her clients every step of the way in buying or selling a home. When Brooke is not busy working she enjoys spending time on the lake with her friends and traveling. Call Brooke today for all your real estate needs!
Personal Insights
Pirate Jack's Bar

Arnolds Park

Best little gem on the lake. Located on West Lake you will be able to sit and enjoy a nice cold beverage, a wonderful staff, and one of the best views in town. They have a wonderful selection of drinks you can choose from. Make sure to try one of their margaritas, it is the best on the lake in my opinion! Whether you want to enjoy the fireworks on the 4th of July, or just any sunset in the summer, Pirate Jack's is the place to be.

Lisa's Bake Shop

Spirit Lake

Located in Spirit Lake Lisa's Bake Shop offers a large selection of bakery items along with to-go deli items. If you are looking for something specific you certainly can call ahead and order a personalized cake or cheesecake or just stop in a grab some of their famous cinnamon rolls and caramel rolls. If you cant decide what to have for lunch or dinner stop in and check out their large selection of take and bake meals and soups. You will not be disappointed! More Info

Central Emporium

Arnolds Park

The Central Emporium is the best variety of shops and attractions, all under one roof! This location features shops for swimsuits, sweatshirts, jewelry, decorations for your home and some things that are just for fun. Find sweet treats at the candy store, enjoy a lakeside lunch or cocktail at the lower level patio bar, or have dinner with an amazing view of West Lake. Make sure to stop at the Central Emporium on your next Okoboji summer vacation. More Info

Iowa Rock 'n' Roll Music Association

Arnolds Park

The Iowa Rock 'n' Roll Music Association is a state-wide nonprofit dedicated to preserving the legacy of rock 'n' roll and the history of music in the state of Iowa. The museum opened in 2003. The museum allows visitors to discover the history of music within the state of Iowa. They also have the Iowa Rock 'n' Roll Hall of Fame. All the inductees for the year are announced in January. Over labor day weekend in Arnolds Park there is a celebration with a ceremony introducing the inductees and also a concert. More Info

Minervas Restaurant & Bar

Okoboji

Minervas is located in the Arrowwood Resort in Okoboji. Their menu offers a little of everything! From classic pastas and aged steaks to seafood everyone will leave satisfied. They offer a great "Pick Two" option for lunch and the atmosphere is excellent. They also do a pasta night that seems to be a staple in the community. Getting to pick your sauce and everything that goes into your pasta which is then made right in front of you is certainly a treat for the whole family! More Info

Rolling Oaks Barn

Spirit Lake

The Rolling Oaks Barn is an authentic barn that has been restored. This century old barn is available for rent for all of your event needs. The upper level is the events area where the lower level is a full service bar and is open weekly and on the weekends. More Info

Ruthven Meat Locker

Spirit Lake

Ruthven Meat Locker located downtown Spirit Lake. They offer a wide variety of quality fresh and award-winning smokes retail meats along with seasoning rubs and cheeses. You cant go wrong with the "locker trash" it definitely makes the best boat snack! More Info

Boji Roots Salon

Milford

Go check out Boji Roots Salon in Milford! Sherri does an amazing job of doing exactly what you ask and is very good at giving you ideas on new trends. The salon it's self to so cute inside! She also offers a great supply of products for you to purchase so you can feel like your at the salon even at home. Sherri is very flexible and also fast! When you are very busy its great knowing you wont be sitting at the salon for hours! More Info

Bobs in Arnolds Park

Arnolds Park

Bobs in Anrolds Park is famous for the Bobs dog. This is a place the whole family will enjoy. You will be able to enjoy an old fashion maid rite, hot dog, and don't forget the amazing shakes! Located right in the heart of all the action in Arnolds Park you will be able to park the boat and walk up to Bobs. Eat on the patio over looking West Lake or take your meal to go and enjoy it on the boat!
Testimonials
Gary P.

30 Sep, 2017 04:20 AM CDT
Send a question or comment to Brooke Stecker
Featured Properties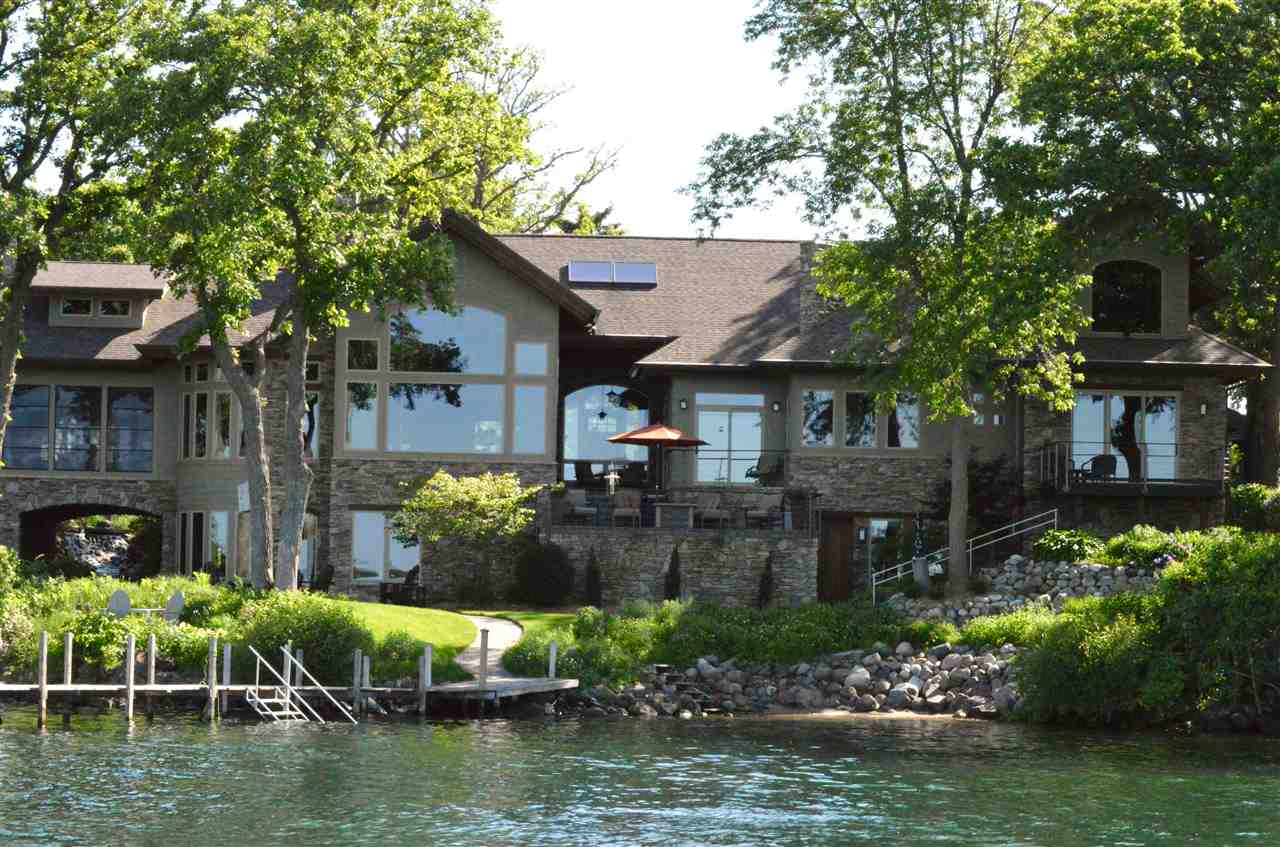 Fully furnished and move in ready! The Cove is a beautiful, luxury retreat on North Manhattan Beach, West Lake Okoboji. This almost...
210057MLS #
6BATHS
5BEDS
8524SQFT
Listed by : RE/MAX LAKES REALTY, BROOKE STECKER & RE/MAX LAKES REALTY, TRACY EVANS
17206 ROSS RD Spirit Lake, IA 51360